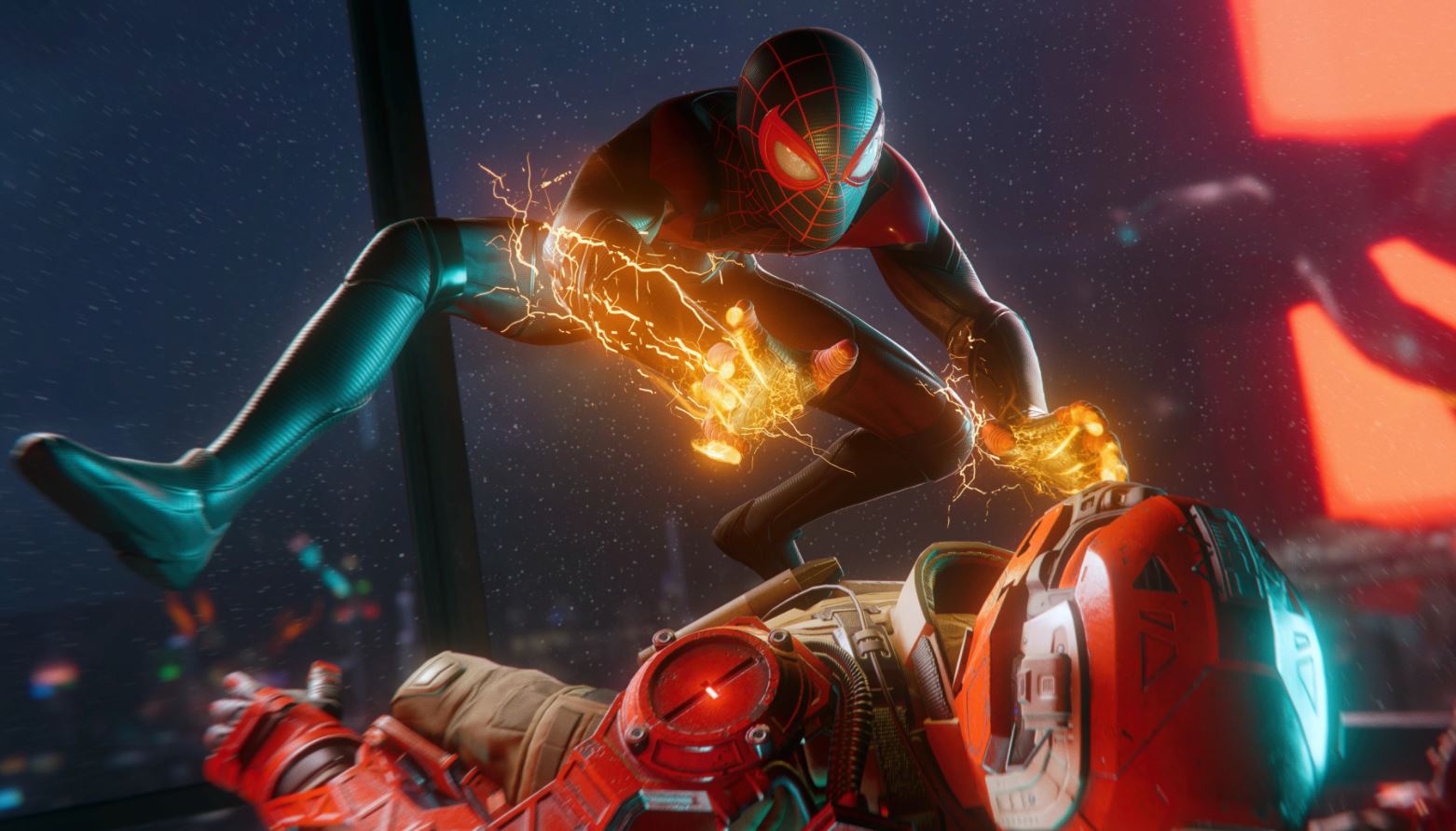 Game Informer has published an interview with Insomniac Games' Cameron Christian, which goes into detail on the Venom powers and combat featured in PS5 launch game Spider-Man: Miles Morales. It clocks in at just over 26 minutes, and is definitely worth the watch if you're picking up the game.
Related Content: Latest Spider-Man Miles Morales Screenshots Are Dazzling
Spider-Man Miles Morales Interview Details Venom Powers
Spider-Man Miles Morales is slated for release on PS5 and PS4 on November 12 and November 19 in the US and UK, respectively. The game's Ultimate Edition will also come packaged with a full remastered version of Marvel's Spider-Man for PS5.
Unlike that game, Miles Morales will only feature one playable character – not that we're complaining. A recent preview from Germany on the game has revealed a bunch of new footage on the game, so be sure to check it out here.