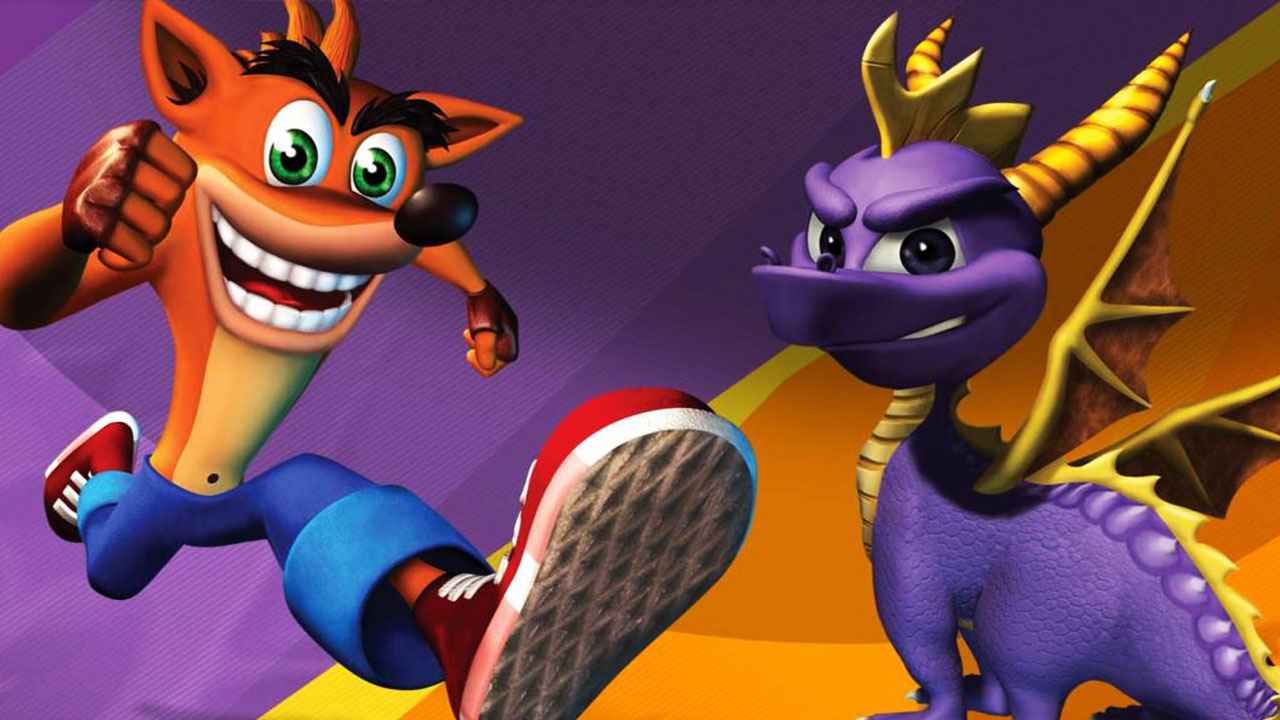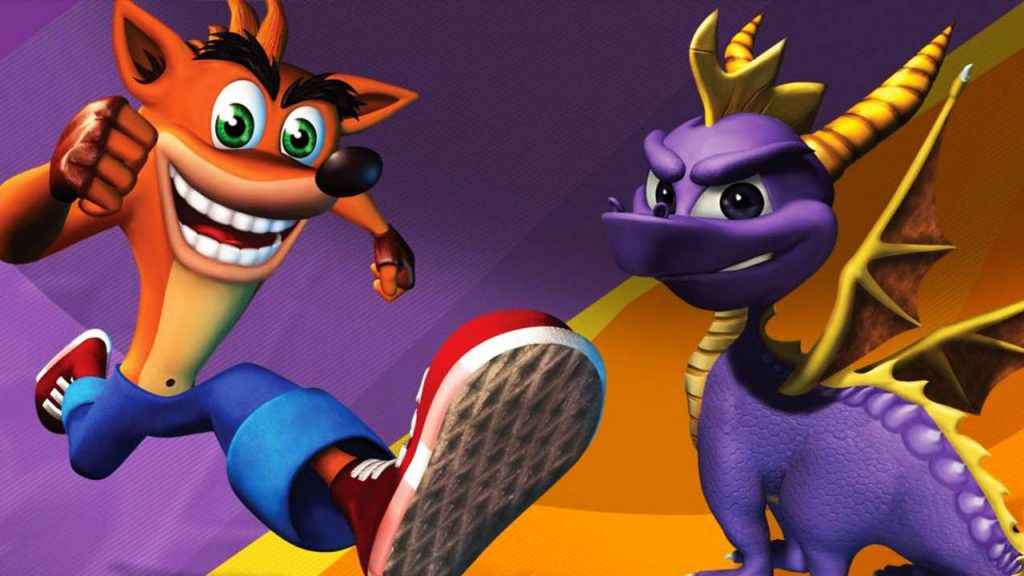 Are you a fan of the Crash Bandicoot N.Sane Trilogy or the Spyro Reignited Trilogy? Well, you might be getting some new games in both of those franchises from Activision in the future.
A report from Business Wire suggests that Activision considers them as important as franchises like Overwatch and Call of Duty.
Since its inception, [Activision Blizzard Consumer Products Group] ABCPG remains steadfast in its efforts to drive global growth and engagement for Activision Blizzard's flagship brands, including Activision's Call of Duty, Crash Bandicoot and Spyro, and Blizzard's Overwatch and World of Warcraft. Additionally, with Activision Blizzard at the vanguard of competitive entertainment, ABCPG continues to raise the bar for esports via the merchandise program for the Overwatch League as we usher in a new generation of fans and athletes.
This seems to heavily suggest that both franchises will be important for the publisher in the future, possibly revealing the fact that more games are in the works. With E3 starting this weekend, a tease of something new could be possible. Although, Crash Team Racing Nitro-Fueled releases in just a few weeks, so these games may be a few years off.
Crash Bandicoot N.Sane Trilogy launched back in 2017 and was a faithful remake to the beloved games. We gave the game a 7 in our review. The Spyro Reignited Trilogy released back in September and was critically acclaimed. We also adored it, giving it a prestigious 9 in our review.
Just a few months after the Crash Bandicoot N.Sane Trilogy released we got confirmation from Activision that the game has sold over 2.5 million copies. A year and a half on from then, that number has likely drastically risen. The trilogy also managed to have legs, remaining in the UK charts for a number of weeks after it had launched.
Crash Bandicoot N.Sane Trilogy and the Spyro Reignited Trilogy are both available now on PS4.
What are your thoughts on this? Are you hoping for some new games from both of these franchises?
Source – [Business Wire via PlayStation Lifestyle]