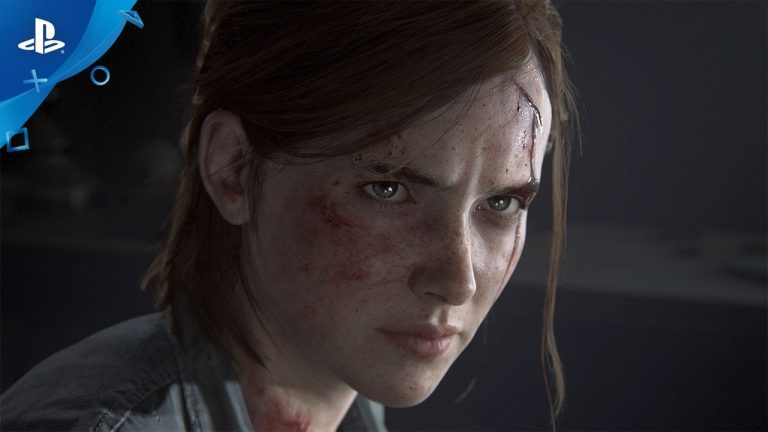 Naughty Dog reportedly showcased new footage of The Last of Us Part 2 during the Gamestop Managers Conference last night, to select audiences behind closed doors. The 'vertical slice of gameplay,' as it has been described as, will hopefully see the light of day in the public sector too, with Twitter user Gaming Forte suggesting it'll be released 'soon.'
The Last Of Us Part 2 Gameplay Revealed
The Last of Us Part 2 has yet to attract a release date, but it has been heavily rumoured the game will arrive in early 2020. Regardless, the game is one of the last slew of major PS4-exclusive titles in the pipeline before the arrival of the PS5, which is targeting a holiday 2020 release.
Troy Baker, who stars as Joel in the sequel and the original game, has said that the game is by far the most ambitious project that Naughty Dog has ever embarked on.
Set five years after the events of The Last of Us, the follow-up sees players controlling Ellie, who is now 19-years-old and apparently hell bent on getting revenge for something. While Ellie is the only playable character in the game, Naughty Dog has revealed that players will be accompanied by an AI companion at some points.
In addition to the campaign, The Last of Us Part 2 will also see the return of the Factions multiplayer, although we haven't seen it in action yet.
Interestingly, we haven't really seen much of anything on Joel yet, save for a brief glimpse during the teaser trailer. Fans have speculated that he's actually dead and Ellie is out to get revenge on his killers, although hopefully he'll still have a major part to play in the game regardless of his status.
Hopefully we'll get a concrete release date for The Last of Us Part 2 soon.