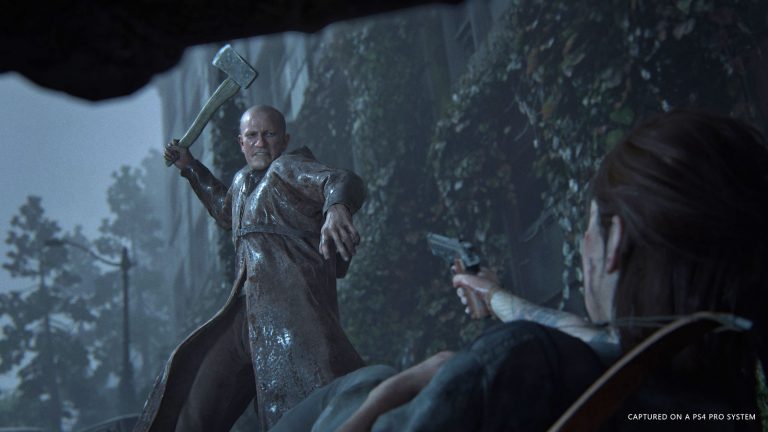 Naughty Dog has confirmed on Twitter that it will unveil a new The Last of Us Part 2 trailer tomorrow at 7.00am PST/3.00pm BST.
The Last Of Us Part 2 Trailer
It's well-timed to be honest, as it means Sony gets to have a major reveal ahead of Microsoft's Xbox event tomorrow, even though that will obviously feature some PS5 games in the shape of third-party titles. Either way, anything new for The Last of Us Part 2 is reason to celebrate.
Unfortunately, the news comes following a series of major leaks for Naughty Dog's highly anticipated sequel, and Sony has since claimed to have identified to the culprits.
The Last of Us Part 2 went gold earlier this week and is pencilled in for release on June 19, three weeks after its original May 29 launch date. The game takes place five years after the events of the original game, and sees players controlling Ellie, who is now 19 years old, as she embarks on a quest for revenge alongside companion Joel.
Despite the leaks, The Last of Us Part 2 has already made a huge dent on Amazon's sales charts across the globe.