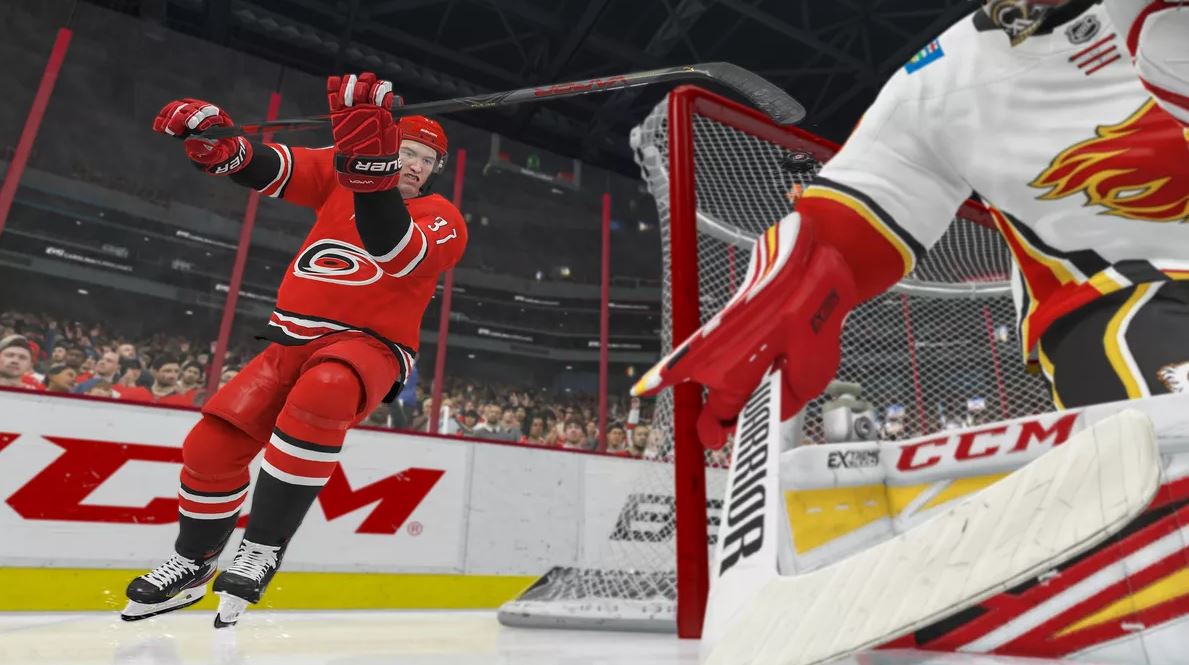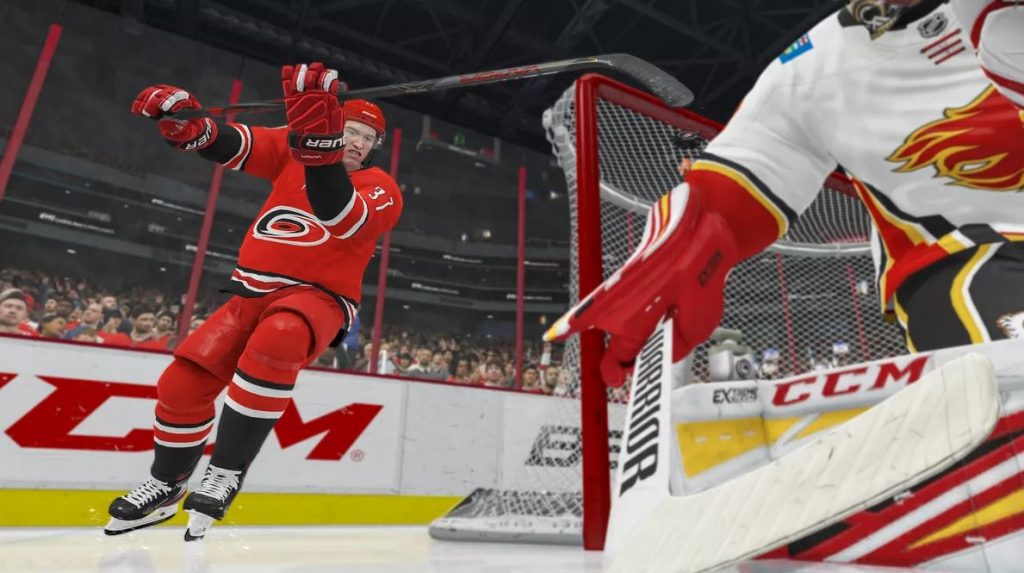 EA has showcased the first NHL 21 gameplay trailer taking us to the ice and giving us a look at the game in action for the first time on current generation consoles.
The three minutes and thirty-second long trailer gives us a look at the improved goalie positioning and control. The AI's IQ has also been improved, alongside a slew of other updates to the on-ice gameplay. You can read more about the gameplay improvements here straight from EA's blog in a new post.
You can watch the NHL 21 PS4 gameplay trailer for PS4 below:
NHL 21 was announced earlier this year for PS4 with an October release window confirmed. EA also confirmed then that the game will not be getting a PS5 release. This news was then followed by a release date in August, as well as the reveal of the cover star for the title.
NHL 21 is set to release for PS4 on October 16, 2020.