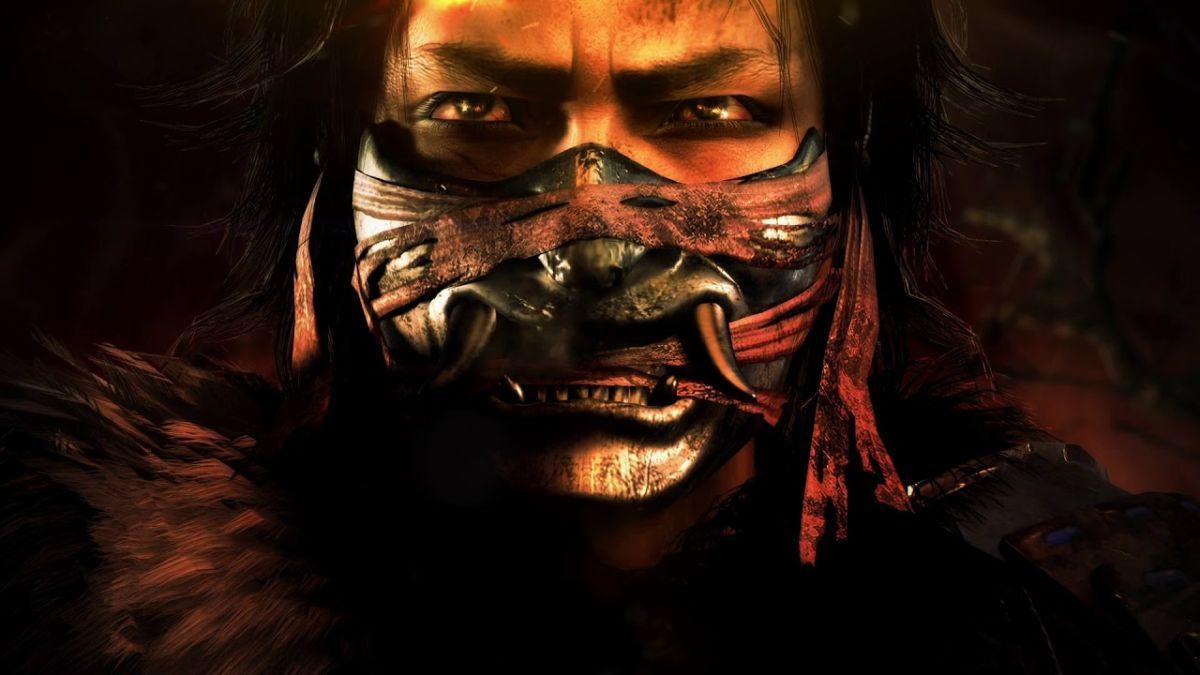 Developer Team Ninja has revealed it will be hosting a Nioh 2 closed alpha for the upcoming PlayStation 4 -exclusive sequel, which kicks off later this month and will give lucky participants a full week with the hack-'n-slash title. The studio has also revealed some fresh gameplay footage of Nioh 2, which was first announced back at E3 2018 during Sony's press event.
How To Get Into The Nioh 2 Closed Alpha
Team Ninja has only said that 'some' PS4 owners will be invited to take part in the closed alpha, and doesn't offer any details on how you can actually request to take part. As such, it looks like users will be chosen at random, although right now it's anyone's guess as there is literally no information available. The Nioh 2 closed alpha will run May 25 – June 2, so those of you lucky enough to get in should be finding out soon enough.
Oddly enough, the studio doesn't actually clarify how you'll know if you've got into the Nioh 2 closed alpha, but presumably you'll be notified by email or some other means. Right now there's no plans to expand the taster either, so this is your one shot to play the game early.
"Some PS4 users are invited to take part in the Nioh 2 closed alpha to help gather feedback for the development. To ensure the team can manage the feedback, there are no plans to expand the alpha at the moment, but please keep an eye on our channels for more info in the future," read Team Ninja's Tweet.
The original Nioh came out back in 2017, and takes place during the early 1600s in Japan's Sengoku period in the midst of a civil war. It's compared favourable to the Souls games developed by From Software, and is known for having a troubled and arduous production cycle that dates back all the way to 2004.
Read our review of Nioh here.
Source: Twitter