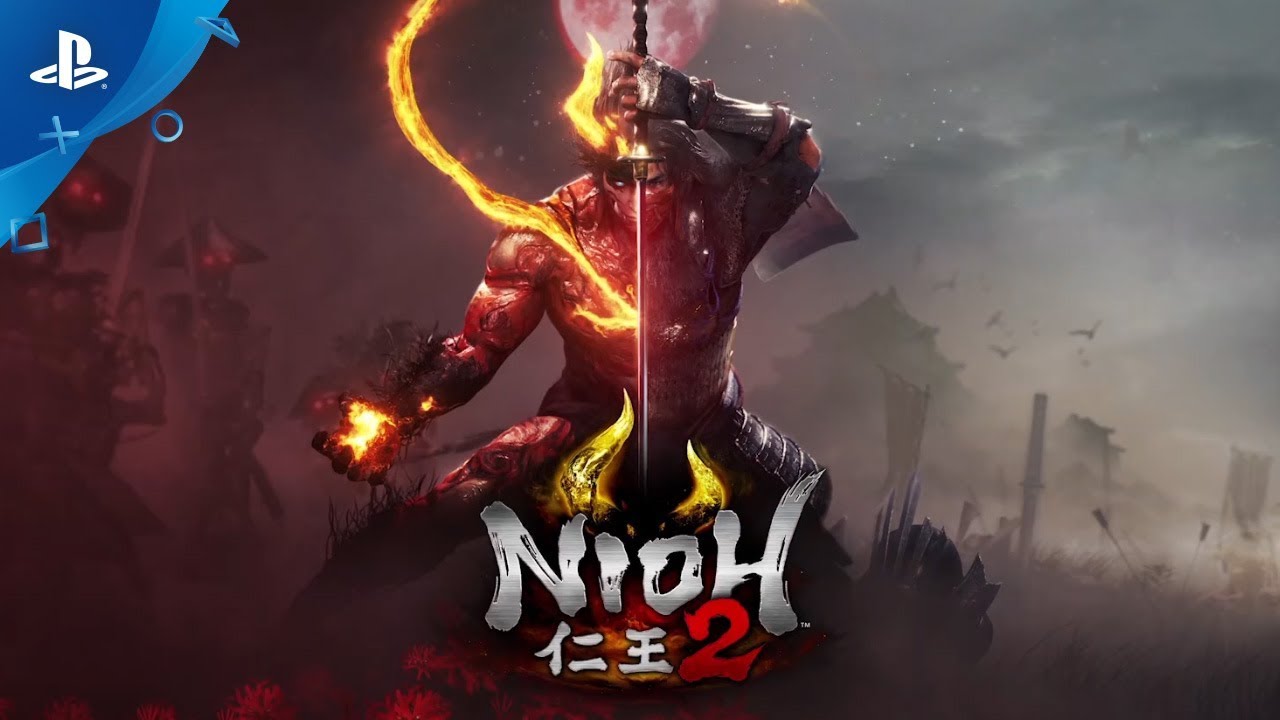 Sony Interactive Entertainment and Tecmo Koei have released a bloody-thirsty Nioh 2 launch trailer for your viewing pleasure. As we said in the title, there's a bit of spoiler action at the end, so don't say we didn't want you.
Nioh 2 Launch Trailer
Check out the trailer below.
Nioh 2 is scheduled for release on PlayStation 4 on March 13, and you can read our full verdict on the game here. Likewise, if you haven't played the 2017 original, then we recommend giving that your attention, too.
Here's the full blurb:
Master the lethal arts of the samurai as a mysterious half-human, half-supernatural Yokai warrior, in this challenging action RPG sequel. Explore violent Sengoku-era Japan and the deadly Dark Realm, both plagued with grotesque, merciless demons.

Unsheathe your deadly weapons and cut down all enemies in your path using a revamped combat system and the ability to transform into a full Yokai to unleash devastating paranormal powers.

Sharpen your skills

Prepare for the fight of your life with revamped mechanics that build on the fan-favorite elements of Nioh, requiring your full concentration and skill.

Choose your method of combat


Follow the way of the samurai with traditional weapons including swords and hatchets, or fill your Amrita gauge to wield mighty Yokai abilities and destroy monstrous foes via a variety of mighty attacks.
Team Ninja recently expressed interest in returning to the Ninja Gaiden series, although it also said that it's keen to make a brand new IP for the PlayStation 5. Well, in an ideal world, we'd get both, right? Let's keep our fingers crossed.
Sony recently launched a dedicated PS5 page on its official PlayStation website, but made it clear it's not quite ready to unveil the console.
The reveal was rumored to take place in February, but obviously that didn't happen. There's also fears that the coronavirus outbreak may lead to a delay for next-generation consoles.