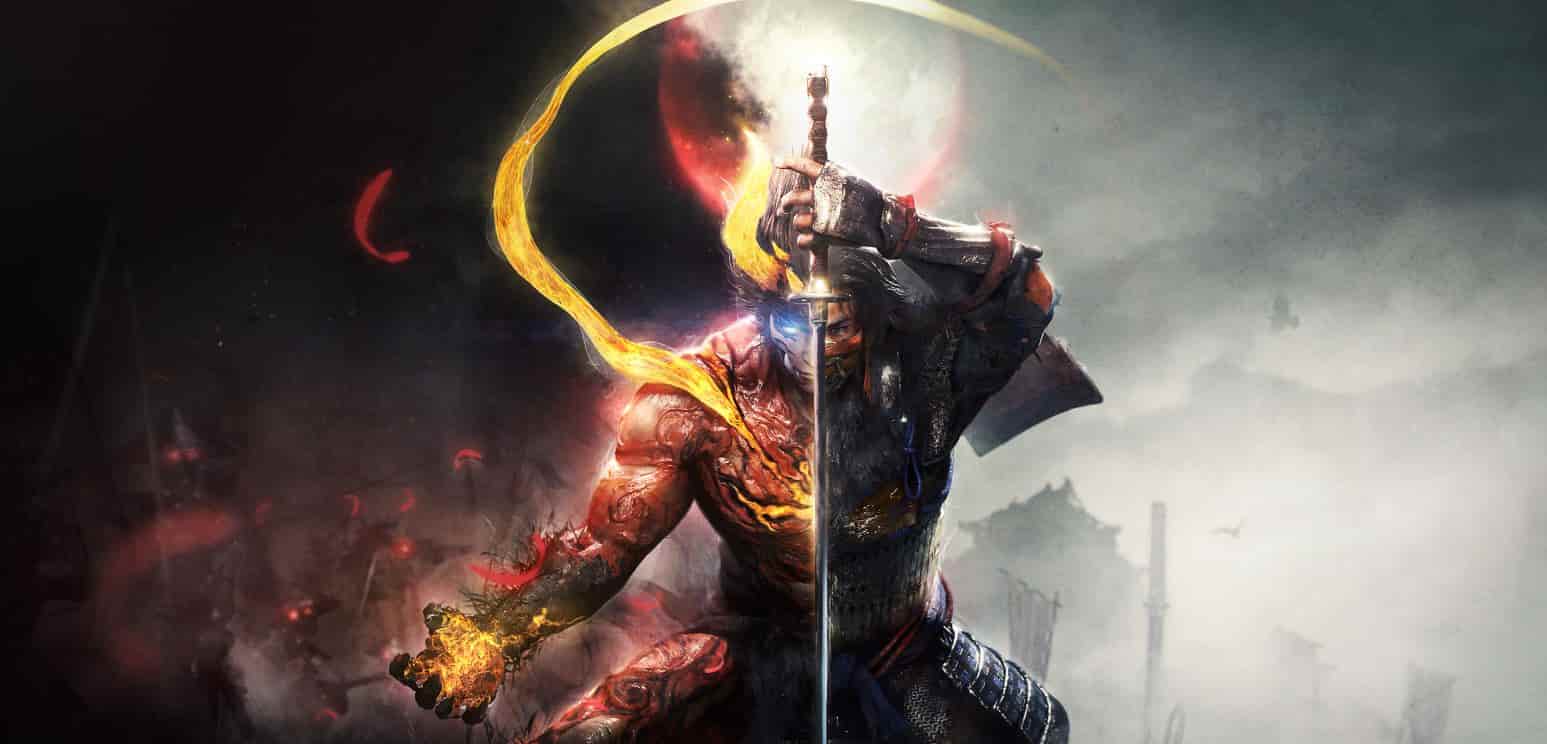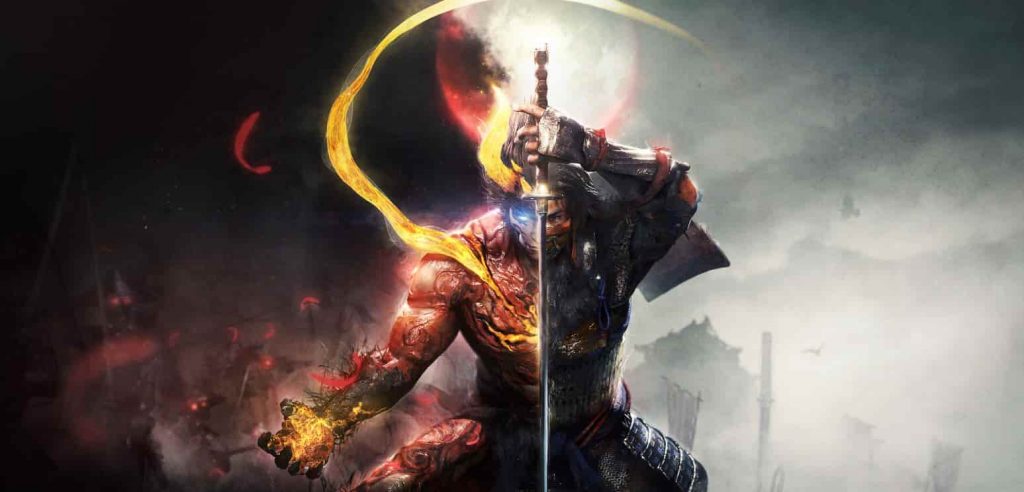 Koei Tecmo and Sony have today confirmed that the Nioh 2 will release for PS4 on March 13, 2020 – adding yet one more title to an already heaving early 2020 that includes such massive titles as Final Fantasy VII Remake, Doom Eternal and Cyberpunk 2077.
The announcement of the Nioh 2 PS4 release date is timely too, not least because the previous game was also confirmed today to be part of the November 2019 PS Plus games line-up.
In addition to the Nioh 2 PS4 release date news, it was also confirmed that an open beta for the game will run from November 1 through to November 10. It'll be interesting to see what sort of content is in the Nioh 2 closed beta too and how it compares to the Nioh 2 closed alpha released earlier in the year.
Brilliantly, the official Twitter account for Team Ninja also confirmed that if you have save data from the first game still on your PS4, you'll be able to access William, the protagonist from the first Nioh, in the Nioh 2 open beta:
You can catch the Nioh 2 PS4 release date reveal trailer below:
Source: Official Press Release