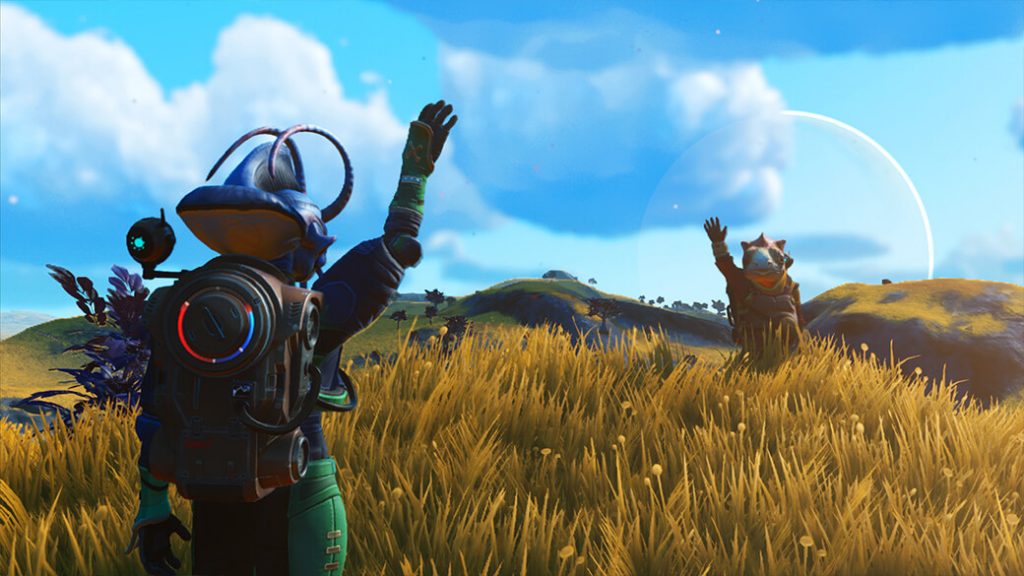 Hello Games has rolled out the No Man's Sky 2.04 update patch notes, which arrives in wake of yesterday's massive Beyond update for the space exploration title. This is only a small update, but it's still a crucial addition, as it aims to fix a number of crashing issues that have plagued No Man's Sky following Beyond's arrival.
No Man's Sky 2.04 Update Patch Notes
The studio released an experimental version of the patch on PC, after which it brought the patch to the PS4 version of No Man's Sky. Check out the full No Man's Sky 2.04 update patch notes below. Note that more fixes may be added over time.
Update to Experimental Branch 15/08

Fix for crashes occurring in Nexus.

Experimental Branch 14/08
Fixed a rendering related crash.
Fixed an out of memory crash.
Fixed an issue that could cause a crash when manipulating inventory in close proximity to a high number of players.
Fixed a crash affecting VR with supersampling enabled.
Fixed a situation where network connectivity issues could prevent players from speaking to NPCs aboard the Space Anomaly.
Fixed an issue where storage containers could not be accessed.
Fixed a crash affecting unsupported VR hardware.
No Man's Sky Beyond is a major update for the PlayStation 4, PC, and Xbox One title, and includes full support for virtual reality devices, 16-32 players for multiplayer, as well as a host of gameplay improvements across the board.
Hello Games attracted a lot of flak from gamers following No Man's Sky's initial launch in August 2016, given that many weren't too happy that a lot of promised features were absent from the final version of the game.
Despite the criticism, Hello Games has worked its socks off to update the game and improve the content on offer, and it's fair to say that No Man's Sky is now the title that many had hoped for back on release day.