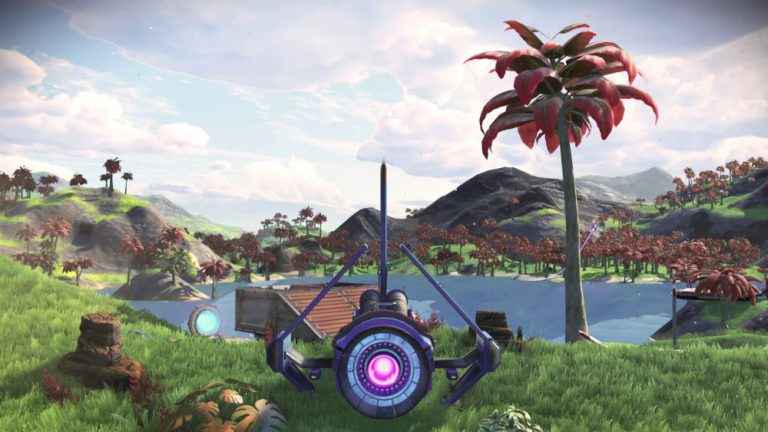 Hello Games has churned out the full No Man's Sky 2.08 update patch notes for you to devourer, adding yet more bug fixes and improvements to the ambitious space exploration title in wake of last week's Beyond update. In fact, it was only a few days ago that we received update 2.07, so the studio has obviously been pretty busy smoothing things out.
No Man's Sky 2.08 Update Patch Notes
BUG FIXES
Fixed a number of threading-related multiplayer matchmaking issues.
Fixed an audio crash when quitting from the initial screen.
Fixed a crash when quitting the game during audio initialisation.
Fixed a rare issue where joining a full lobby causes an incorrect player ID.
Fixed an issue where players joining a group can be taken to the wrong system.
Fixed an issue that caused some network games not to appear in the Join game screen.
Fixed an issue that caused the Exocraft Technician to have an incorrect interaction.
Fixed a crash caused by an invalid base index.
Fix for rare instance of falling through space station when interacting with vendor.
No Man's Sky was released on PS4 and PC back in summer 2016, although it was met with significant flak from players due to its perceived lack of content following a number of promises from creator Sean Murray. However, Hello Games has been doing a stellar job improving things over the past few years with significant title updates, including Path Finder, Atlas, and Next.
The Beyond update meanwhile is perhaps the biggest yet, and includes 16-32 multiplayer support, compatibility with virtual reality devices, and a boatload of improvements across the board.
Hello Games confirmed yesterday that it will launch a physical version of No Man's Sky Beyond in September. Read our review of No Man's Sky, which is based on the launch edition of the game here.
Source: Hello Games