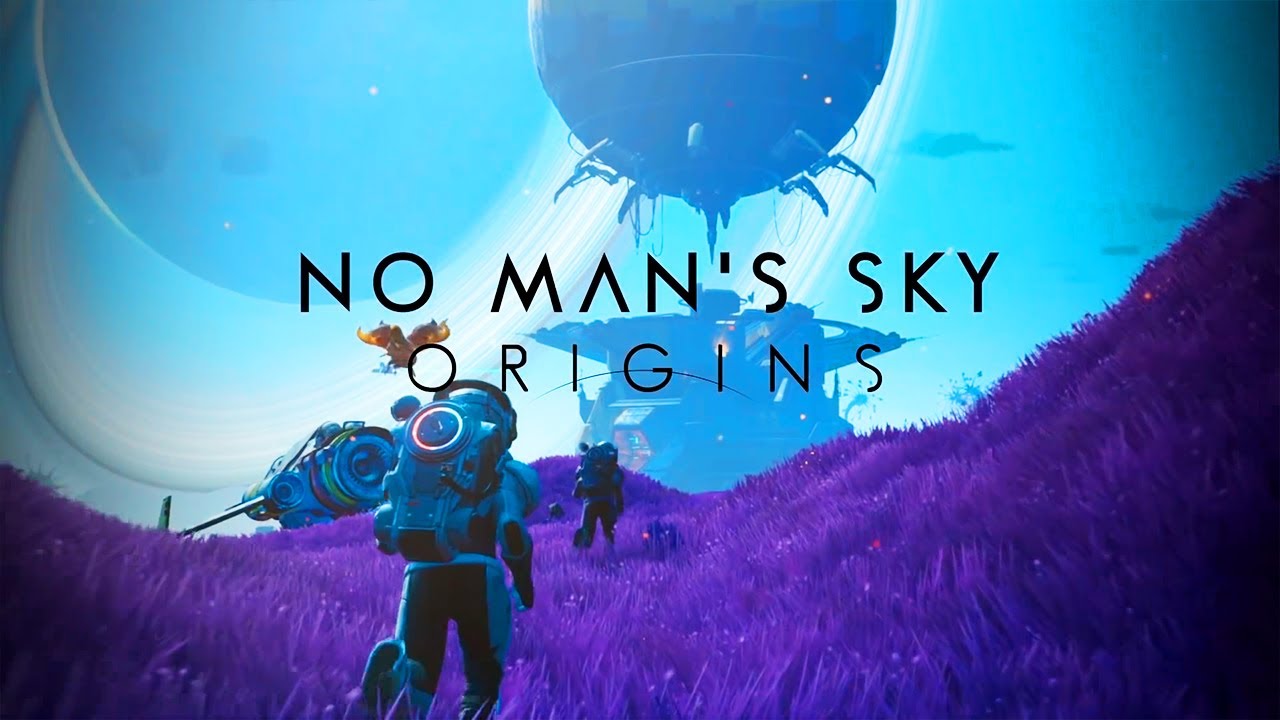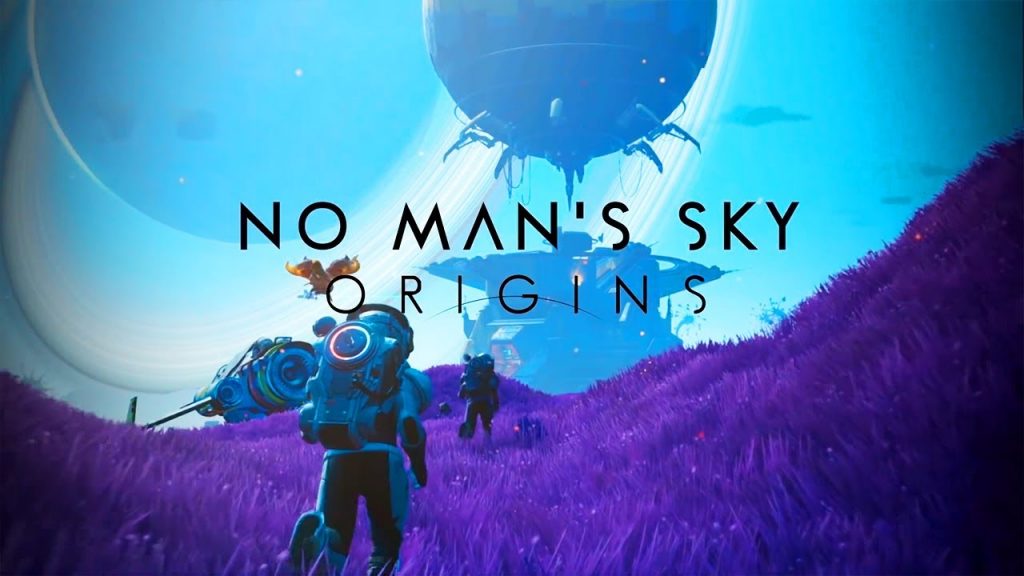 Hello Games has unwrapped the No Man's Sky update 3.01 patch notes, which fixes a major bug on PS4 and Xbox One. See below for the latest No Man's Sky Origins change log.
No Man's Sky Update 3.01 Patch Notes
Fixed a rare issue that caused some planets to change or move their terrain. This issue affects only a subset of weird and dead planets in non-yellow stars, and only in some galaxies. The planets have been restored to their correct, pre-Origins state.
The No Man's Sky 3.0 update arrived yesterday, adding a wealth of new content including an overhauled UI, new planets to visit, and improved diversity.
No Man's Sky was released in August 2016 for the PS4 and PC, and was initially criticised for its lack of content after bold promises by creator Sean Murray. However, Hello Games continued to work hard over the past few years, pumping out fresh content and completely revamping the game into what we have today.
[Source – Twisted Voxel]