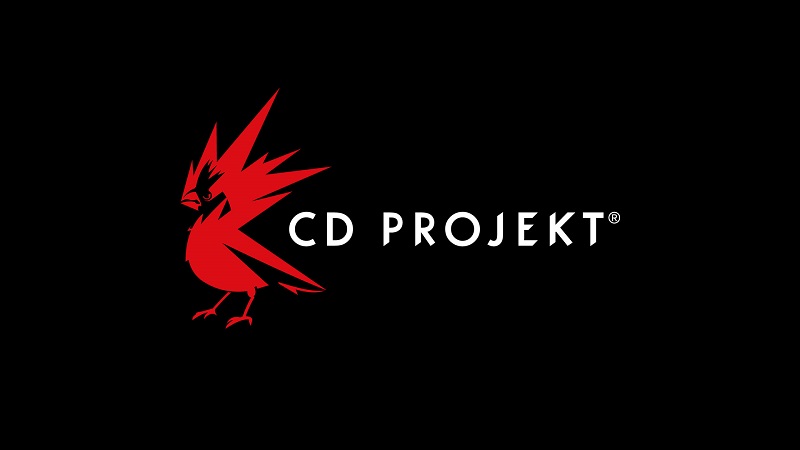 UPDATE 29/05/2023 – CD Projekt RED directly denied the rumours of it being acquired by Sony during its Q1 2023 Earnings Call, with chief executive officer Adam Kiciński clearly stating the company is "not for sale."
"I can repeat what we've been saying for years, CD Projekt RED is not for sale. We want to remain independent, we have, I believe an excellent strategy. It's not easy to execute, for sure, but it's very exciting to follow our own path, so it's a pure rumour."
Original Story:
Acquisition rumours are very, very rarely the kind of thing you want to take seriously, especially when they come from sources outside of major publications.
Still, that doesn't stop them from gaining traction, as once again it was rumoured that Sony was currently planning on purchasing CD Projekt RED, the studio behind Cyberpunk 2077 and The Witcher.
Thankfully, to stop the rumour train before it went off the rails, a CD Projekt RED PR representative spoke up on Twitter to confirm that CDPR is "not in such talks" with Sony.
Which, really shouldn't be a surprise to anyone. Yes, there's consistently rumours about which studio or publisher will be purchased next, both Sony and Microsoft have said before that neither company is done with acquisitions for the moment.
But for both companies, acquisitions only go through if it makes sense. Not to mention that Sony has a history of acquiring studios it has worked closely with on previous projects, rather than just going out and buying a big third-party publisher.
CD Projekt RED also clearly has so much going on for itself, with multiple projects in the works across a global combination of teams.
There's no sign the studio is looking to be acquired, and while it's not out of the realm of possibility that this acquisition could happen, there's nothing else really pointing towards it happening.
Source – [CD Projekt RED]