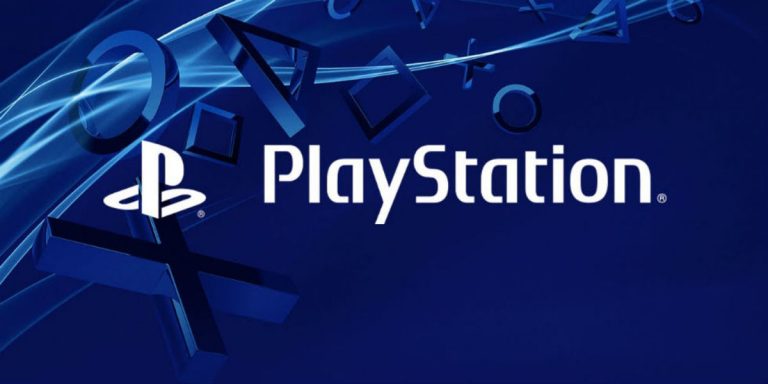 PlayStation's German Twitter account has set tongues wagging by teasing something pretty big today, with a translated post reading, "You know what we are going to show you today, right?" So, just what exactly does Sony have up its sleeves? Let's speculate!
PS5 Reveal
This is the most obvious one that comes to mind, and would certainly dwarf anything else Sony has in mind. Sony has been quiet on the PlayStation 5 reveal for a while now, even after Microsoft decided to blow the lid on the various ins and outs of the Xbox Series X on Monday.
With Sony not attending E3 2020, the format holder is free to announce the PS5 whenever it wants, and we've been hearing speculation about a February reveal for months now.
Despite this, it's unlikely that Sony will suddenly lift the lid on the PS5 without some sort of build-up to the event. Usually, this sort of thing is preceded by a teaser or some kind, with Sony likely advise fans to tune in at a specific time and day for some big news. A quick comment on Twitter is a little lacklustre, don't you think?
Still, regardless of what happens, a PS5 reveal surely must be just around the corner.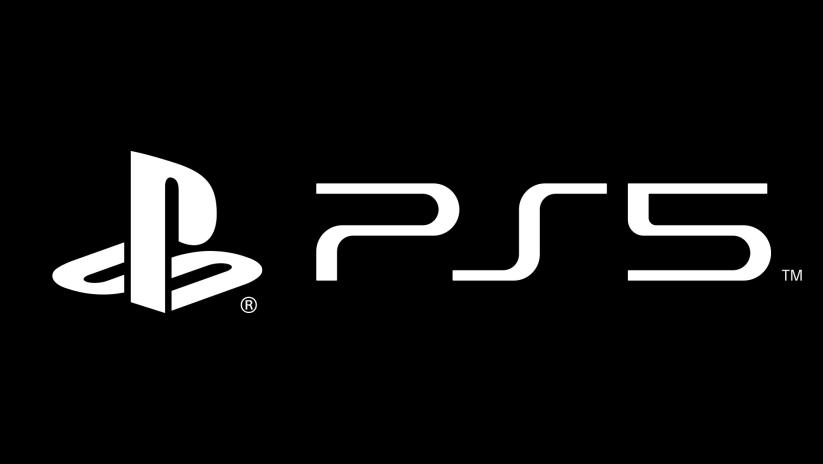 New PS4 Games
The PS4 is turning seven this November, and with PS5 dropping during the holiday season, the console is approaching the end of its days as far as exclusives go. However, that doesn't mean Sony or another first-party studio may not have something up its sleeves before shifting focus to the new console.
Many people won't be able to afford a shiny new PS5 at launch, and Sony has a chance to flog plenty of new PS4s a reduced price, so stuffing its release schedule with some surprise new titles would definitely help sales.
The prospect of some new remasters or a double-A title from one of Sony's smaller teams is definitely not out of the question.
New PS Plus Announcement
PS Plus is a constantly evolving service, and with PS5 on the horizon, we could be looking at some new additions or changes. There's been chatter about a PS Plus Premium service to launch before Sony's next-generation console, which allows users to gain early access to titles, plus a new server for subscribers.
Microsoft obviously has an Xbox Early Access program for its users, something which Sony has been lacking this generation. This would make for an obvious inclusion for PS Plus going forward, and something that Sony would be keen to reveal asap.
We could also be looking at the PS Plus March 2020 lineup, which leaked earlier today, but Sony traditionally sticks to a specific date when revealing details on its free games. Still, it's possible.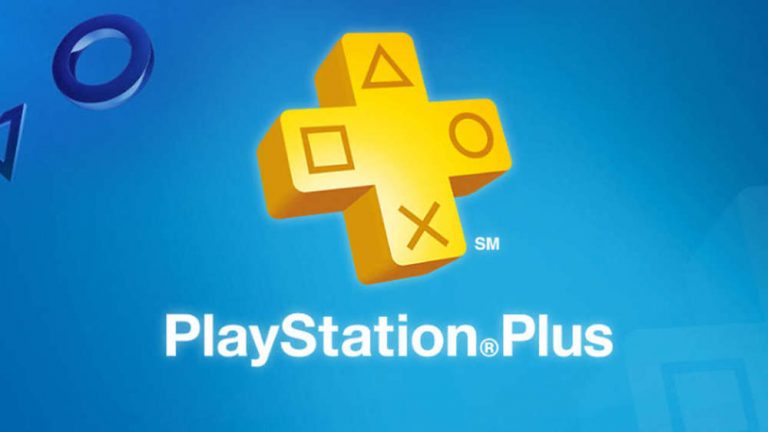 Exciting News For PS Now
PlayStation Now has been steadily growing since its inception around five years ago, and lately, Sony has been ramping up the number of AAA titles available on the streaming service. Not that it's streaming-only these days anyway; you can now download titles directly to your PS4 if you're worried about lag.
Still, there's limited legacy titles available on PS Now right now. How about bolstering the lineup with some more PS2 Classics and PS3 titles? Or even better, why not extend to PSOne games? Retro gaming is pretty big nowadays, more so than ever thanks to remasters and remakes, so why not cater to those clamouring to revisit the 90s?
PlayStation celebrates its 25th anniversary in the US and UK this year, so it would be a solid time to delve deeper into its legacy titles for PS Now,
Failing that, a price change is always welcome, or perhaps some sort of new subscription shakeup for those who have been unwilling to drop the cash until now.
Let us know what you think Sony has in store for today in the comments section!