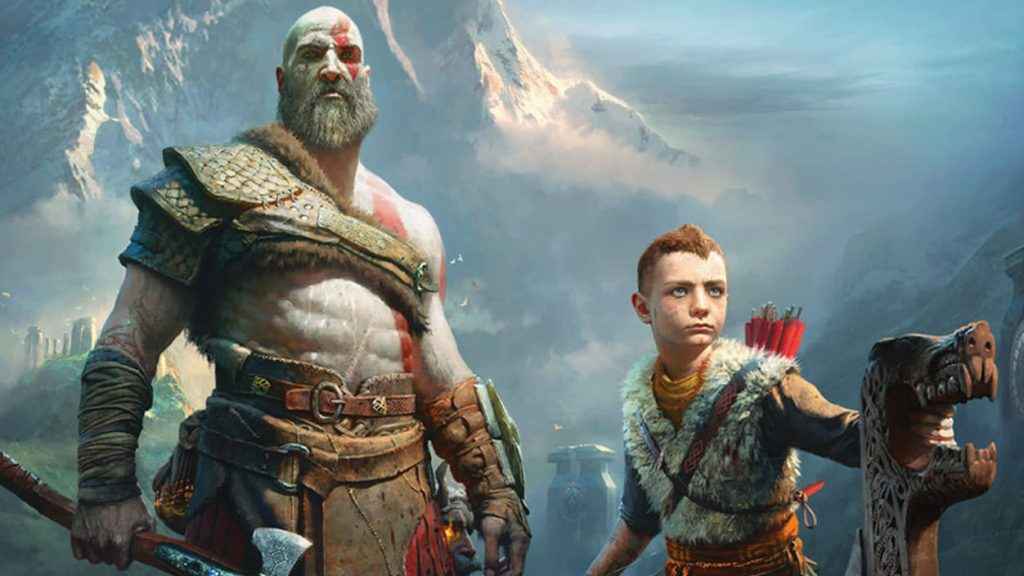 At some point in God of War you're going to discover the Hidden Chambers of Odin. These secret rooms will initially be locked, but there is a way to open them! That's because you don't have a key yet, but you will if you follow this guide on how to unlock the Hidden Chambers of Odin!
Alongside discovering what the best skills are for Kratos, you'll be exploring a lot in God of War. There's artefacts to find, such as toys in the Lost and Found quest, and dozens of crafting items. These secret areas, however, yield big rewards!
The Hidden Chambers of Odin are where the Valkyries fought. These secret areas are connected, and there's 8 Valkyries in total. That leads us to believe there should be 8 hidden chambers, though we haven't yet found them all.
The chambers are hidden throughout the game world, and you'll stumble across most of them naturally. You'll probably be a little frustrated at first wondering how to open the Hidden Chambers, but help is coming!
You're going to have to wait a while. Near God of War's endgame you'll discover a Giant's Chisel by completing a simple puzzle. This is part of the main storyline, so you'll find the chisel automatically. This is the key to opening the Hidden Chambers, and you can now backtrack to unlock them.
Walk up to a hidden chamber and use your Giant's Chisel. You'll start a small puzzle where you hover over the seal with the chisel and stab it. We won't spoil it completely, but it's pretty obvious when you need to stab. The controller rumbles and the seal lights up!
God of War's Hidden Chambers are full of loot! From legendary enchantments to vital resources, like Dust of Realms and Pure Essence of Realms, you'll get some decent loot!