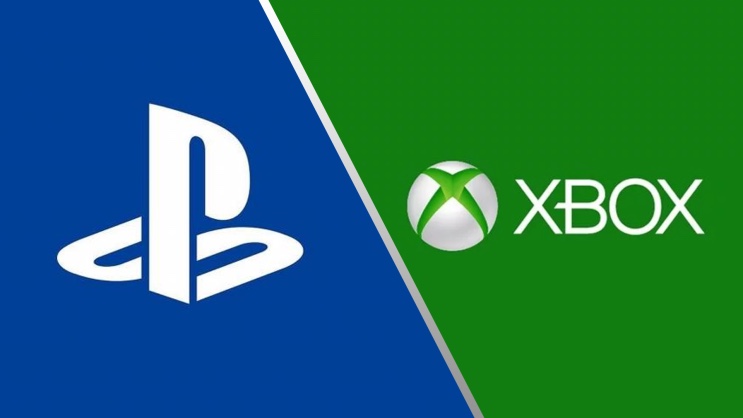 The dust has now settled from Microsoft's anticipated E3 2019 showcase, and while there were fleeting glimpses of something great, it's safe to say that Sony's absence from this year's show has been vindicated.
Billed as Microsoft's time to lay down a marker ahead of the launch of a new generation of consoles, the two-hour conference felt more like a surface level stopgap showing a company that was wary of overcommitting itself; all too conscious of this transitional phase in gaming but at the same time cognisant of the opportunity that lay before them. Simply put, though a relatively solid conference, it wasn't what was needed.
Between a nominal reveal of Project Scarlett that mostly just touched upon what Sony had in its Wired exposé for PS5 months prior, to a lack of reveals that could be deemed as truly seismic, it seems as if the focus is on E3 2020 as third-parties such as Capcom will be in a position to reveal titles, the next-generation hardware will be demoed intensely, and a new slew of first-party games will be revealed in tow. Sony read the tea leaves in that respect and it's left Microsoft feeling a little flat as a consequence.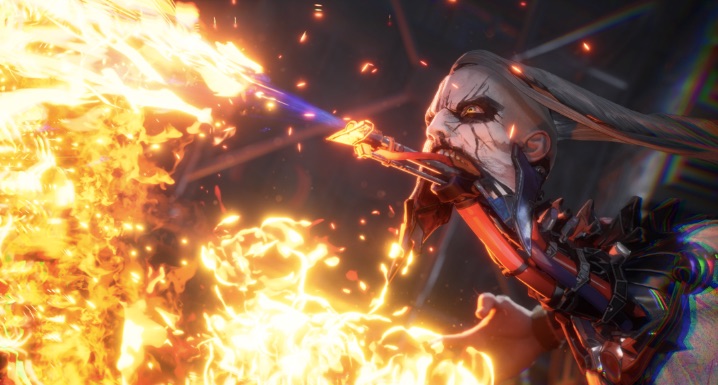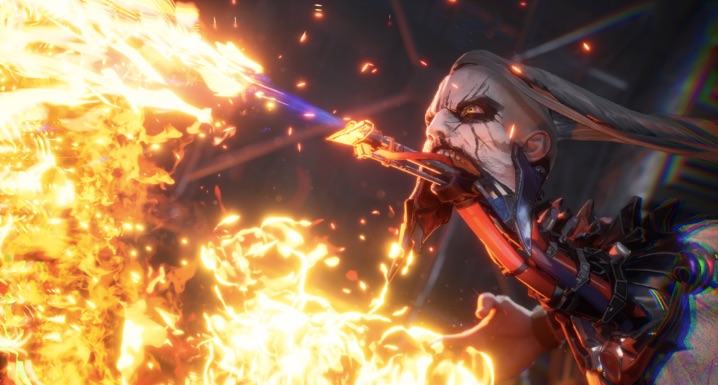 The narrative hasn't changed in their favour despite the goodwill garnered by their consumer-friendly focus. Not yet anyway.
Within the deluge of predominantly CGI-laden trailers at this year's show came the formal reveal of Ninja Theory's first game since its acquisition by Microsoft. Though a leak earlier in the week took a degree of wind from the Cambridge-based developer's sails, the reveal of 'Bleeding Edge' was decidedly muted across social media and managed to underpin the main issue with the conference overall.
The four-against-four hero brawler seems accomplished in its own right and it's certainly a passion project that's been percolating for a number of years (far before talk of Microsoft getting involved one would assume) but it's not the sort of heavy-hitter that Microsoft needs right now to usher in a new first-party era that extends beyond the wares of Halo, Forza, and Gears of War.
Ninja Theory obviously has multiple projects in the pipeline, all in varying stages of development, and undoubtedly one of them is a narrative-driven adventure in that vein of the critically acclaimed Hellblade: Senua's Sacrifice, and that's exactly the sort of avenue Microsoft should be etching itself down, presenting mature single-player experiences that offer something different than the gritty gun-centric gameplay we've come to associate them with.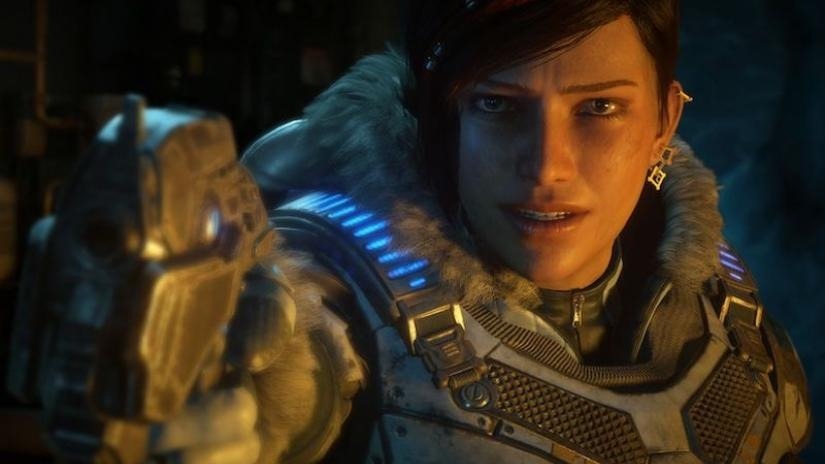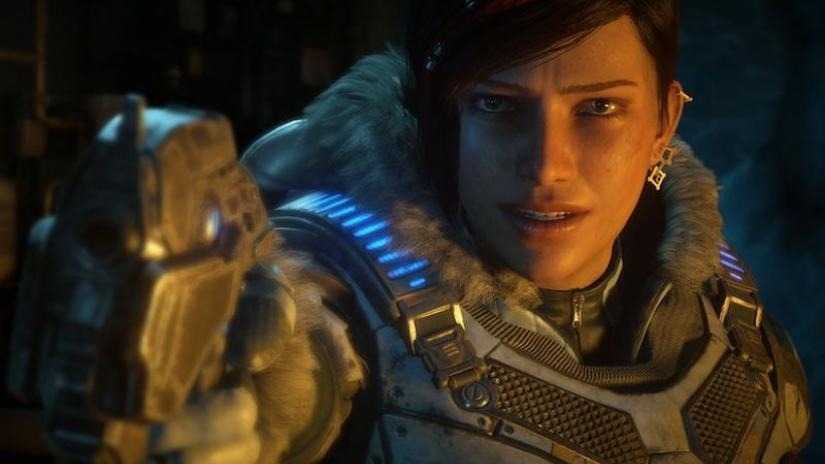 It's the key differentiator at play with between them and Sony and a willingness to plug that gap would give Microsoft a much less top-heavy catalogue that relies on a diverse set of experiences instead of the same set of games over and over again. In the immediacy it's wishful thinking, but you do feel as though it's coming, albeit not for a while yet, and not quick enough. With the mindshare of E3 2019 in its grasp, this feels like an opportunity missed.
Microsoft needed a 'God of War' moment; a ten-minute gameplay exposé that served to broach the divide and reaffirm a dedication to new experiences and cutting-edge technology as we lie on the cusp of the next generation of consoles – to throw down the gauntlet so to speak. But perhaps we're not there yet. It seems as if the Redmond-based behemoth was more so a victim of timing and a need to make the most out of Sony's absence without having the substance to back it up.
The vast majority of trailers were without gameplay; they couldn't show what a next-generation Xbox looks like as they're cautious about revealing their full hand a year-and-a-half prior to launch; their studio acquisitions are so nascent that nothing of note can be shown yet and the discussion around Project xCloud functionality was conspicuously light.
Related: PS5 Vs Project Scarlett Comparison – What We Know So Far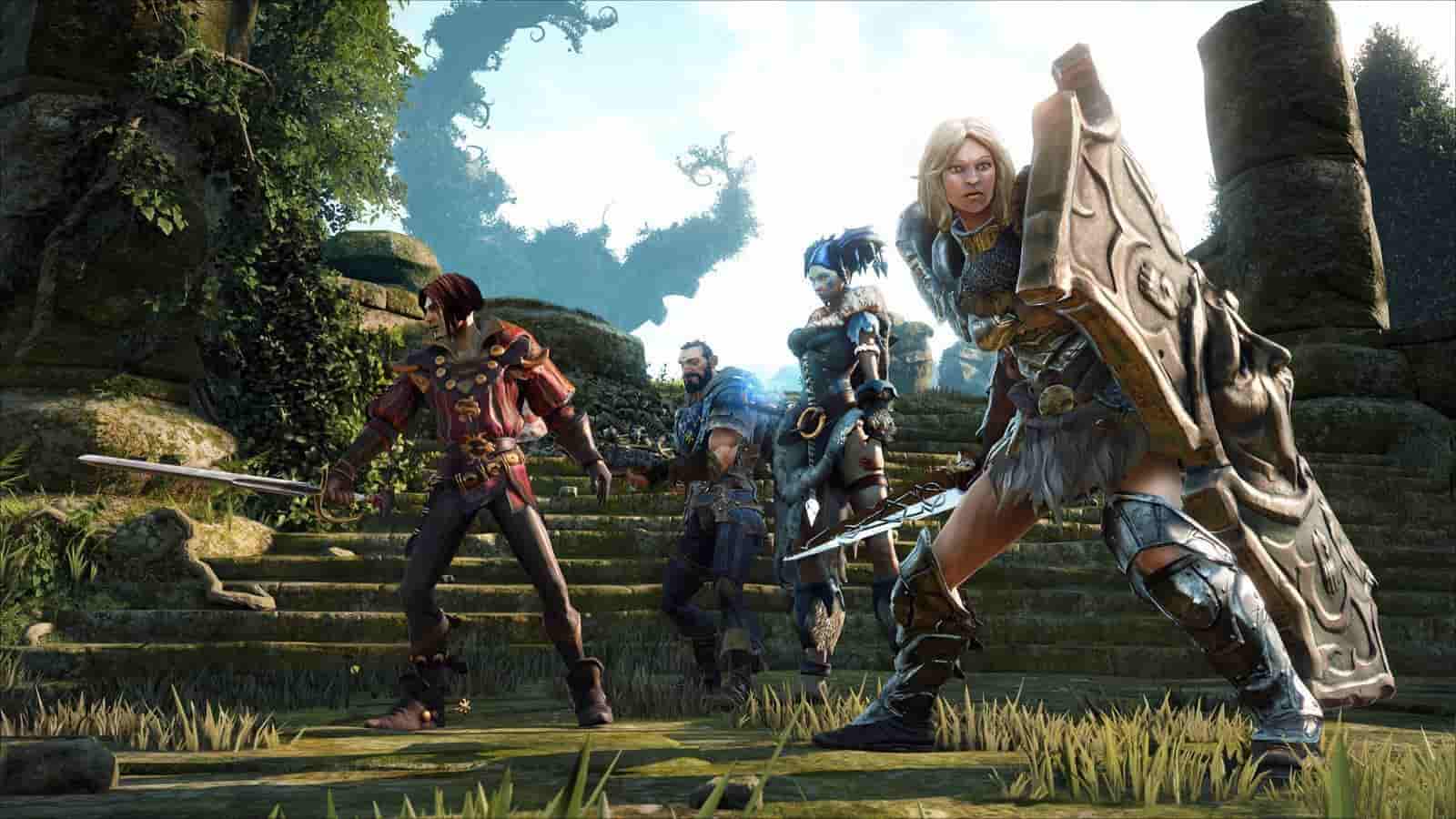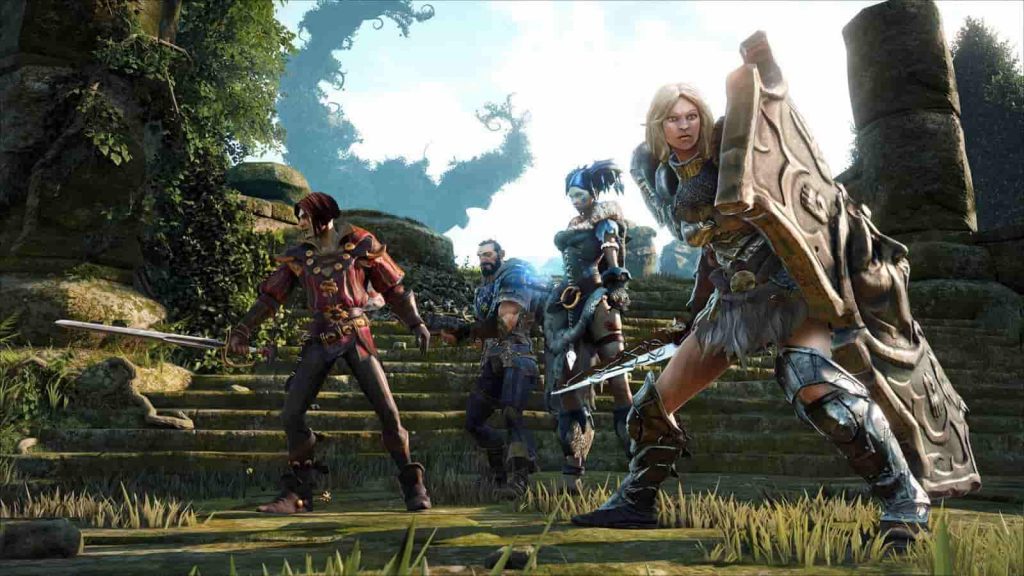 It all speaks to a Microsoft that's aligning its chips for the long game but one that's not necessarily conscious of the opportunity that's just passed them by. You imagine the likes of a new Fable is in its infancy, as are numerous other first and perhaps second-party titles that could herald in this new era and rid Xbox of any lingering stigma from the original One reveal.
But then again perhaps that's just not Microsoft's modus operandi any longer; the expansion of Xbox Game Pass onto PC with the day-and-date offerings of its first-party portfolio, Cross-Play, the rumours of a Nintendo partnership of some sorts, as well as a two-pronged SKU setup for its Scarlett suite of consoles with comprehensive streaming capabilities show that Microsoft wants to be in the conversation however possible but not exactly in a way that's antagonistic to its traditional rival, Sony.
Whatever the case, you can expect Sony to not rest on its laurels and deliver something truly exciting with PS5 as the days already count down to E3 2020.
E3 2019 is home to a bunch of new announcements and info on the latest games. You can watch all of the livestreams, as well as every conference at E3 2019 on our E3 2019 Livestream page.
Struggling to keep up on the news at E3? Check out our full E3 Announcements and News list, containing every reveal during the week-long show across all the conferences. You can also check out a variety of rumours that are surrounding the show. If you would prefer to see the reveals as they happen, you can take use our E3 2019 live feed, which will update with the new announcements as they happen.