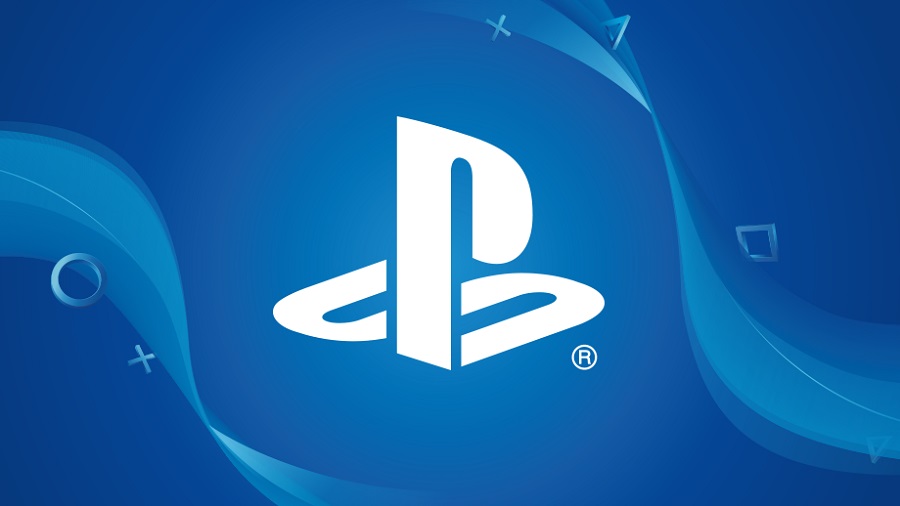 PlayStation boss Jim Ryan has said that format holder Sony is not going to abandon making narrative-driven games going forward, which bodes well for PS5. This is despite the fact the industry is moving heavily in a direction of games-as-a-service titles and multiplayer time sinks, such as Anthem, Fortnite, and Fallout 76, but Ryan notes that Sony has "never had greater" success with story-focussed games than it has now.
Sony Won't Walk Away From Story Games With PS5
Speaking during an interview with CNET, Ryan, who assumed the role of president and CEO of Sony Interactive Entertainment back in April, commented:
"We've never had greater success with our own narrative-driven, story-based games than we're having right now. We feel good about that, and it's certainly not a genre of gaming we'll ever walk away from," he said. "Service games, when done well, will continue to be popular and grow in popularity. But only as the overall gaming ecosystem grows, and more people are playing more and more games longer and longer."
The PS4 has seen a number of highly successful story-driven games, including God of War, Spider-Man, and The Last of Us Remastered. Furthermore, there's more on the horizon, with Death Stranding, The Last of Us Part 2, and Ghost of Tsushima all heavily focussed around narrative with a core single-player experience.
Ryan's words are obviously encouraging to hear, especially as Sony is currently knuckling down on the PS5, which should be with us next year. Speaking of which, Ryan said that cross-gen play will form an integral part of its strategy to offer a seamless transition to the next-generation, and was unable to say if the PS5 would be its final console.
Sony has already revealed a slew of major features for the PS5, including backwards compatibility with PS4 games, ray-tracing, 8K support, and SDD. The console will not arrive until after April 2020.
Source: CNET