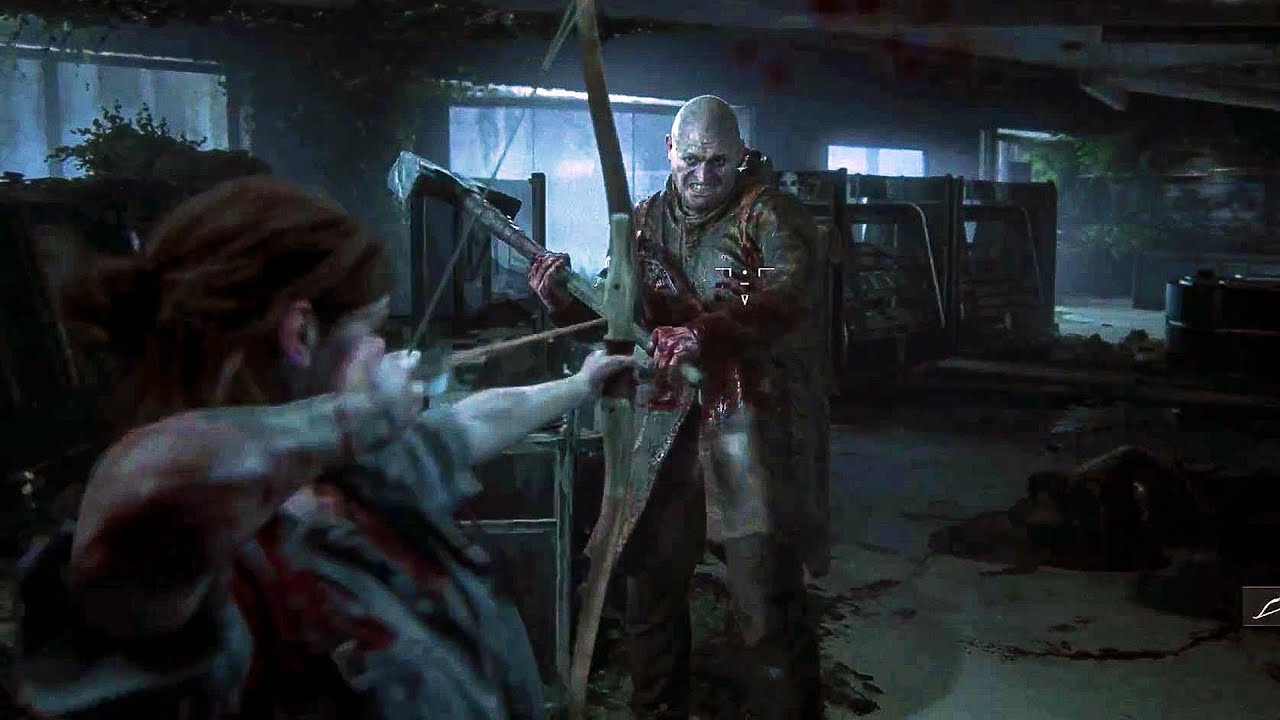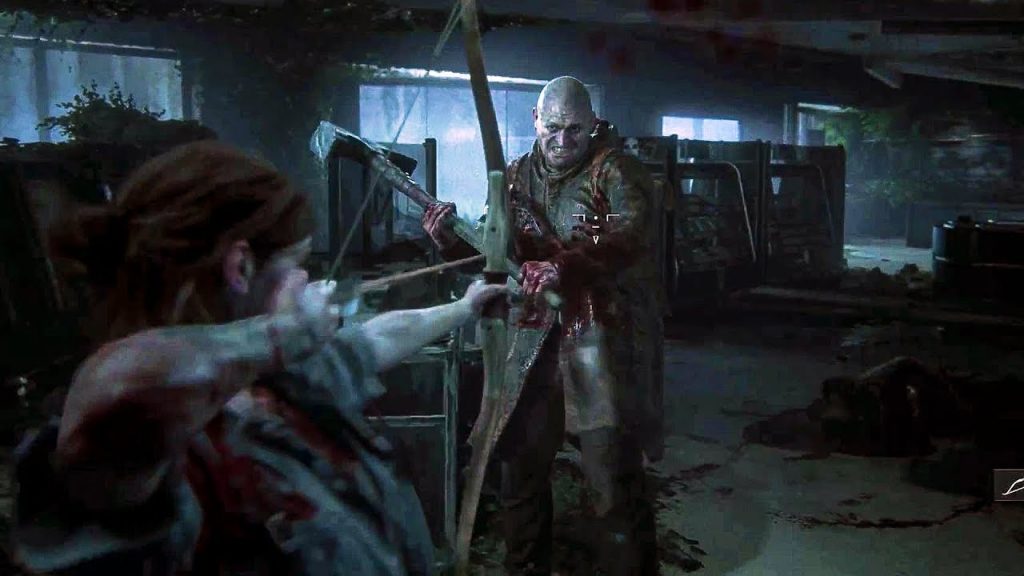 If there was one thing that E3 2019 was seemingly in short supply of it was, regrettably, gameplay (and, well, Sony – but that's a different story for another day). Though there were some exceptions to the rule, Ubisoft thankfully did their usual thing of having an extended gameplay blowout for its newly announced Watch Dogs Legion, while Square-Enix did the same for Final Fantasy 7 Remake, it mostly felt like that on the whole publishers were quite happy to let glitzy CG trailers do all the talking.
It stands in stark contrast to what Sony pulled off at last year's E3. With just four games to show, Sony was able to give us massively extended, deep dives into a quartet of first-party offerings that gamers were excited about. From the first ever look at gameplay from The Last of Us Part II, to prolonged gameplay exposure to such efforts as Ghost of Tsushima and Death Stranding, Sony's E3 2018 presser felt like the anthesis to the CG trailer obsessed reveals that largely made up the bulk of E3 2019's numerous showcases.
And this is the thing – that sort of intimate exposure to the actual gameplay of highly anticipated titles like The Last of Us Part II was a boon, because it not only reassured us that what we were looking at was the greater than the sum of industry smoke and mirrors, but also it helped us get excited about what these games will bring when they finally release.
After all, there's only so much excitement that can be extracted from a CG trailer which by and large will bear precious little mechanical resemblance to the final product.
Though journalists who attended Sony's event last year were apparently rankled by the unorthodox setting (being shuttled from one themed location to another has been frequently described as jarringly frustrating), and watchers at home were disappointed by the fact that 'only' four games were on show, the fact that Sony were able to reveal the guts and glory of its first party line-up only makes E3 2019's offerings feel even more trite and shallow by comparison.
It's that funny thing I guess – you don't truly miss something until you no longer have it. Let's hope E3 2020 will be different, eh?