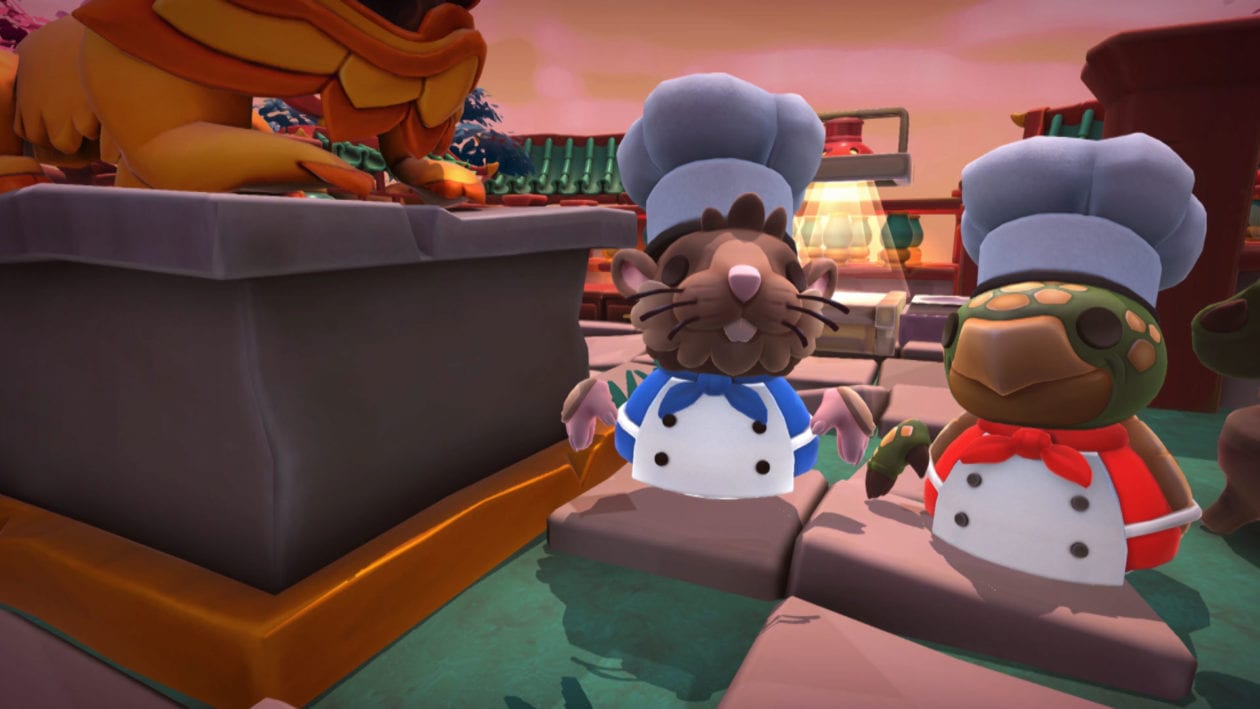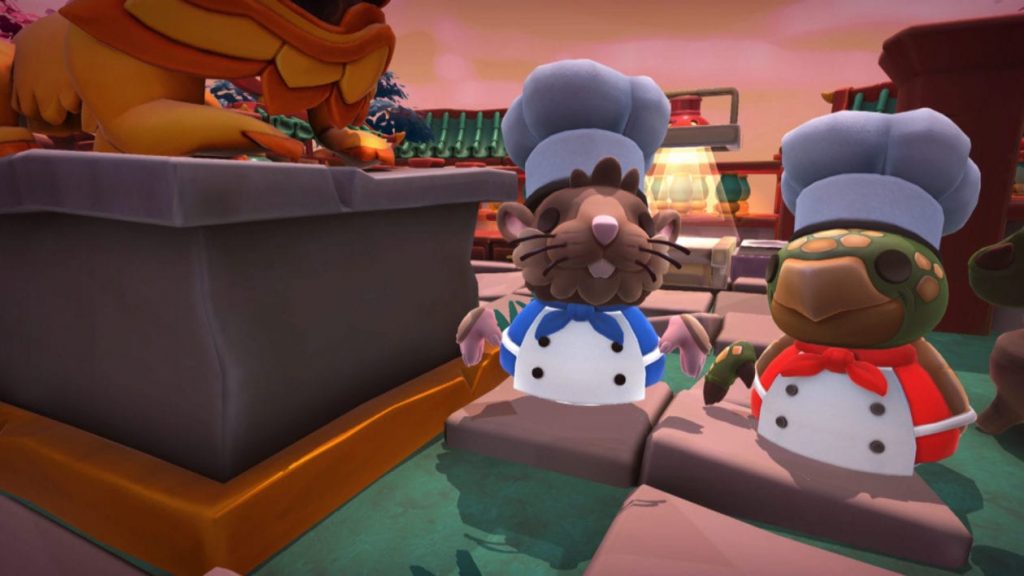 Team17 has unleashed the free Overcooked 2 Spring Festival update for PlayStation 4, which celebrates the Year of the Rat. Time to put your Gordon Ramsey hats back on, folks, and get stuck back into the kitchen!
Overcooked 2 Update Detailed
The new Overcooked 2 content adds five new kitchens (complete with a dragon!), two new chefs, and fresh fruit platters on the menu.
Overcooked 2 launched back in August 2018, and is the follow-up to the critically acclaimed original. Don't expect a hardcore simulation title though: Overcooked is all about fun, preferably with a bunch of mates in tow. The premise sees you rustling up grub across multiple themed stages against the clock, scoring as many points as possible before moving on to the next dish.
You'll have to juggle many plates as you prepare meals, from chopping up veggies, cooking pasta, and slicing up meat before cobbling together a tasty meal for hungry punters. The sequel also expands on the original game by offering interactive levels, restaurant themes, and costumes for the chefs.
As mentioned, multiplayer is where it's at with Overcooked 2, with online and offline co-op for up to four players available.
Read our review of Overcooked 2 here and see below for the full blurb for more details.
The Onion Kingdom is in peril again and this time it is the fault of the Onion King himself! Reading aloud from the fabled Necronomnomicon, he has cooked up a real problem in the form of a doughy but dangerous army of UNDEAD BREAD called…The Unbread! The Onion King needs you, so chop, fry and bake your way through an all new series of crazy kitchens to defeat them and save the kingdom.