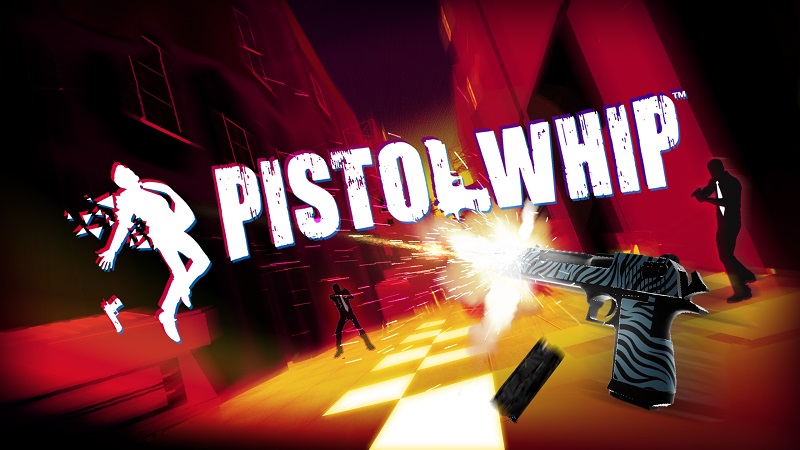 Pistol Whip is another VR title to add to the list of games that can be expected for PlayStation VR2, which only today was finally given a release date for February 23, 2023.
This new version of Pistol Whip for PlayStation's next-generation of VR will include 4K HDR graphics, 3D audio, "fine-tuned haptics," adaptive triggers; it'll be optimized for the PS5's SSD, and include finger touch detection.
The trailer released on Tuesday shows plenty of the action-packed gameplay waiting for Pistol Whip players on PS VR2, and even from just a trailer, the footage captured looks incredible.
Developer Cloudhead Games calls Pistol Whip on PlayStation VR2 "An elevated Pistol Whip experience."
You can check out the trailer for yourself, here.
Plenty of other titles were announced today that will either be coming at launch with the PS VR2 or sometime around it, like Crossfire: Sierra Squad and The Dark Pictures: Switchback VR.
However what PS VR2 hopefuls are still focusing on is the price of the unit in the first place. Asking for more than the cost of the PS5 itself looks very steep to most, despite the amazing tech inside.
It'll be interesting to see how it does when the first pre-orders come in, and how it sells around launch.
Source – [PlayStation Blog]