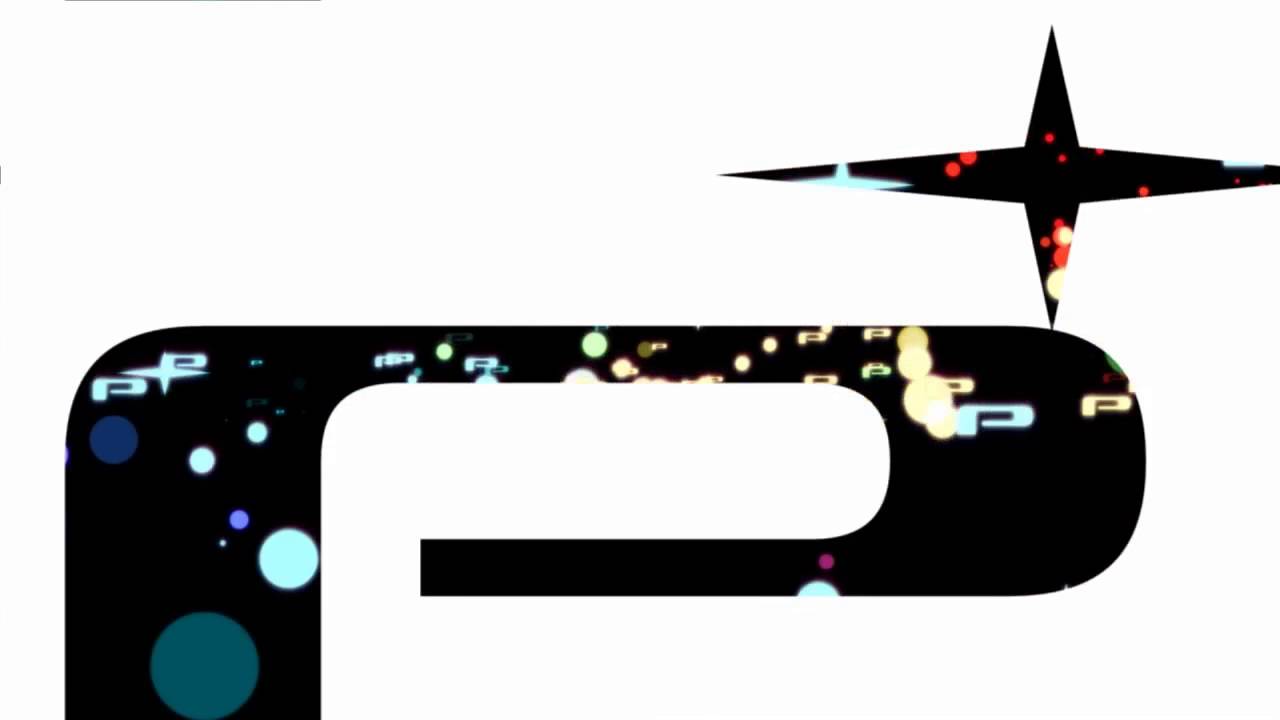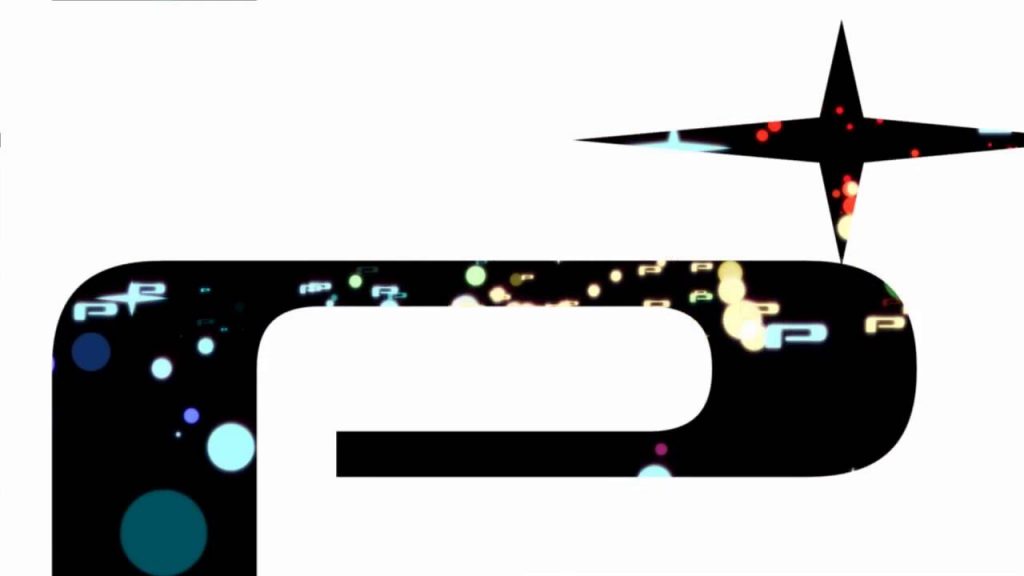 Developer Platinum Games has teased that we can expect an announcement for its fourth and final new project on April 1.
Platinum Games Teases Next Reveal
The company confirmed the date on its official website, which clearly displays '04.01' under the star icon that represents the final game. Previously, Platinum Games announced three titles: The Wonderful 101 Remastered, Project GG, and the studio's new Tokyo-based outfit.
While the Bayonetta developer is best known for making high-octane action games, the studio has recently expressed interest in producing titles outside of this genre.
In addition, the company also detailed its new PlatinumEngine, which will afford the studio more flexibility and improved visuals. Here's what it had to say on the engine:
The idea is to take all the unnecessary work away from our game development teams. We're looking into everything we can do to make their work more efficient, even if those changes seem minor on the surface. Things like reducing the number of button presses needed to convert data, reflecting new work in the build right after it's converted, or making levels playable directly from the editor.

I have experience setting up digital content creation pipelines, so I have a sense of what artists want their workflow to be like.

My top priority is creating a canvas for rich visuals, with an eye towards recent trends in technology. On top of that, I want to make sure it's easy for anyone to get good results.
Platinum Games was formed over a decade ago out of the merger of two companies: Seeds Inc. and Odd Inc. Over the years, the studio has gained a reputation for producing critically acclaimed action titles, including not just Bayonetta, but also Vanquish and Metal Gear Rising: Revengeance.
The studio was working on an ambitious project for Microsoft by the name of Scalebound before it was shelved in 2017.