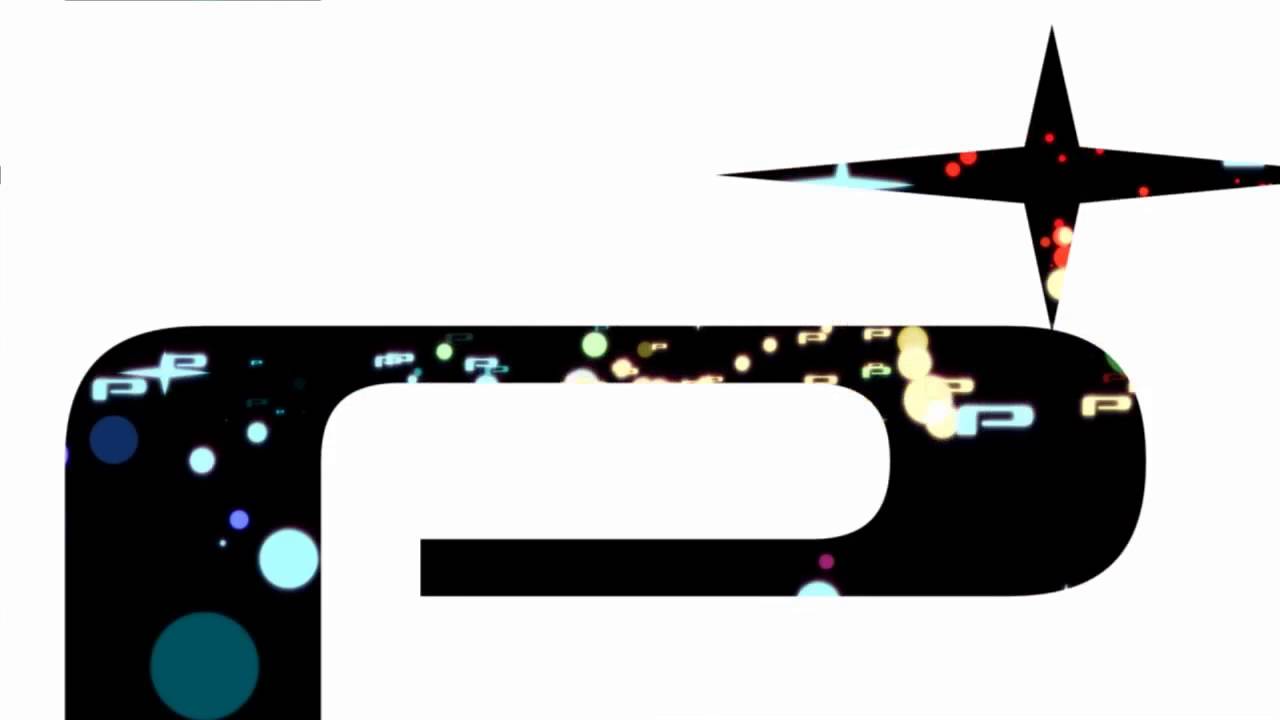 Speaking with VGC, PlatinumGames co-founder Atsushi Inaba has revealed that the next announcement on its Platinum 4 website will likely be 'smaller in scale.'
The Japanese development studio has been busy unveiling new projects since the beginning of 2020, kicking off with The Wonderful 101: Remastered crowdfunding campaign. PlatinumGames then unveiled Project G.G., helmed by Resident Evil 2 director Hideki Kamiya, and then revealed it was opening a Tokyo-based branch for the company.
However, he has said that fans should expect something a little smaller for its next reveal, which will take place at some point this year.
We want to reveal it at the right time, but what we can say at the moment is that this was always intended as the 'Platinum Four', so I think that the expectations should be for something extra. That being said, this is something that we've had in the works for a while.
Related Content – Sony PS5 Complete Guide – A Total Resource On PlayStation 5
When asked directly if the next reveal will be on a major scale, Inaba-san replied:
If we had to choose one end of the spectrum, then I'd probably say it's something a little smaller in scale. But it's still something I'm hoping fans will get a kick out of.
[Source – VGC]