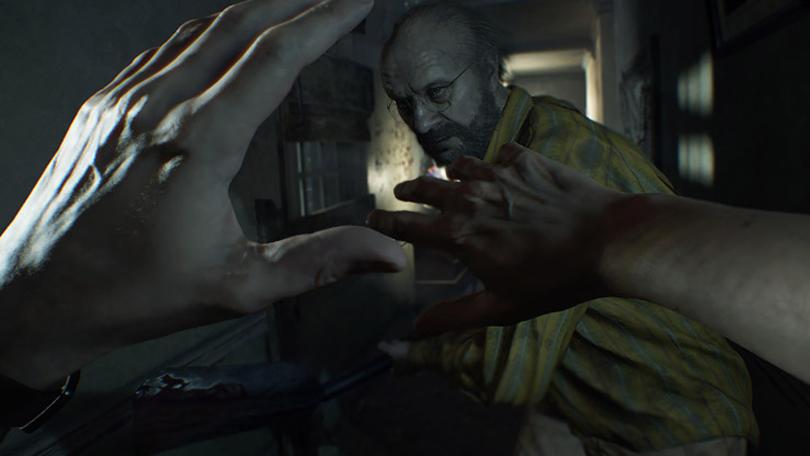 Sony Interactive Entertainment America (SIEA) has announced the next batch of titles to join the PlayStation Hits lineup in the US and Canada. The list of new additions includes Guerrilla Games' Horizon Zero Dawn and Capcom's Resident Evil 7: Biohazard. The PlayStation Hits range discounts some of the most popular PS4 games to just $19.99, and is the successor to Sony's old Platinum range during the PSOne and PS2 days.
PlayStation Hits Swells With More PS4 Classics
Sony has revealed that Friday the 13th: The Game, God of War 3 Remastered, Horizon Zero Dawn: Complete Edition, Nioh, and Resident Evil 7 will all be joining the PlayStation Hits lineup from June 28. They join an existing lineup of over 35 games, including Battlefield Hardline, Dragon Age Inquisition, Mortal Kombat X, Bloodborne, Ratchet & Clank, Uncharted 4: A Thief's End, The Last of Us Remastered, and inFAMOUS: Second Son.
To be fair, if you're in the market for a PS4 (which are going a lot cheaper nowadays than they were just 18 months ago), then the PlayStation Hits range is as good of any place to start your games collection. On the other hand, the PS5 is going to be backwards compatible with PS4, so hopefully most (if not all) of the above will be playable on Sony's new console.
Horizon Zero Dawn was released in early 2016, and is the first new IP from Guerrilla Games since 2004's Killzone. The game sold over 10 million copies worldwide, and spawned a dedicated expansion, Horizon Zero Dawn: The Frozen Wilds, in 2017.
Meanwhile, Resident Evil 7: Biohazard launched in early 2017 and took the venerable survival horror franchise in a new direction, eschewing the third-person viewpoint with a more intimate first-person perspective. The game also pit players against a new enemy, the fearsome Baker family, and mysterious Mould-like creatures in the swamps of Louisiana, USA.
No doubt Sony will continue to expand its PlayStation Hits range as the last crop of major PS4 games are on the way.