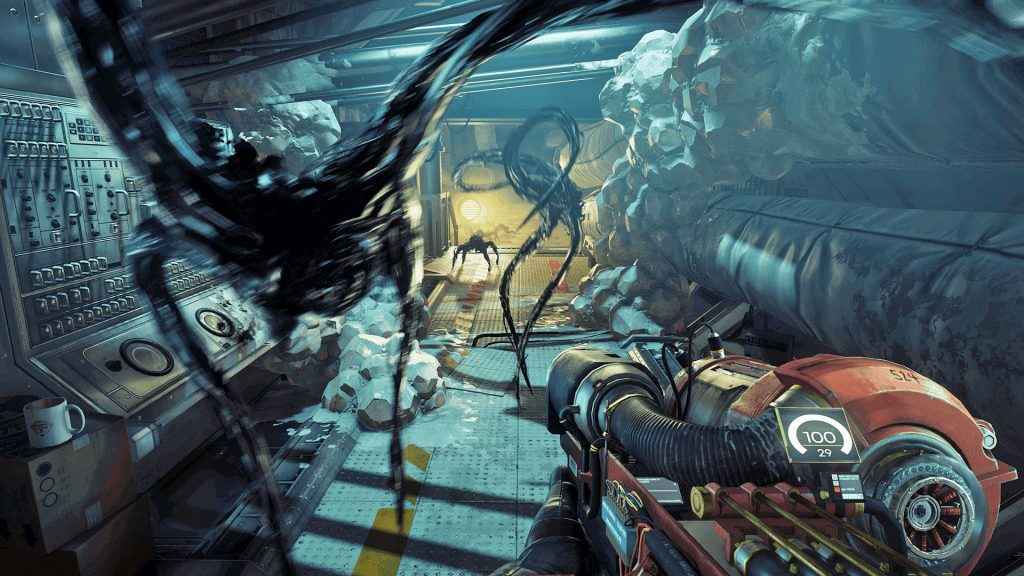 January's additions to PlayStation Now have officially been unveiled by Sony. Headlining this month is Prey, a stellar immersive-sim from the creators of Dishonored. Step aboard Talos 1, a unique space station and fight to stop an alien outbreak.
Also, subscribers this month will gain access to Metro 2033 Redux, the first game in the post-apocalyptic series. This gives you a chance to play the game and experience the world before Metro Exodus' release next month.
The full list of games in the US can be found below:
The full list of games in the EU can be found below:
Metro 2033 Redux
Chess Ultra
Lock's Quest
Ironcast
We loved Prey when it released in 2017, giving it an 8.5 in our review. Similarly, we loved Project Cars 2, calling it "one hell of a colossal mammoth of a game" in our review.
All of these games are available now on PlayStation Now.
PlayStation Now January 2019 – Other PS Services
The free PlayStation Plus games for January are now available, featuring Steep and the excellent Amplitude. We also like to do a bit of speculation here at PSU. So, we have been hypothesising some of the features that could come to PlayStation Now and other services and apps when the PS5 launches, you can find the article here.
PlayStation 4 itself has had a stellar lifespan, reaching more than 91.6 Million units sold.
Will you be playing any of these games this month?