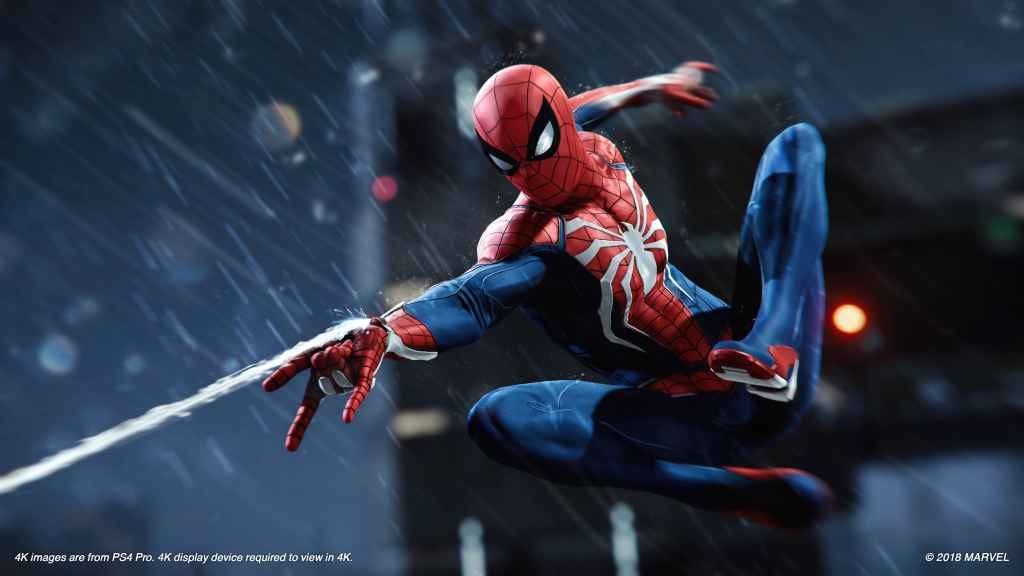 March Madness might be drawing to a close, but fear not bargain hunters: Sony has confirmed that the PlayStation Store Spring Sale will commence later today in Europe.
Running until the 1st May, the Spring Sale offers discounts on a huge selection of games; from critically-acclaimed PS4 exclusives, to uniquely charming indie must-haves.
PlayStation Store Spring Sale – Highlights
First up, we have Marvel's Spider-Man. A glorious return to form for the iconic web-slinger that we described as "the best superhero blockbuster the PS4 has ever seen… a thunderous, essential triumph that bleeds cinematic splendor from every digital pore" in our review.
If you prefer the delights of the ancient world to contemporary New York, on the other hand, look no further than Assassin's Creed Odyssey. A sprawling, engrossing, and utterly gorgeous action-RPG that immediately established itself as one of the series' finest when it released last October.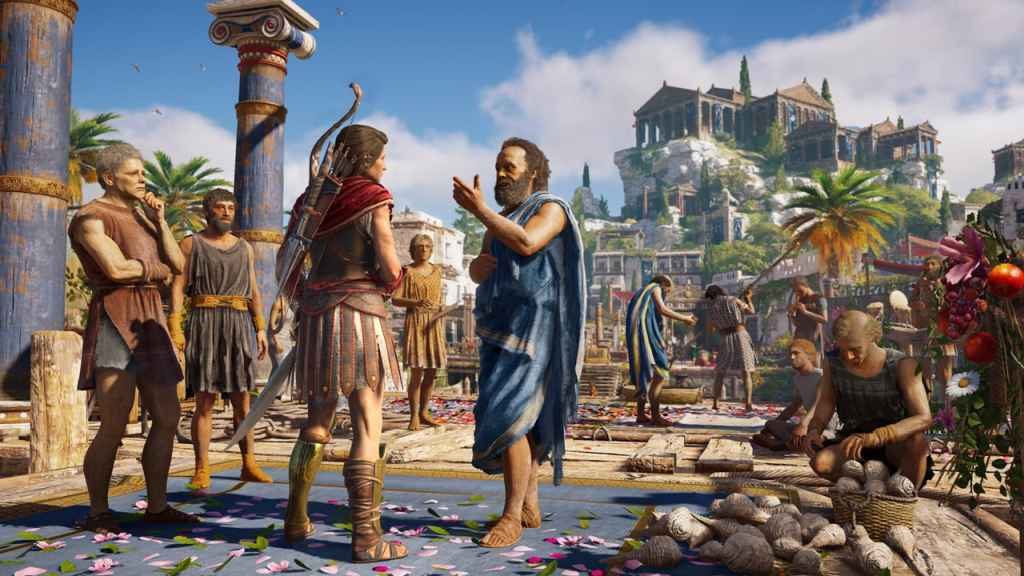 If neither of these two titles float your boat, however, perhaps you'd prefer one of the following:
Astro Bot Rescue Mission
Bloodborne
Call of Duty: Black Ops 4
Cities: Skylines
Diablo III: Eternal Collection
Doom VFR
Dragon Ball FighterZ
Enter the Gungeon
Fallout 4
Far Cry 5
Ghost Recon Wildlands
Grand Turismo Sport
Hollow Knight: Voidheart Edition
Horizon Zero Dawn
Journey
Just Cause 4
LittleBigPlanet 3
Overcooked 2
Ratchet and Clank
Red Matter
Spyro + Crash Remastered Bundle
Tetris Effect
The Last of Us Remastered
The Witcher 3: Wild Hunt – Game of the Year Edition
Uncharted: The Nathan Drake Collection
Until Dawn
N.B. some of the games featured in the sale will be rotated out before the 1st May deadline. While a full list of everything included in the Spring Sale (at time of writing) can be found over on the PlayStation Blog.