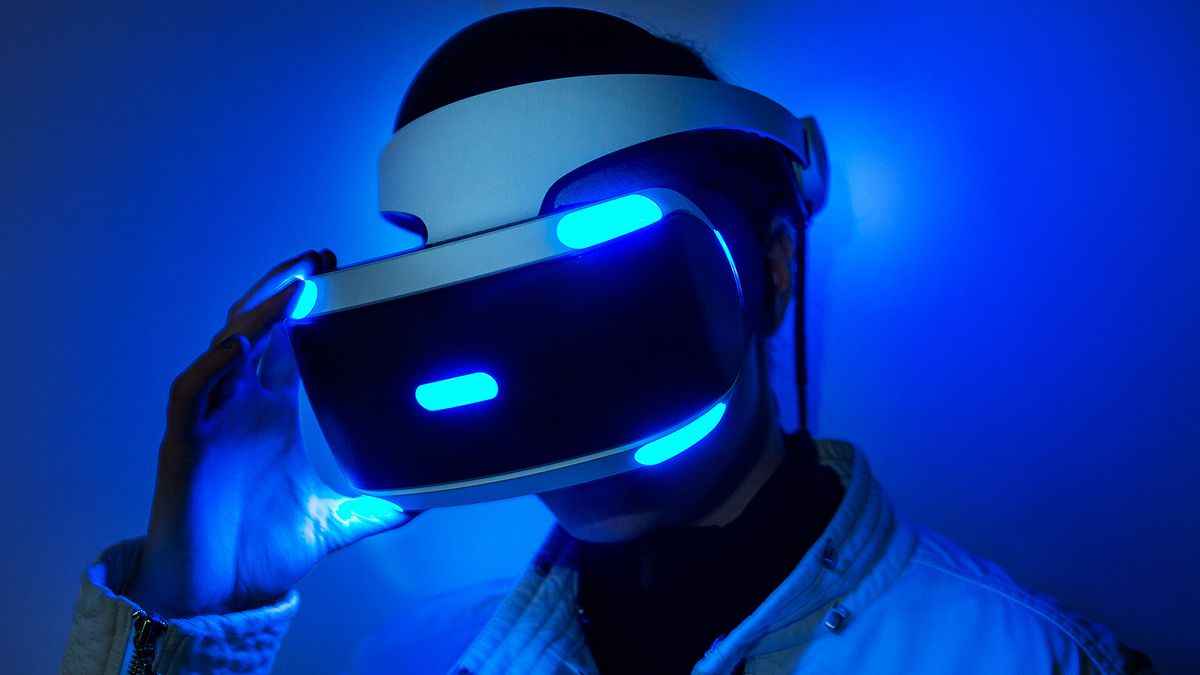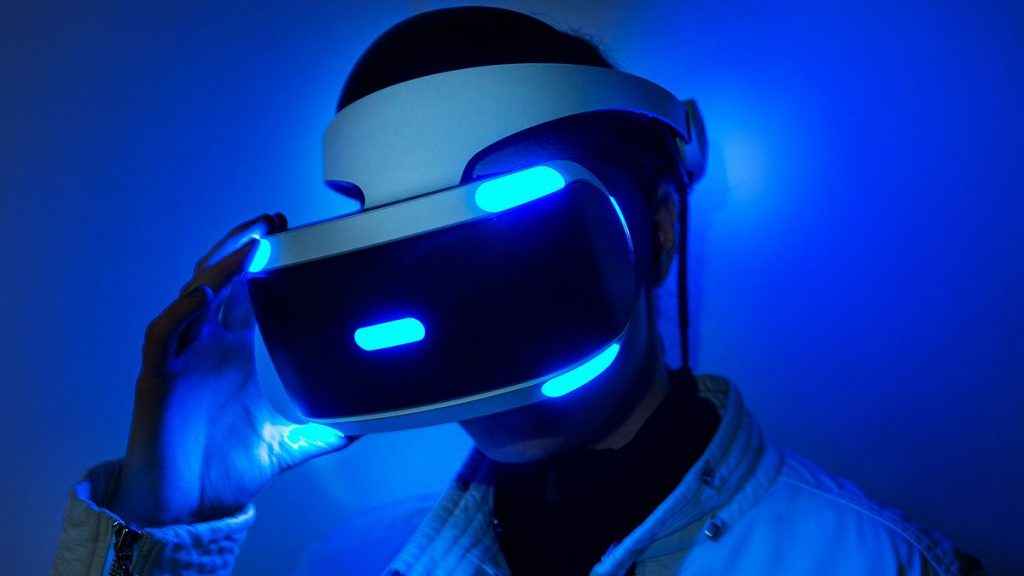 Check out the design of the PlayStation VR glove controller!
A Sony patent has been spotted for a new glove controller that works with PlayStation VR.
PlayStation VR glove controller spotted
Described as working with the virtual-reality head-mounted display unit, the glove controller patent shows various ways it could be used. They include clenching your fist to wield a sword, making the victory sign to hold a bunch of flowers, and pointing your finger to magic up a gun.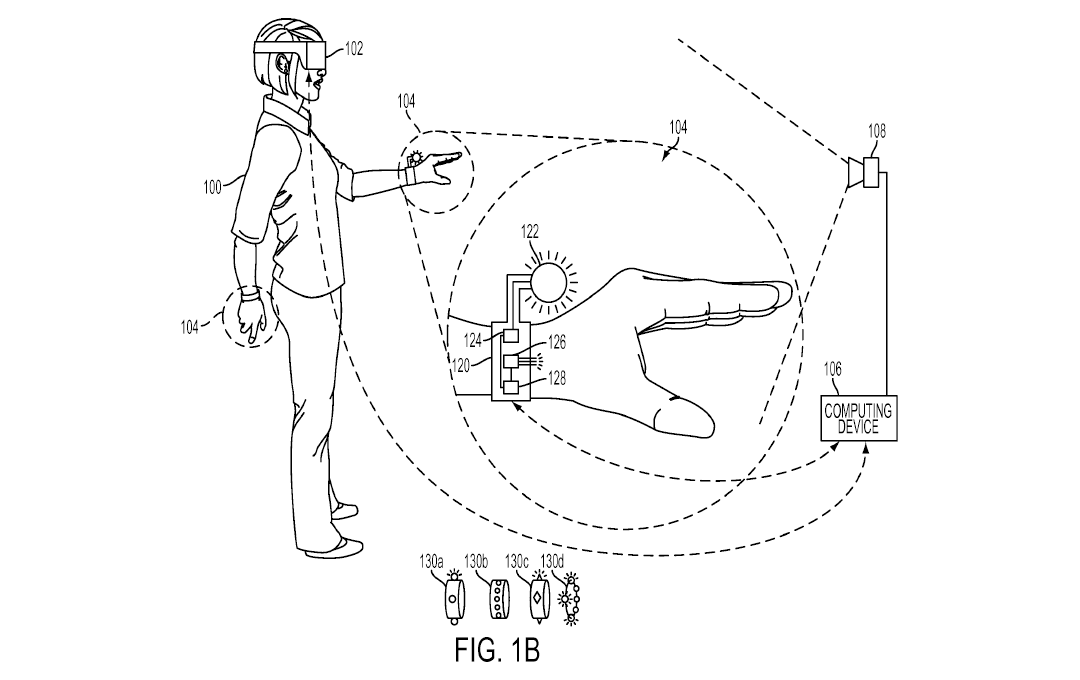 Whether the patent, which was filed a few years back, will ever see the light of day remains to be seen, but it looks like a neat concept.
"The patent explains the glove controller: uses pressure sensors mounted to various locations such as the fingertips and/or the palm, which are capable of detecting when pressure is applied to such areas, and the magnitude of such pressure. In some implementations, the glove interface object includes touch switches, which are configured to detect contact between one portion of the user's hand and another portion of the same hand or the user's other hand".
Currently, PlayStation VR owners use either the DualShock 4, the PlayStation VR Aim controller, or the Move controllers to interact with objects in various PlayStation VR games.
With the recent uplift in PSVR sales in the lead up to Christmas, and more than two million headsets in households across the world, it's not out of the question that Sony will release the glove controller, but the fact that it's over 12 months since launch suggests that Sony may keep this one in the bag for future virtual-reality projects.
Source: Neogaf