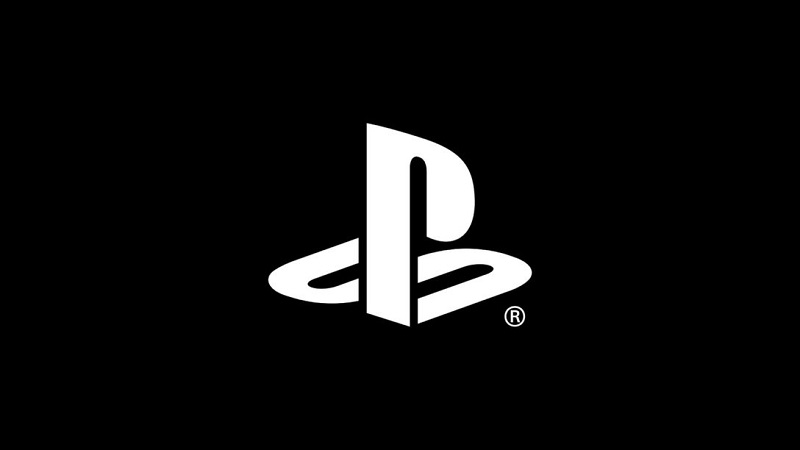 Although PlayStation once heavily supported indie developers, according to multiple devs that support has waned heavily in recent years. Now however, it seems like Sony is trying to repair the relationship they've squandered.
A new report from IGN reveals that Sony did listen earlier this year and has been listening. They didn't directly address the public comments that were made, but they have resolved to focus on three main areas for improvement.
This comes from a copy of Sony's "2021 Global Partner Survey Results" which IGN attained. Their first aim is to essentially improve communication while reducing the amount of complexity involved in getting an indie game onto PlayStation.
Second is to make better game sales available to more developers, while also improving store discoverability, something that has frankly plagued PlayStation since the PS4.
Lastly Sony will aim to improve and modernize their ticketing system, and customer service efforts when dealing with any issues developers may have.
Those are nice goals to have, but acting on them is much more meaningful, which it seems Sony has already done. IGN spoke to a number of indie developers, and thankfully it seems like the pressure from all the bad press has sped up Sony's plans.
"It was clear that the account managers at Sony had been working hard for a long time to push through a lot of the ideas the indie developers flagged in our initial discussions. After the articles, that seemed to give a huge boost to initiatives they had already been planning, because rapidly after Sony started rolling out a bunch of big changes."
This comes from David Logan, chief executive officer from Akupara Games on what changes he's already begun to see. Communication has already improved, and the internal processes are already starting to becoming more clear, according to him.
It's still not perfect, but across all three of their goals Sony seems to be improving, albeit slowly. One anonymous developer mentioned in the report still isn't convinced, and needs to see a little more of a consistent follow through from Sony.
Which is a fair thing, given Sony's history. At the very least however it seems like things are starting to improve.
Source – [IGN]