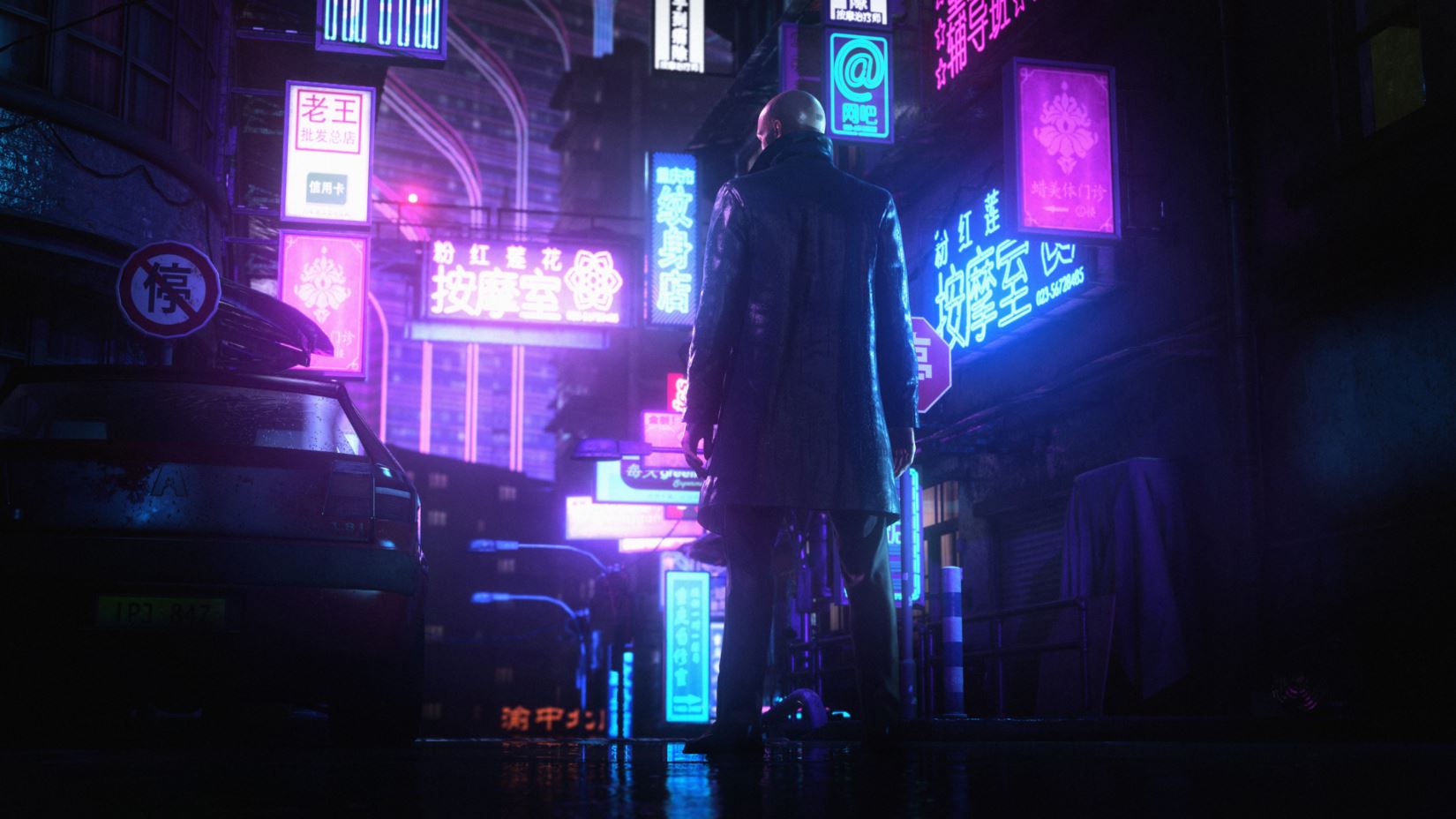 IO Interactive has released the Hitman 3 launch trailer ahead of the game's release on Wednesday and it is a great final look at the experience on offer.
This launch trailer gives us a look at the locations already revealed in the game, as well as the three new ones, which were just revealed. This is all set to a great song that captures the end of Agent 47's journey.
You can watch the Hitman 3 launch trailer below:
Hitman 3 is so close and IO Interactive have revealed that players who wish to play on PS5 and experience PSVR are able to transfer their saves between the two versions of the game. However, there is a catch that will clog up your hard drive space. The final three locations in the game have also been revealed, taking us to exotic locations never before seen in a Hitman game.
Hitman 3 releases for PS5 and PS4 with PSVR support on January 20, 2021.