The final three Hitman 3 locations have been revealed in a blog post from IO Interactive, with the game taking us to Berlin Germany, Mendoza, Argentina, and the Carpathian Mountains in Romania.
These three new locations come on top of the already revealed Dubai, Dartmoor, and Chonqing locations. Berlin, Germany will come at the mid-point through the game and is set on the outskirts of the city at night. Mendoza is set in the serene vineyards in the country, with the Carpathian Mountains comprising the epilogue.
You can see the images for these locations with Berlin above, and Mendoza and the Carpathian Mountains below: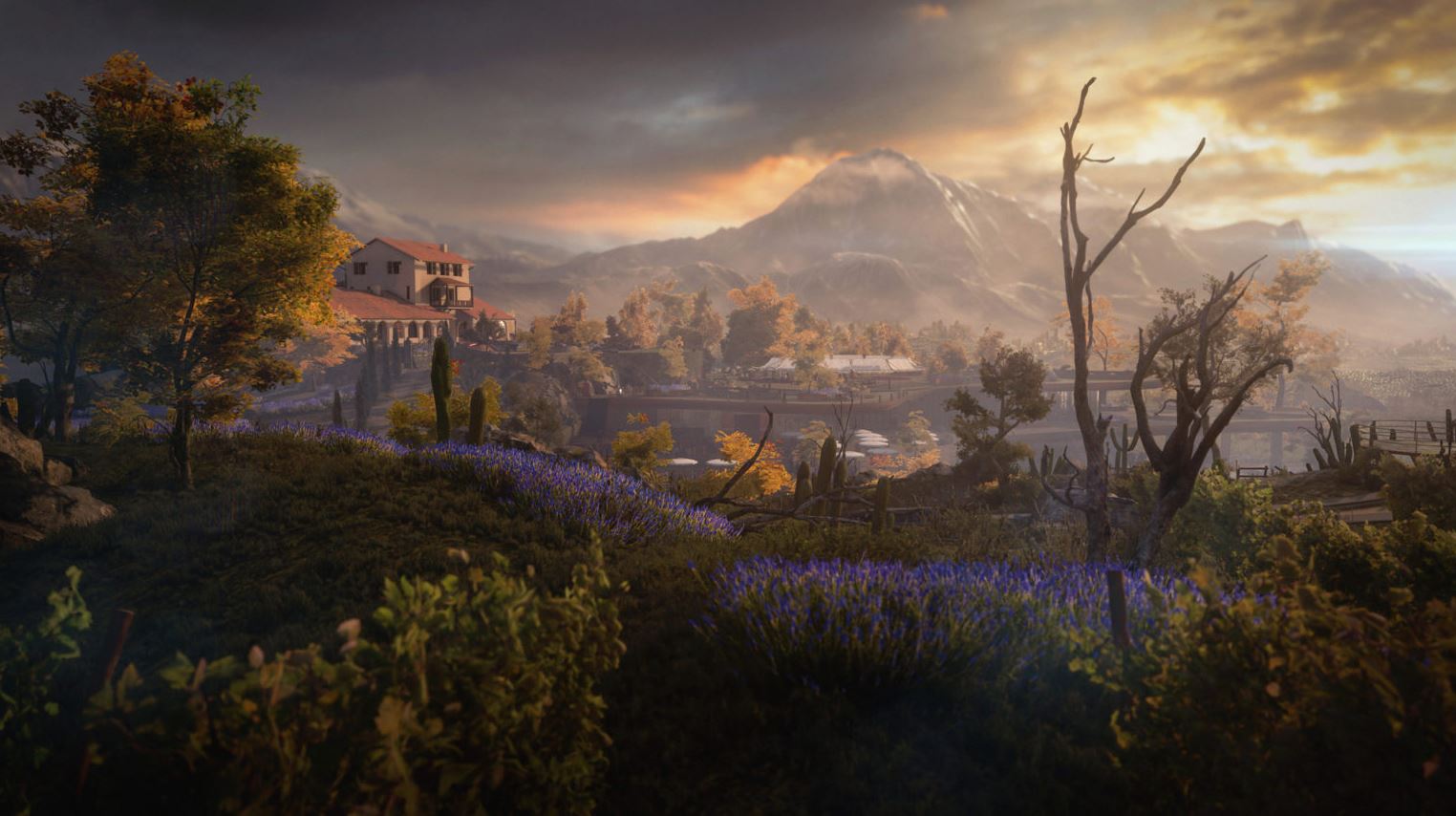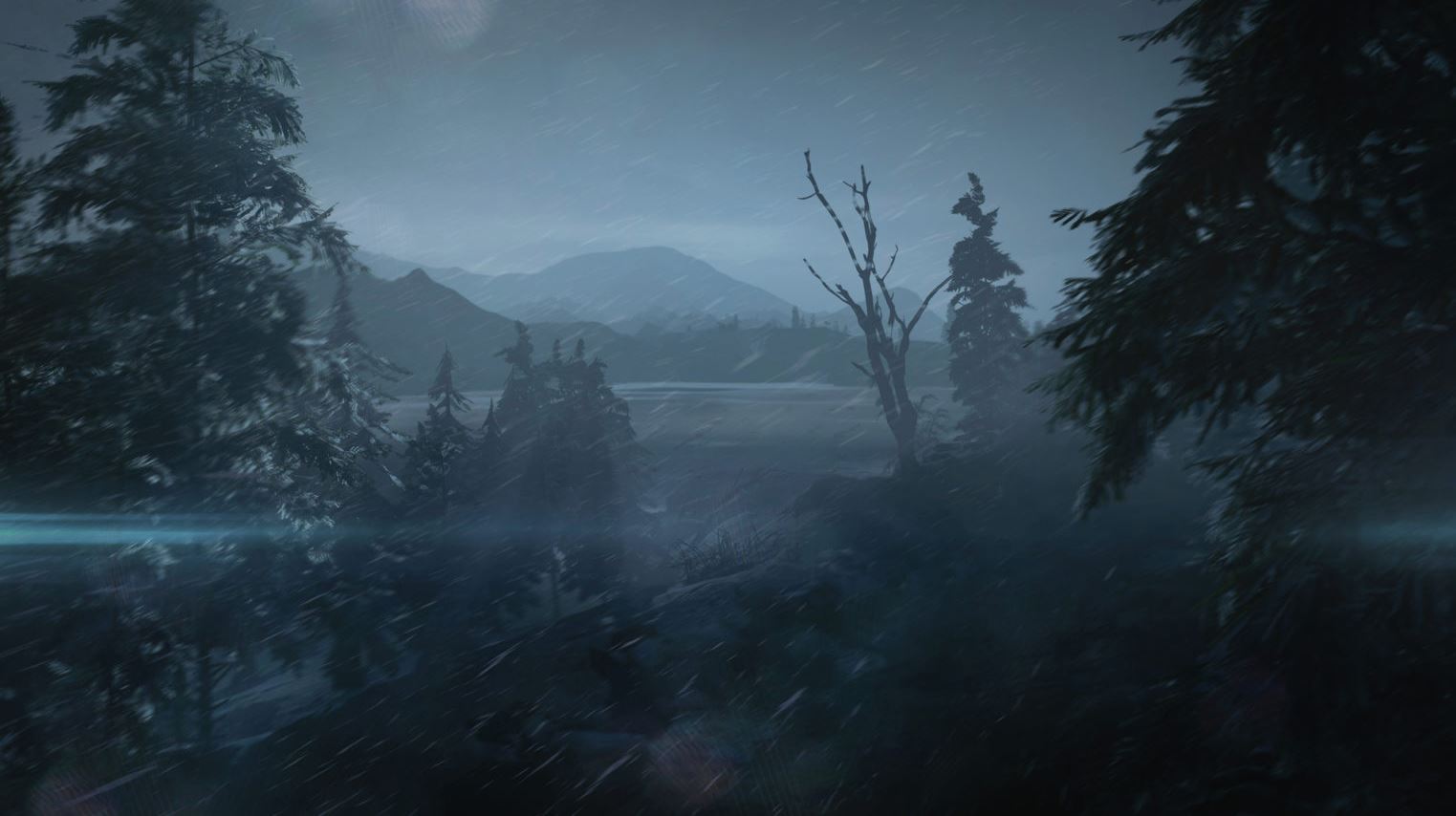 Alongside that news, IO Interactive revealed that Hitman 3 will have a platinum trophy on both PS5 and PS4, allowing you to earn it twice and making it the first game in the rebooted trilogy to have one.
Hitman 3 releases for PS5 and PS4 with PSVR functionality on January 20, 2021.
Source – [IO Interactive]