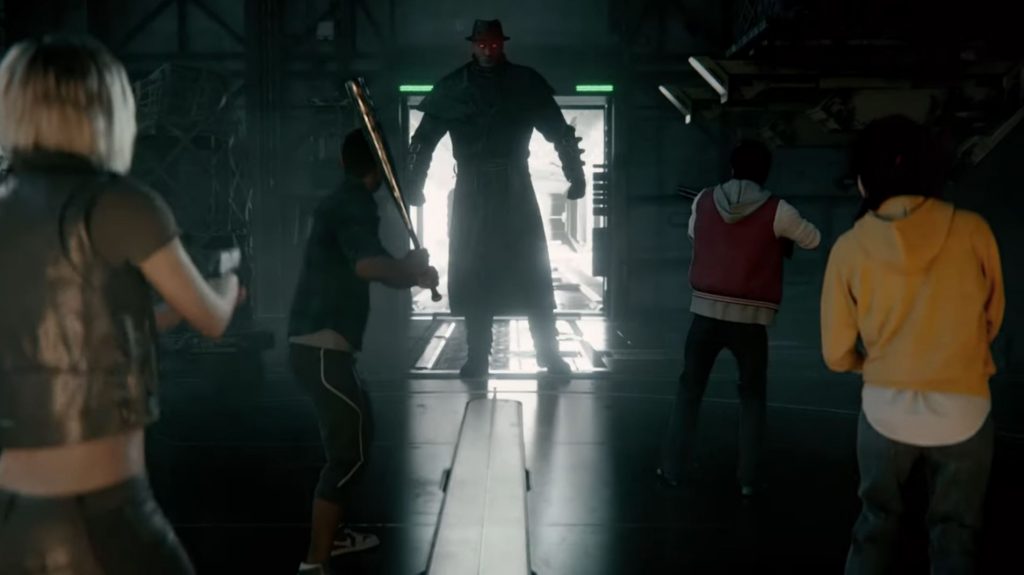 Capcom has revealed the Project Resistance trailer, which was previously teased at the end of last month as a new entry in the Resident Evil franchise. While the game is still going by that working title, the trailer confirms that it'll indeed be a team-based affair, with players fending off against numerous zombies and bio-weapons.
Project Resistance Trailer
Check out the trailer below.
Resident Evil launched back in 1996 and was responsible for bringing survival horror to the mainstream, building on the success of Alone in The Dark back in the early 90s. The franchise has sold over 91 million players worldwide, making it Capcom's best-selling series to date, with Resident Evil 5 the most commercially successful entry in the franchise to date.
The series was masterminded by Shinji Mikami, who had previously worked with Capcom on various Disney titles before helming Resident Evil, or Biohazard as it's known in Japan.
Resident Evil was followed by a massively successful sequel in 1998, and 1999's Resident Evil 3: Nemesis and 2000's Resident Evil CODE: Veronica continued the series' atmospheric blend of puzzle solving, combat, and exploration.
However, beginning with Resident Evil 4 in 2005, the franchise adopted a more action-oriented approach, which continued with Resident Evil 5 (2009) and Resident Evil 6 (2012).
Capcom reverted back to its classic formula with Resident Evil 7: Biohazard in 2017, although it ditched the third-person viewpoint for a first-person perspective. The company also released a full-fledged remake of Resident Evil 2 in early 2019, combining the over-the-shoulder perspective of Resi 4 with the classic survival horror gameplay tropes of the earlier titles.
Looking ahead, Capcom is currently in the early stages of production on Resident Evil 8, and there are reports that the company is also looking to remake Resident Evil 3 at some point, too.
Project Resistance is scheduled for release on PlayStation 4, PC, and Xbox One, but a release date has yet to be confirmed.