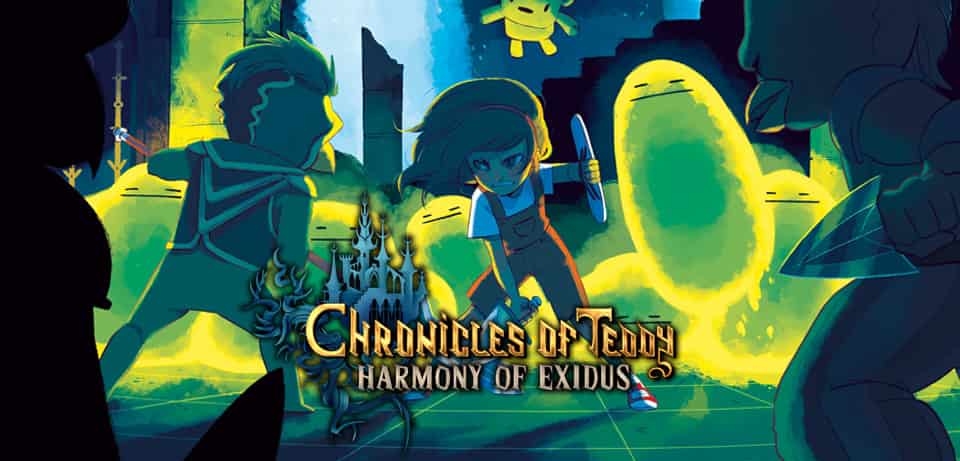 While the PS Plus PS4 line up for North America and Europe has been officially announced and available for download the PS Plus Asia and Japan free games for August 2019 are also now available too. Check out the PS Plus August free games for Asia and Japan below.
PS Plus Asia Free Games – August 2019
Folks who subscribe to PlayStation Plus in Asia will get Wipeout Omega Collection – a beautifully remastered collection of Wipeout games that can also be played in 4K and PSVR. In our review where we awarded the game a lofty 8/5/10 score, we said – "hanks to the power of PS4 it now looks incredible, and captures with style the adrenaline-pumping action that we so fondly remember."
The other title that PS Plus Asia subscribers will receive is Chronicles of Teddy: Harmony of Exidus – a 2D retro platforming adventure about a girl who ventures into a dark fantasy world. This title will receive an 80% discount in each Asia region.
Alongside these, subscribers will also be able to download an exclusive Toro & Friends dynamic theme too.
So if you're based in Asia, or have an Asia PlayStation Plus account, you'll be able to download all of this good stuff from August 7th to September 3rd, 2019.
PS Plus Japan Free Games – August 2019
For PS Plus Japan folks, they'll not only be able to enjoy Wipeout Omega Collection, but also Aegis Defenders too (which you might recognize from last month's PS Plus Asia line-up).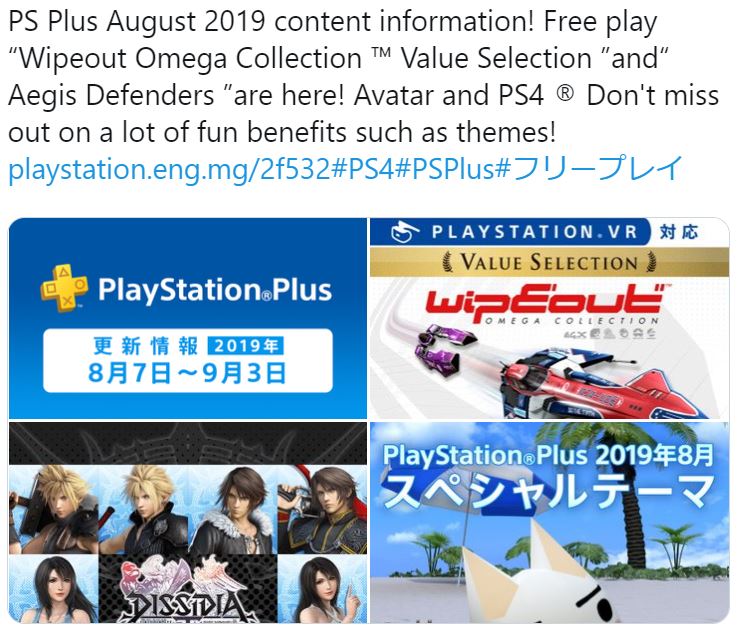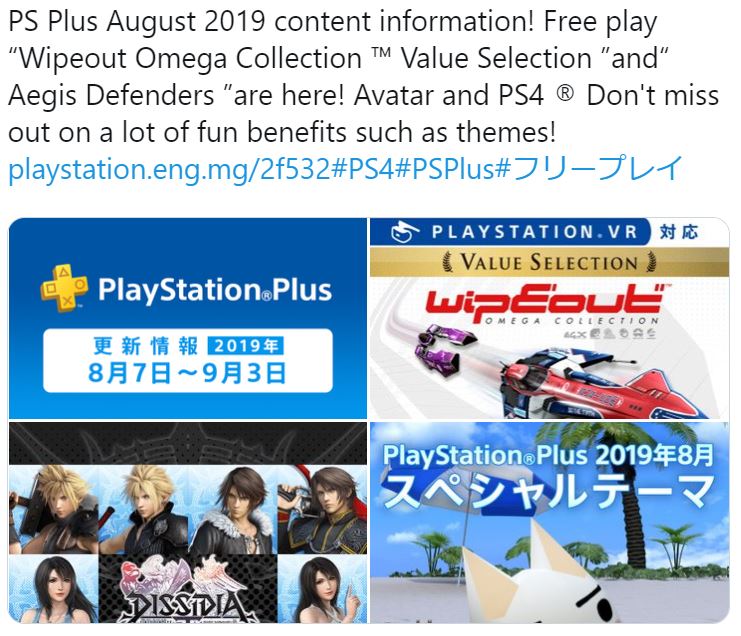 Both games are available from August 6th to September 3rd, 2019.
While you're waiting for your free PS Plus games, why not take a peek into the future and have a look at what we know about PS5 below: