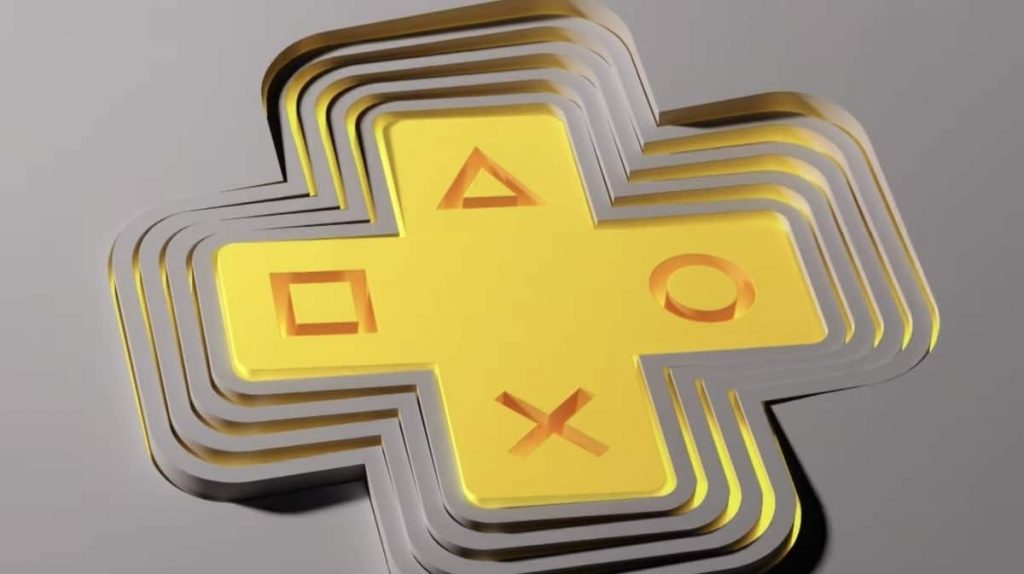 If you're a Trophy Hunter and are planning on getting a 100% completion ration on the upcoming PS Plus Collection games, then you might want to check out this handy chart compiled by Reddit user 'OwningLegend.' It lists how difficult the games to Platinum out of 10, and roughly how long it'll take to boot.
Related Content – PlayStation Plus Collection PS4 Games Ranked By OpenCritic
PS4 Plus Collection Games – Platinum Difficult And Times Revealed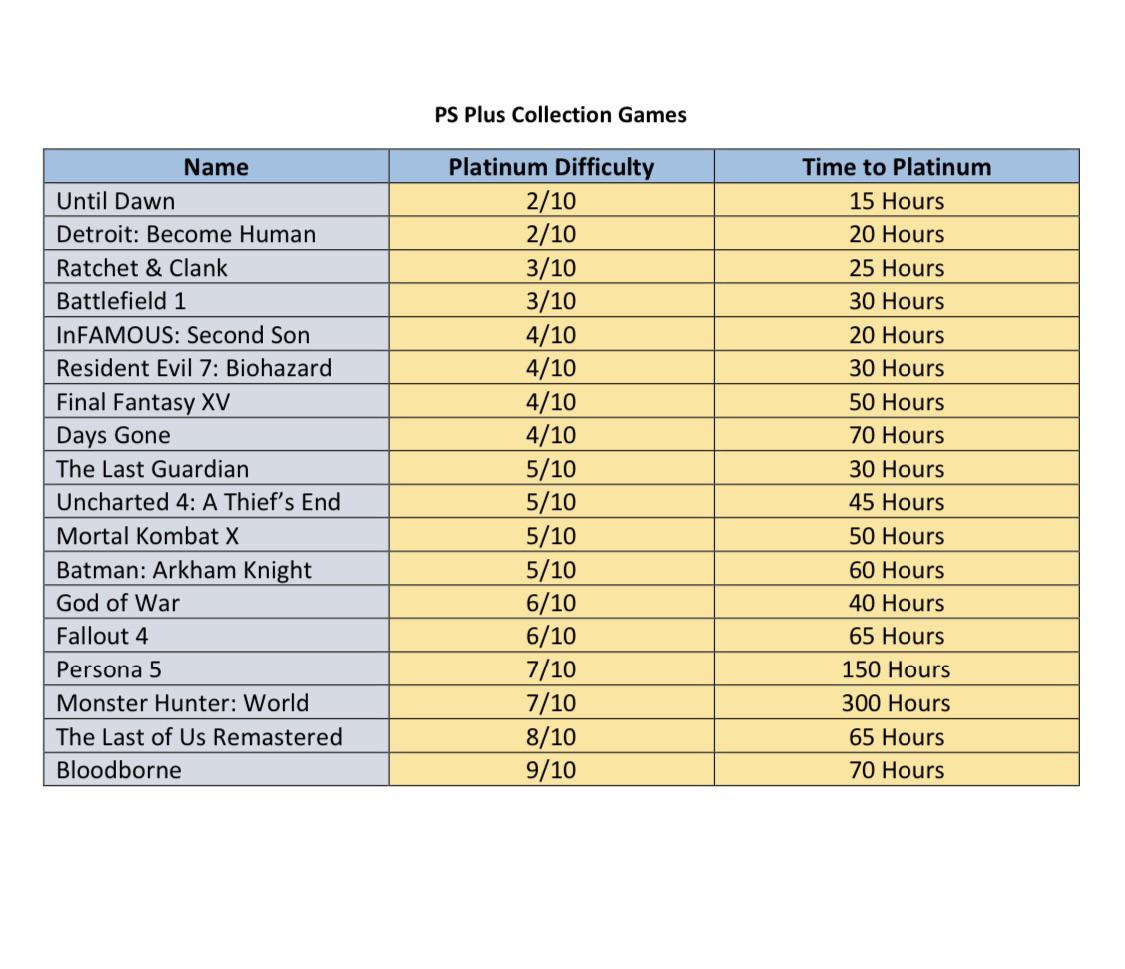 The PS Plus Collection will be made available for the PS5 at no extra cost for existing PS Plus subscribers, although it won't be released for the PS4. The collection will be released in time for the PS5's launch.
Sony will roll out the PS5 to retailers from November 12 in the US and Japan and November 19 in the UK and Europe. The console will be available as a standard disc-based model for $499/£449 or a cheaper Digital-Only Edition at $399/£359.
[Source – Reddit]