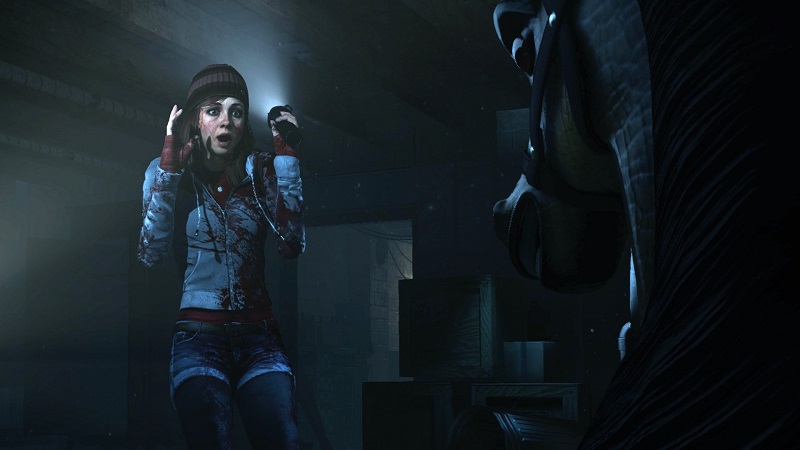 PlayStation Plus Collection PS4 games Until Dawn and The Last of Us: Remastered are having their loading times massive reduced by recent updates.
While we've already reported on Naughty Dog's The Last of Us Remastered receiving such a patch, it now appears that Until Dawn has gotten one too.
As proven by this video, we can see that Supermassive Games Until Dawn now loads up previous saved games almost instantaneously after the new update has been applied.
Other titles such as God of War, Concrete Genie, Final Fantasy XV and God of War 3: Remastered have also received such updates recently too. What's interesting is that some of these games are part of the PlayStation Plus Collection – an array of free PS4 games that PS5 players will enjoy if they are subscribed to PlayStation Plus.
Currently, the PlayStation Plus Collection is exclusive to PS5 users.
It's claimed that these updates have been carried out in order to prep these games for PS5 compatibility. This seemingly would seem to include faster loading times as enabled by the PS5's extremely quick 5.5GB/s SSD, but we're unsure if this would improve framerates too.
As of right now, less than 10 PS4 games do not work with PS5. Additionally, a specially curated selection of PS4 titles will run under Boost Mode, allowing for improved frame rates and higher resolution visuals in some cases.
This is something that we hope to report back on very, very soon.
Source: [VDZE Media – Twitter]