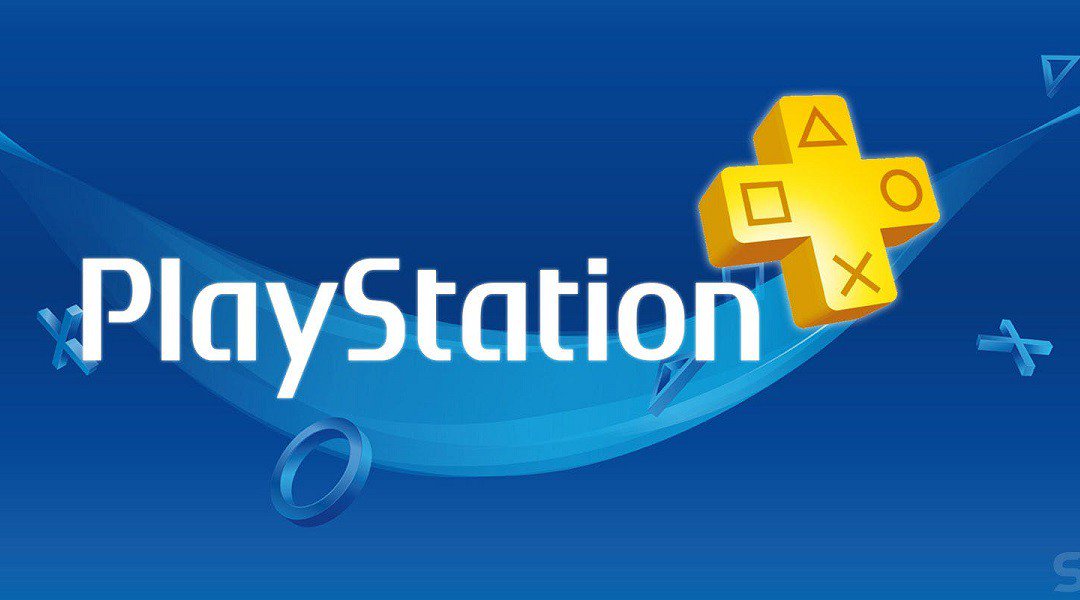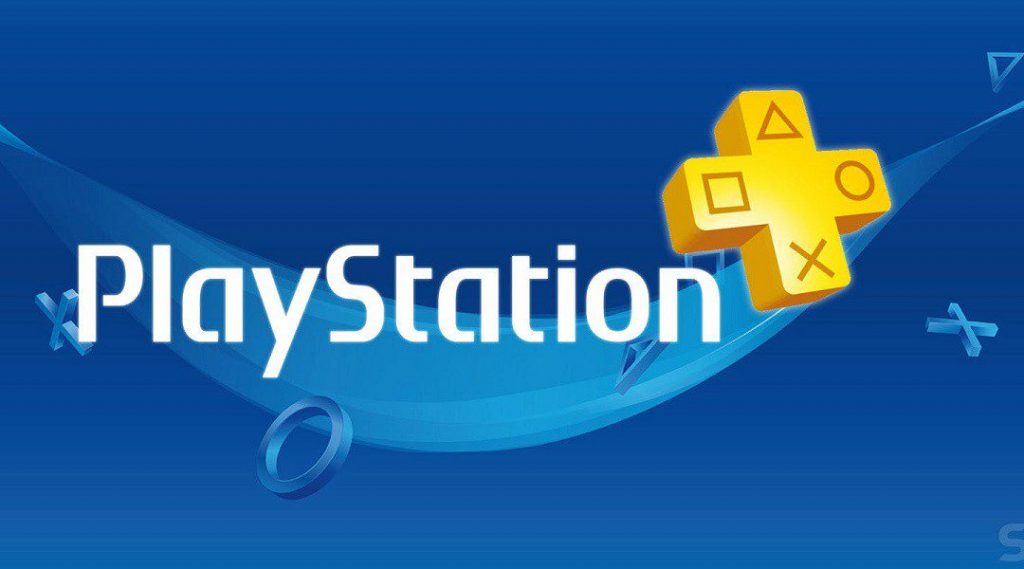 Sony Interactive Entertainment has revealed it will be bumping up the PS Plus price again in Europe and Japan this summer, with new prices coming into fruition on August 1. Annoyingly, the console maker isn't adding anything new to the PS Plus lineup; it's just dishing out a price hike, so there's still only two games available per month.
PS Plus Price Increases Detailed For Europe
The PS Plus price increase has been detailed by various users over on PSN Profiles, having been contacted by Sony regarding their subscription cost. Right now, regions including France, Germany, Switzerland, and Sweden will be seeing the price of PS Plus rise again, as well as Japan. Sony previously bumped up the price of its premium online service two years ago.
So far, the price increase applies to the following regions:
Japan
12 months – ¥5143 (no change)
3 months – ¥2150 (from ¥1337)
1 month – ¥850 (from ¥514)
Europe
12 months – €59,99 (no change)
3 months – €24,99 (no change)
1 month – €8,99 (from €7,99)
Switzerland
12 months – 69.90 CHF (from 59.90)
3 months – 27.90 CHF (from 24.90)
1 month – 9.90 CHF (from 7.90)
Croata
12 months – 438.00 KN (no changes)
3 months – 181.00 KN (no changes)
1 month – 65.00 KN (from 58.00)
Sweden
12 months – 620.00 SEK (from 575.00)
3 months – 260.00 SEK (from 235.00)
1 month – 95.00 SEK (from 75.00)
Singapore
1 Month – 8.90 SGD (from 6.90 SGD)
3 Months – 21.90 SGD (from 14.90 SGD)
12 Months – 53.90 SGD (from 43.90 SGD)
While we're on the subject, you should probably check out the list of PS Plus June 2019 games to see if there's anything there that tickles your fancy. Sony also confirmed earlier this week that Days of Play will be returning this summer, discounting a number of big PS4 games as well as offering a Limited Edition PS4 console.
PS Plus first launched back in 2010 during the PS3 era, and up until a few months ago Sony had been offering free PS4, PS3, and PS Vita games per month. Sadly, that's no longer the case, with Metal Gear Solid 4: Guns of the Patriots rounding out the PS3 offerings.
Source(s): ResetEra, PSN Profiles