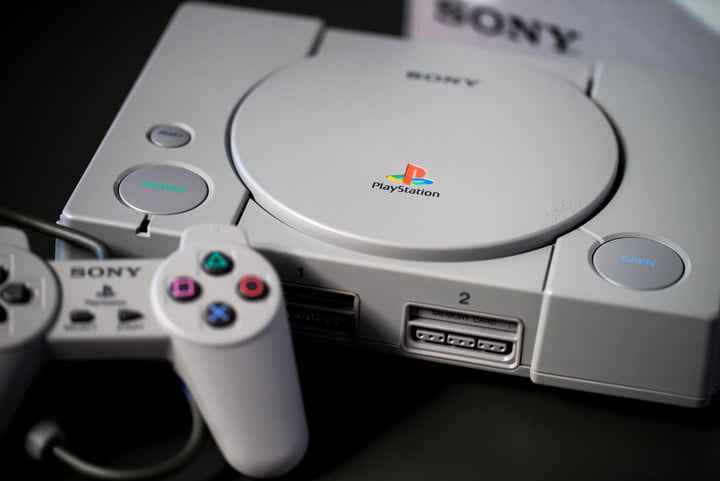 If you're not planning on picking up the PlayStation Classic, there's still a way you can play your PS1 and PS2 games on your original console with a HDMI lead.
In the past, retro gamers have been able to use a HDMI converter, but Limited Run Games, who usually focus on releasing digital games physically, are releasing a PS1/PS2 HDMI cable next month.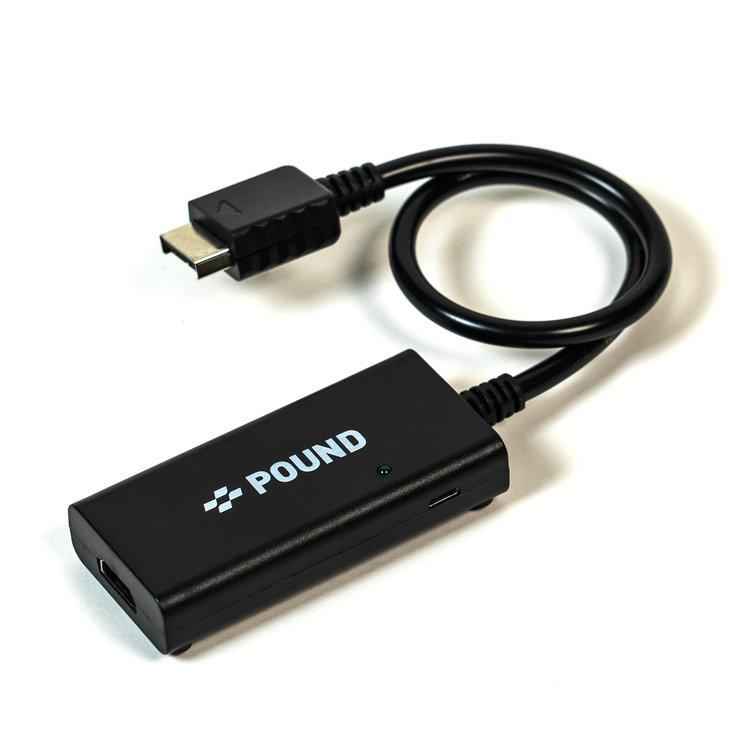 Costing $29.99, the HDMI cable for PlayStation 1 and 2 is six feet in length and claims to provide excellent RGB video quality. Pre-orders are available now, and the cable ships in mid to late November.
Alternatively, if you've got your eyes on the PlayStation Classic, the compact recreation of the original console comes pre-loaded with 20 games. The full list of games has yet to be revealed, but will include Final Fantasy VII, TEKKEN 3, Ridge Racer Type 4, Jumping Flash!, and Wild Arms. It launches on December 3, 2018, but is selling out fast.