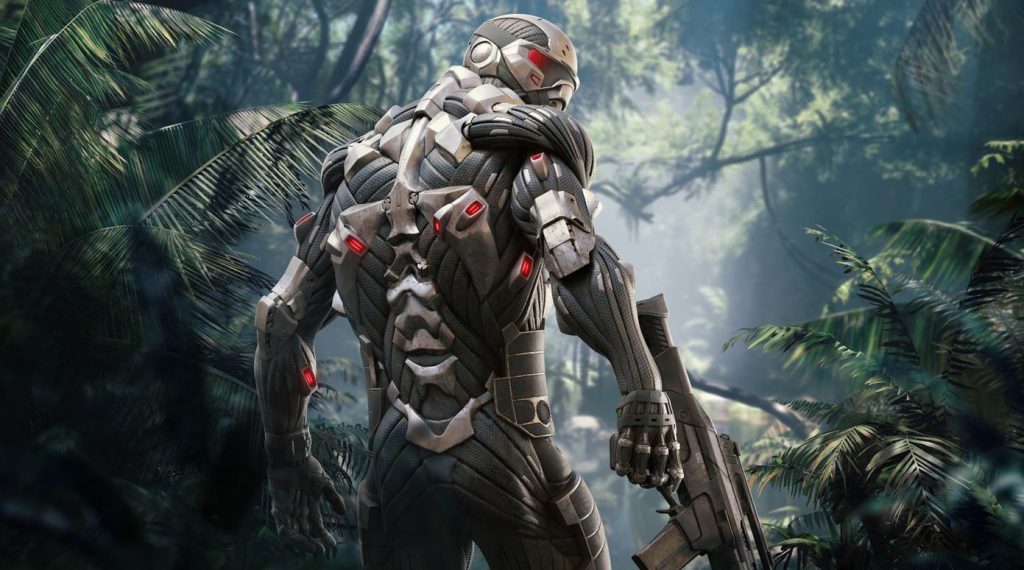 It's a brand new week and we have a ton of PS4 games coming soon between September 14 and September 20. Highlights this week include Spelunky 2, Crysis Remastered, and WWE 2K Battlegrounds. Also, the Crash Bandicoot 4: It's About Time pre-order demo is dropping on Wednesday, September 16.
New PS4 Games Coming Soon: September 14 – September 20
Spelunky 2 (September 15):
Spelunky 2 is a follow up to 2012's roguelike platformer in which players explore procedurally generated caves; collecting treasure, fighting off enemies, and dodging dangerous traps. The sequel features a bigger and more dynamic world, with players being able to ride mounts and build homes at base camp. Play solo or up to four-player co-op in both cooperative and competitive multiplayer modes. You can read our perfect scored review of the game here.
eFootball PES 2021 – Season Update (September 15):
This update will include the latest club and season updates as well as the UEFA Euro 2020 content for Konami's football franchise in-lieu of a full new game this year.

Crash Bandicoot 4: It's About Time – Pre-Order Demo (September 16):
Crash is back in an all-new adventure on the PS4. See the return of classic characters like Coco as well as the introduction of new ones like Tawna in this time-bending platformer to save the entire multiverse. The demo features two levels with both Crash and Dr. Neo Cortex being playable. Be sure to check out our hands-on preview of Crash Bandicoot 4: It's About Time here.
Dragon Ball Fighterz – Master Roshi DLC Character (September 16 / September 18):
For players who have already purchased the Fighterz Pass Three, you will get the Master Roshi DLC character on September 16th. For those of you who are purchasing DLC individually, the Master Roshi character will be available on September 18th.

Dog Duty (September 17):
This real-time tactics game follows a three-person squad fighting to liberate the world against an enemy known as Octopus Commander and his octo-army. Travel island to island with guns blazing, rescuing outposts from the clutches of octo-machines.
Commandos 2 & Praetorians: HD Remaster Double Pack (September 18):
This double pack includes two HD remasters of classic titles from an old bygone era. Commandos 2 is an isometric strategy game, following a small squad of WW2 specialists in their mission to sabotage and assassinate Nazis. Use the skills of a Green Beret, Sniper, Demolitionist, and more to carry out a variety of tasks. Praetorians is a similar strategy game, set in ancient Egypt, Gaul, and Italy, where players will use terrain, unit formations, and abilities to defeat barbarian armies. Both games have been remastered in high definition and feature reworked controls and UI.
Crysis Remastered (September 18):
Crysis is back with all-new graphic features including; high-quality textures, improved destructible environments and superior lighting with ray tracing on PS4.
WWE 2K Battlegrounds (September 18):
This is an over the top, arcade wrestling title that features popular WWE Superstars and Legends duking it out in outlandish environments. The game includes modes like Steel Cage, Royal Rumble, Fatal Four Way, and the all-new Battlegrounds Challenge. The WWE 2K Battlegrounds roster will include 70 superstars at launch and also has the ability for players to create and customize their own wrestlers.
So, that is it for this week's releases. Which game or games are you most looking forward to playing this next weekend? Let us know.