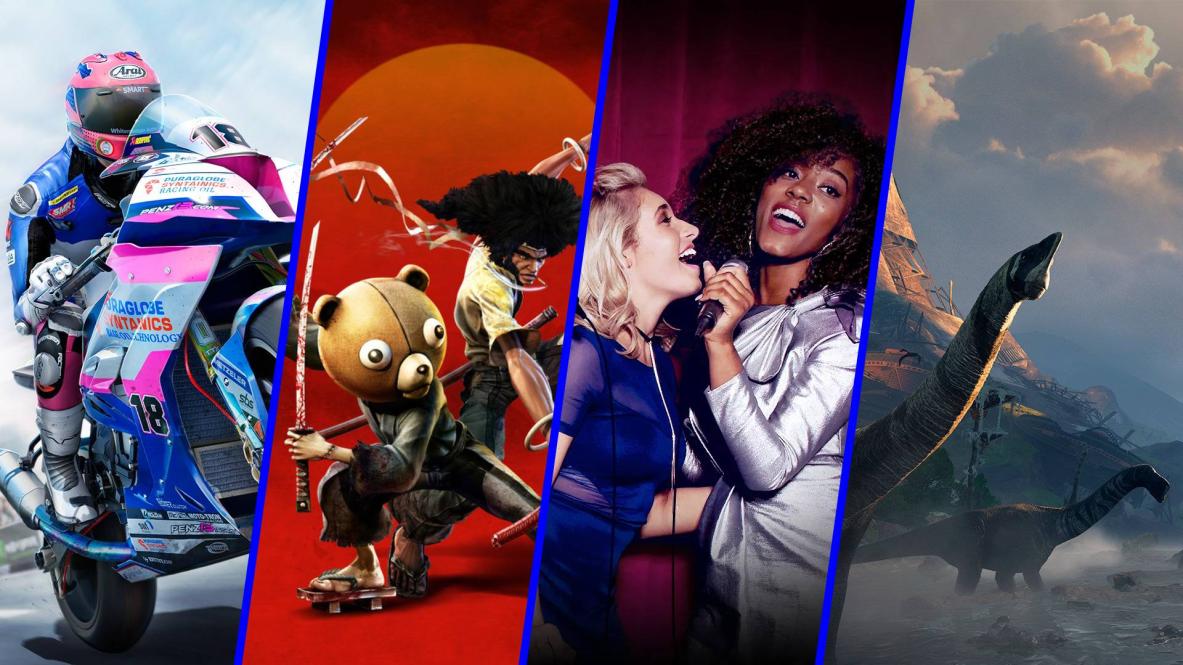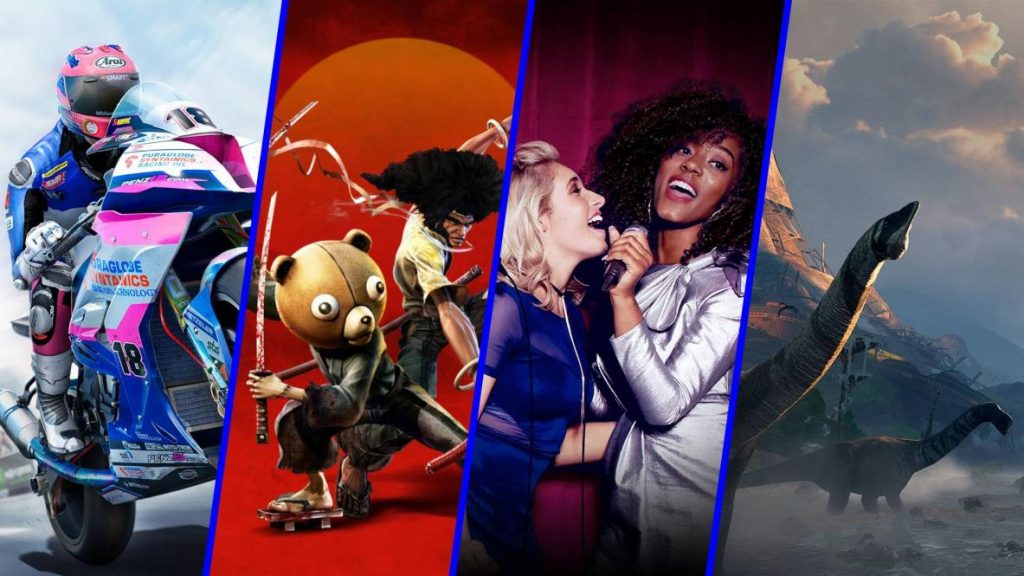 The ten PS4 games that don't currently work on PS5 could do in the future according to the developer behind one of the titles.
Spotted by ThisGenGaming, Mad Triangles the Spanish studio behind DWVR which is listed as one of the incompatible titles, said that it's working to make the PS4 title compatible with PS5 in time for launch.
"I'm working on a patch to fix the issue, hopefully it can arrive before PS5 releases," the studio wrote. "I will also see if the game can be improved for that PS5 boost mode, but need to experiment a lot first."
The idea that currently incompatible PS4 titles could work on PS5 via a patch, could provide hope to some of the other developers who find themselves in a similar situation.
Currently, the list of PS4 titles that won't work on PS5 includes:
Afro Samurai 2 Revenge of Kuma Volume One
DWVR
Hitman Go: Definitive Edition
Joe's Diner
Just Deal With It!
Robinson: The Journey
Shadow Complex Remastered
Shadwen
TT Isle of Man – Ride on the Edge 2
We Sing
As to the rest of the games, Sony has previously said that the 'overwhelming majority' of PS4 games will work on PS5 on day one. However, there could still be some undesirable glitches and other bugs in these games which would have to be patched up in due course.
Additionally, a smaller batch of select PS4 titles will be enhanced via Boost Mode to provide faster loading times and smoother frame-rates.
One such example of this is PS4 exclusive Ghost of Tsushima, which was recently tipped to have much faster loading times and a 60 FPS mode when running under Boost Mode.
Related Content – Sony PS5 Complete Guide – Release Date, Price, Tech Specs, PSVR 2, Backwards Compatibility
PS3, PS2 and PS1 games meanwhile were previously confirmed to not run natively on PS5. This means that these games can only be played through Sony's streaming PlayStation Now service.
Speaking of streaming, Sony also confirmed that PS4 games can be streamed to PS5 through an upgraded Remote Play application, too.
In case you missed it, you can catch our analysis on whether or not you should cram in some last minute playthroughs on the ten, currently non-PS5 compatible games before the console arrives.
Source: [ThisGenGaming]