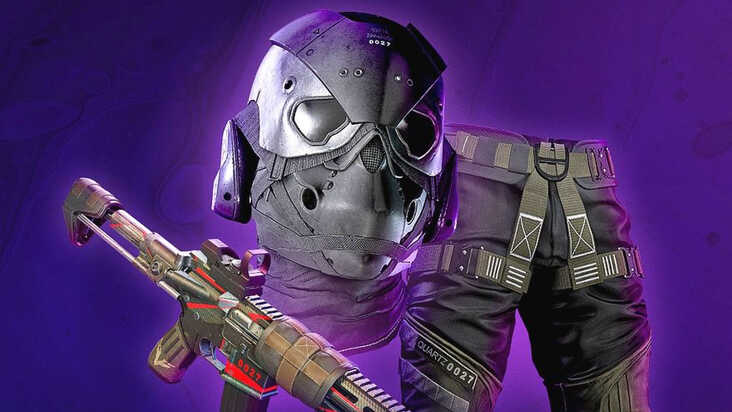 PS5 NFT Games, PS4 NFT Games, NFT Games, NFT, PS5 PS4 NFT Games, Blockchain PS4 PS5 Games – Non-Fungible Tokens, commonly abbreviated as NFTs, have reared their ugly head, and it looks like they're not going anywhere for the time being. Already, we've seen the likes of Square Enix, Ubisoft and Konami try their at the lucrative market, although in the former's case, folk are not impressed.
Despite a lot of criticism, there is obviously an appeal for them as some folk are searching for answers. But what about PS4 & PS5 NFT games, is it possible to grab them yet? Let's find out.
Related Content – Sony PS5 Complete Guide – Everything Explained On PlayStation 5 For New Users
PS4, PS5 Play To Earn NFT Games – Can You Get Them?
---
Currently there are no PS4 & PS5 play to earn NFT games available, although with the influx of companies getting into the market, this is likely to change in the not-too-distant future. We'll keep you posted.