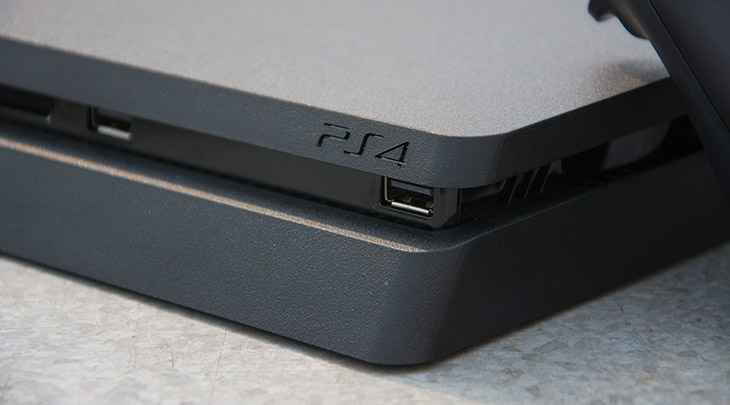 PS4 Update 6.02 is now available, but some users are experiencing problems. The PS4 Update 6.02 error is similar to issues that some users experience in previous updates. It can be frustrating but there may be workaround.
The problems usually occur when you're trying to download the latest update via Wi-Fi. If possible, always use an Ethernet connection when downloading updates. You can also download updates onto a USB stick from your PC and update manually.
The PS4 Update 6.00 error results in a number of different scenarios. Some users are reporting audio issues, flickering screens and console crashes. Over on Reddit, there's a thread about it, along with multiple other threads from users claiming that the new update has caused problems.
Check that thread out as there's some suggestions for fixes. Also, with errors caused in previous updates, it's suggested to follow these steps by deleting the update and manually putting onto your PS4 via USB.
Select Notifications on your PS4. Do you see the PS4 update file? If so, delete it and reboot and see if it starts to download again.
If you don't already have your PS4 connected by an Ethernet cord, then make sure you do. Then turn it off and power up in Safe Mode. Update Via Internet.
Make sure any notification relating to the PS4 update 6.02 is deleted. Then download the file onto USB from your PC, making sure you follow the exact instructions under (Update Using A Computer) on the official Sony site.
Still not working? Contact PlayStation Support and describe your problem.
Let us know if this fixed the PS4 Update 6.02 error for you.