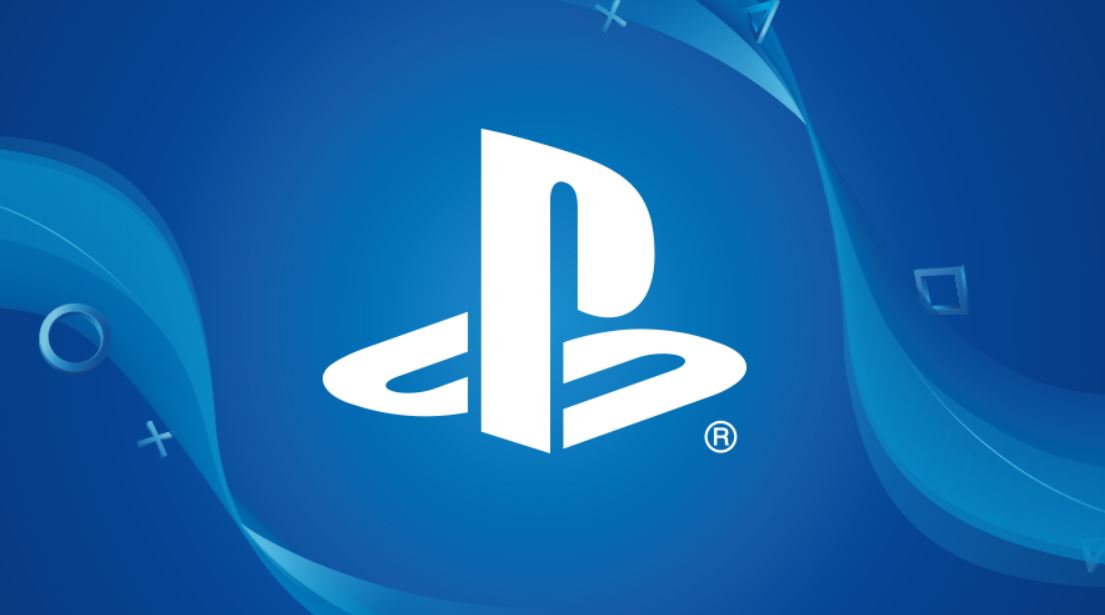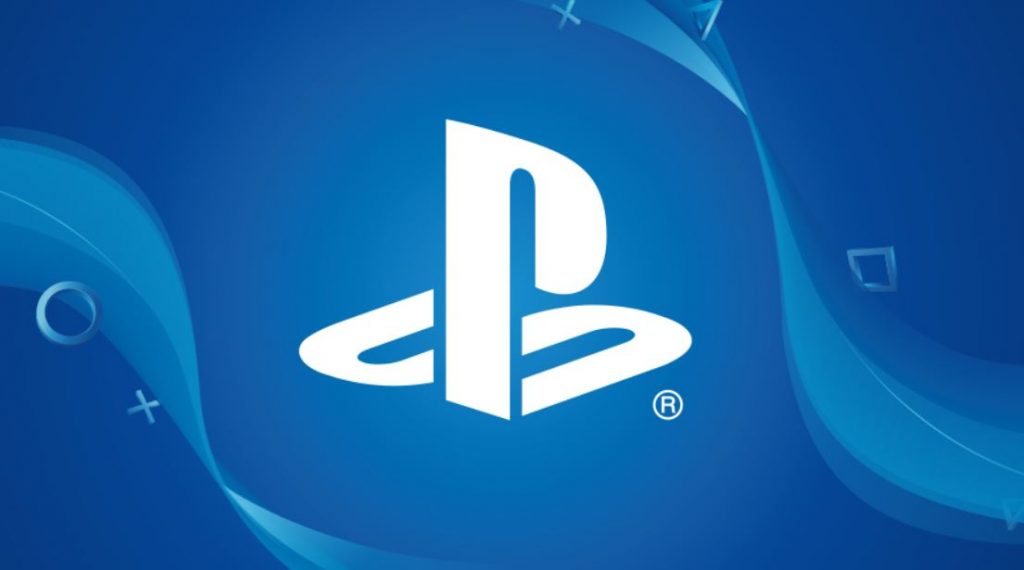 How to put PS4 in safe mode – There are a great many reasons why you might need to boot your PS4 into Safe Mode, and it's usually because there's been some sort of error on your system that is preventing you from using it properly.
Perhaps you've experienced a game error, or a system failure and want to know how to fix your console and how to use PS4 Safe Mode properly?
What Is Safe Mode?
This function allows you to boot up your PS3 or PS4 safely while using the minimum amount of services, and can be used to start your console when you can't power up normally. You'll also have access to further options which will help you troubleshoot any PlayStation 4 errors.
How To Put PS4 In Safe Mode
To turn on your PlayStation 4 safely, first of all:
Make sure your console is turned off
Hold down the power button until you hear 2 beeps (for approximately 8 seconds)
When you see the Safe Mode screen, plug in your DualShock 4 controller via USB
Turn on your controller by pressing the PS Home button
There are six PS4 Safe Mode options, so let's take a look at them and explain what they mean:
1. Restart System
Use this option to restart your machine to the normal operating system.
2. Change resolution
This will boot your console up in 480p resolution.
3. Update System Software
Your PS4 may not be working properly because you don't have the latest firmware update. This option will make sure system is updated to the latest firmware. As well as being able to download the latest patch via Wi-Fi or Ethernet connection, you can manually install an update via USB or disc.
4. Restore Default Settings
If corrupt files are causing issues, you can restore your console to its default settings. You'll lose all your game data and other items that you've downloaded. The only data it won't erase is your user data.
5. Rebuild Database
Similar to the defrag option on PCs, you can scan your hard drive to free up memory and space, and fix general issues. This option can take a few hours to complete and won't affect any installed games or features.
6. Initialize PS4
Use this option to restore your console to its original default settings. This will erase all data from your PS4 or PS3 apart from the system software.
7. Initialize PS4 – Reinstall System Software
Warning: this option even erases your system software, which you'd have to reinstall via USB. Before even considering this step to fix you're your issues you should contact Sony Customer Support for advice.
Here's the PS4 fix for death loop
This is called the death loop, and there is a fix. If you want to know how to get your PS4 out of safe mode, follow option 6 and initialize your PS4. You're going to lose data which you'll have to download again, but at least your PS4 should be working again.
Tip: Always turn off your console properly by accessing the power off option from the menu. If you turn it off by pressing the power button, you'll automatically enter into Safe Mode the next time you boot up your PS4, and it can cause problems.
Related Content