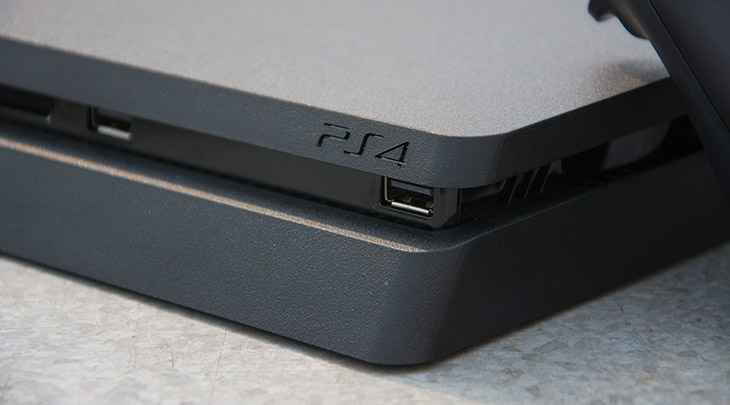 The latest PS4 update 5.53 introduced a stability patch, but there was something else that EU players noticed. Following the firmware update, users have seen a pop-up message regarding their data. But why has it popped up now?
This has appeared due to the new (General Data Protection Regulation) GDPR requirements in the EU. There are some stricter rulings coming into place shortly regarding how companies hold and share their data, which affects Sony.
They need to make sure that they have permission to share our data and ensure that they keep and manage our consent. These changes also mean that Sony also has to be completely open about what they do with our data.
This only applies to the EU, so in other countries they can be less transparent. So, the new message since PS4 update 5.53 simply reiterates what they've been doing, which may not have been known to users before.
The first message reads:
You can choose whether to allow both Service Data and Additional Data to be collected from this PS4 system, or only Service Data. The data may be used for purposes such as fixing errors, helping improve the product, and if you agree, personalizing ads and purchase recommendations. You can change this setting at any time. Press the Options button for more information about the date we collect and how it is used.
So, you can automatically turn off those personalized ads, but now in the UK and EU, Sony has had to flag it up in order to compliant with the GDPR.
Another message also asks users to review various agreements and policies before updating. Be sure to read them to make sure you're completely happy with what happens to your data. Of course, you don't have to accept anything, but then you won't be enjoying the PlayStation Network anymore!