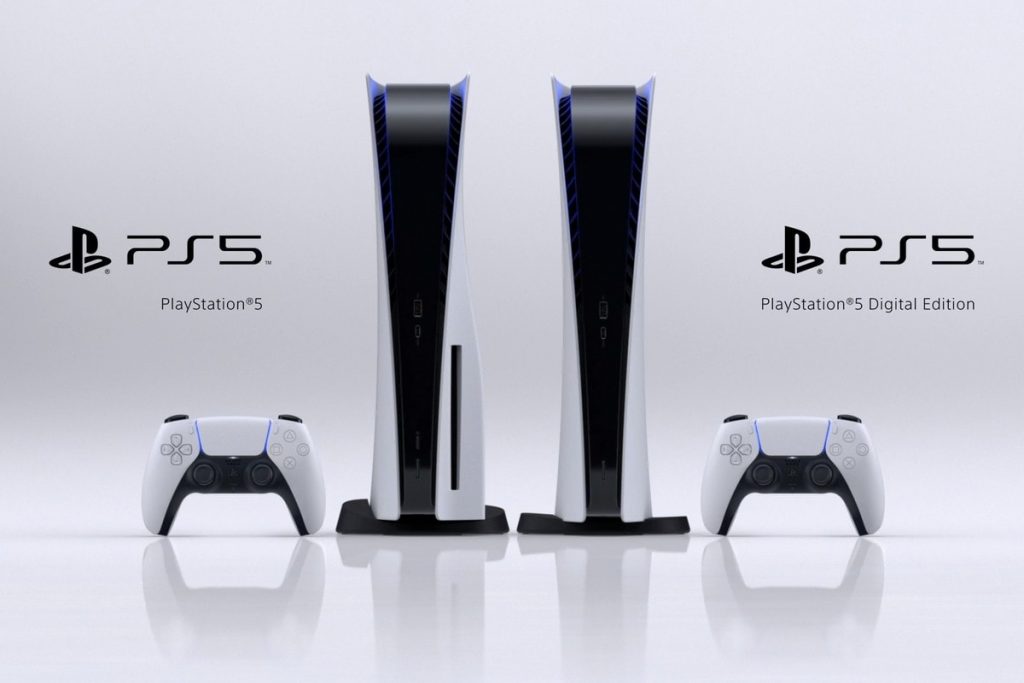 Speaking during its second-quarter financial call this week, AMD CEO Lisa Su revealed that its upcoming product line is not expected to be hit by any delays, with initial production on PS5 and Xbox Series X chips having already commenced in time for a holiday 2020 launch.
PS5 And Xbox Series X Chips On Schedule
Sony recently offered a deep dive into the PS5's meaty architecture, confirming details on the console's backwards compatibility, SSD and much more. The format holder has not yet confirmed a price point for the PS5, but has revealed that it will offer the 'best value proposition.'
However, a former Microsoft marketing executive has said that there's 'no way' the console will retail for more than $499. This is reflected in a recent listing on Amazon France for the standard and Digital-Only Edition.
Despite the issues caused by the coronavirus, it is not expected the PS5 release date will be delayed unless Microsoft opts to postponed the Xbox Series X.
[Source – The Verge]