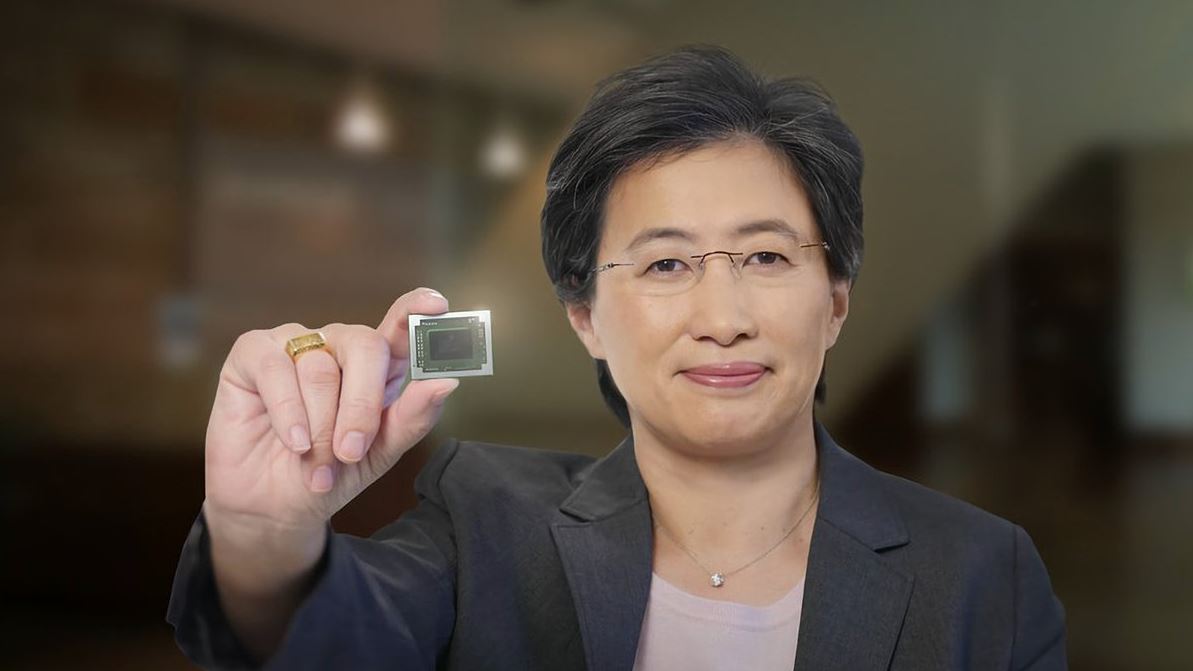 AMD, who make the PS5's GPU and CPU have stated that they expect PS5 console shortages to last throughout the first half of 2021.
Speaking during AMD's fourth-quarter earnings call (reported by VGC), CEO Lisa Su said there will be "some tightness" during the first six months of 2021 before production and supply picks up in the second half of the year. Su then goes on to elaborate and state:
"It's fair to say that the overall demand exceeded our planning and as a result, we did have some supply constraints as we ended the year. Those were primarily, I would say, in the PC market, the low end of the PC market and in the gaming markets.

"That being said, I think we're getting great support from our manufacturing partners. The industry does need to increase the overall capacity levels and so we do see some tightness through the first half of the year, but there is added capacity in the second half."
Since its launch, PS5 consoles have been in short supply and Sony hasn't been able to meet demand with scalpers most recently gaining notoriety for using bots to acquire hundreds and sometimes thousands of consoles. Meanwhile, people struggle to get through long queues and wait times to get their hands on one, with no end to this dilemma in sight.
Stock does go live but gets sold out quick, so be sure to pay attention to our stock articles which are constantly updated, with one for the US and one for the UK.
Source – [AMD via VGC]