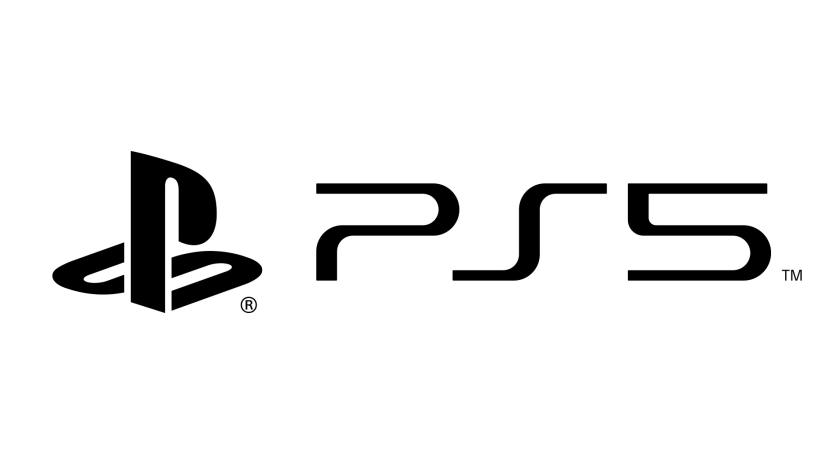 According to a new patent filed by Sony Interactive Entertainment, the PS5 DualShock 5 will feature the ability to correct levels of haptic feedback for each individual title.
PS5 DualShock 5 To Correct Haptic Feedback Levels?
The new patent reveals that the next-generation of DualShock controllers will feature a "vibration control apparatus" that allows it to communicate with a "vibration control section" to tweak the levels of vibration for each game and in-game action.
Furthermore, the DualShock 5 is able to remember the custom haptic feedback levels set by the player, which means you won't have to set them each time you fire up a specific title.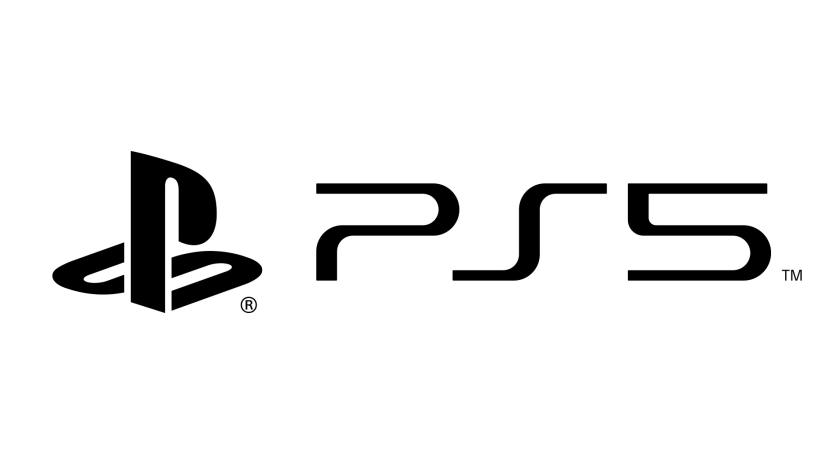 More info can be found below:
A method of controlling a vibration device according to the present invention, includes: a step of receving a vibration instructon; and a vibration control step of vibrating the vibration device in accordance with content obtained by correcting the content of the received vibration instructions, in which the vibration control step, the correction content is determined in accordance with a user using the vibration device.

The vibration device generates vibration of the strength or frequency appropriate to the content of the vibration instruction by operating the vibration mechanism on the basis of the control command. Thereby, a body of the vibration device can be vibrated in accordance with conditions of a game executed by the application according to the present embodiment and vibration thereof can be presented to the user.
Sony officially announced the DualShock 5 back in October, confirming haptic feedback and USB-C will feature in the new pad. A patent last week also suggested that the controller will feature wireless charging technology.
Check out the latest leaked images of the DualShock 5 here, which confirms Sony is going for a similar design to its predecessor.
Source: Segment Next