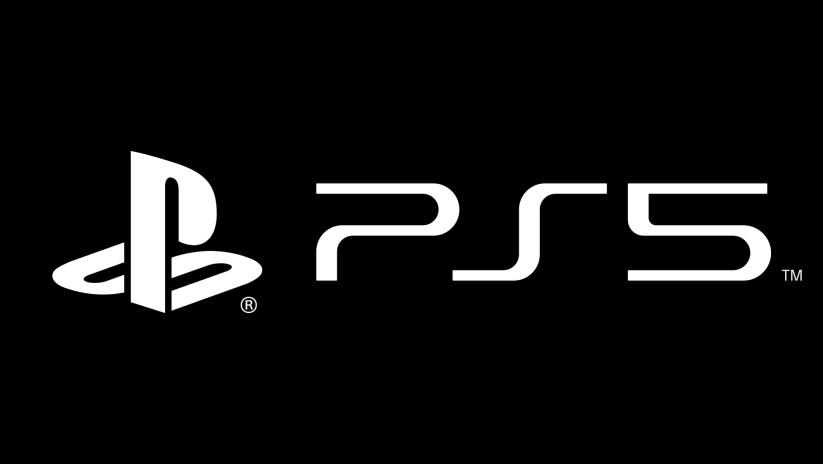 Sony Interactive Entertainment has filed a new patent hitting that the PS5 DualShock 5 could utilise wireless charging technology.
PS5 DualShock 5 Wireless Charging Might Be Possible
The patent was filed in June last year with the World Intellectual Properly Organisation, but not published until recently. While it mentions the DualShock 4, there's no reason why the tech could not be applicable to the DualShock 5 too, as we know that it will support USBC for charging purposes.
Related Content – Checkpoint: DualShock 5 Battery Life – Will The Missing Light Bar Help?
The description mentions "a wireless charging adapter that can snap onto a computer game controller can be inductively coupled to a charging base to wirelessly recharge a battery in the controller.
The adapter also can include keys that mirror keys on the controller so that a gamer can remove the adapter with controller from the charging base, keep the adapter on the controller, and use both the controller keys and adapter keys to control a computer game.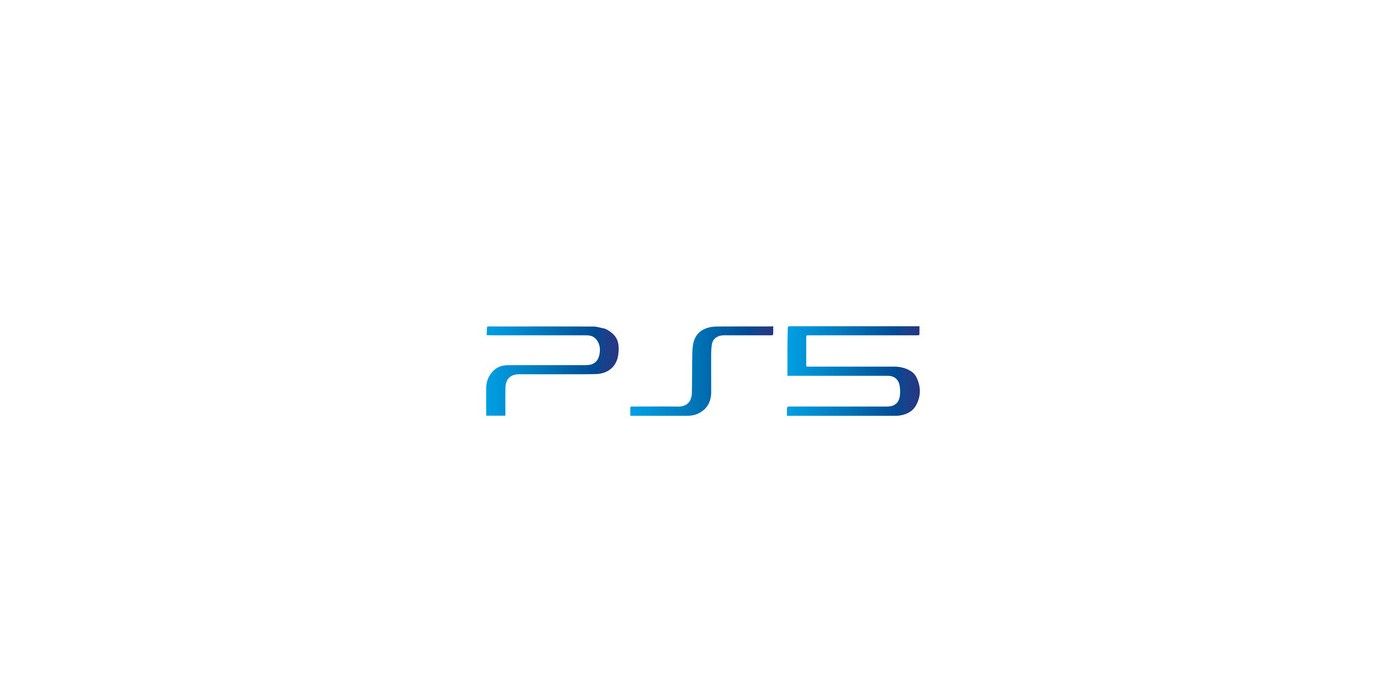 Earlier this week another Sony patent suggested that the DualShock 5 will be capable of monitoring a player's heart rate and sweat excretion during gameplay.
Sony officially announced the DualShock 5 last October, and confirmed it will utilise haptic feedback, something which had been hinted at for some time. The controller design itself does not appear to differ too much to the DualShock 4, which is expected at this point.
The PS5 is officially pencilled in for a holiday 2020 release alongside the Xbox Series X from Microsoft.
Sony has previously revealed that its next-generation console will support a range of features, including backwards compatibility with PS4 games, an SSD for reducing loading times, plus 8K and ray-tracing functionality.
A price point has yet to be determined, but it is believed Sony is waiting to see what Microsoft does with the Xbox Series X before committing to anything.
Source: SegmentNext