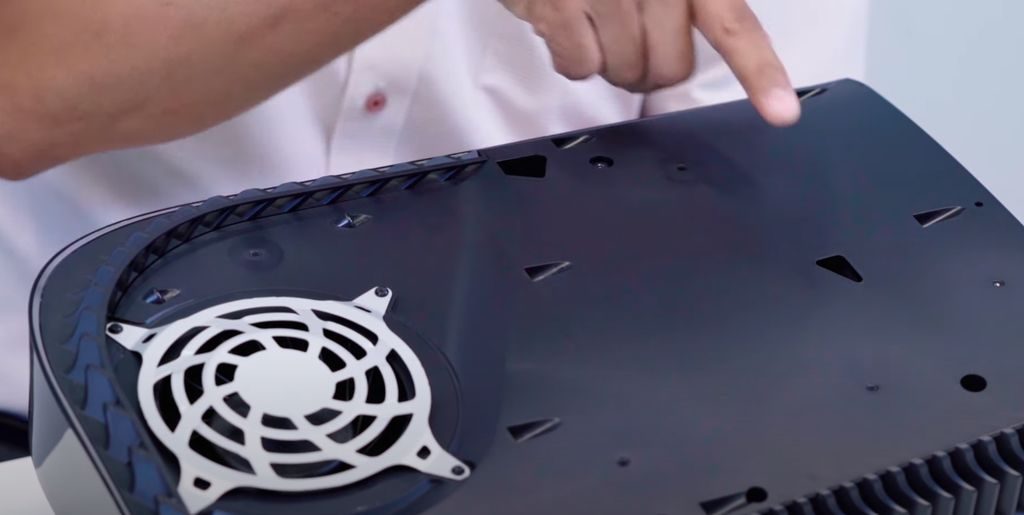 During the official teardown of the PS5 on PlayStation's official YouTube channel, Sony showed us two specialised dust catchers which are inside the PS5. These will, of course, prevent dust building up and allow you to vacuum the dust out through two holes.
These dust catchers are a more efficient method of keeping your PS5 silent. However, a disclaimer at the end of the video states that "the dust catcher does not guarantee the hardware clogging from dust". So, you will still have to clean it occasionally. You can watch the full video of the PS5 teardown video below:
All this PS5 news comes just a month before the console is set to release in November worldwide. Currently, Sony is in contention for the PS5 trademark in India, as they were beaten to it by 3 months. We also took a look at how Sony will compete with all the cloud gaming and subscription services in the new console generation.
The PS5 releases on November 12, 2020, in the US and November 19, 2020, in the UK and EU.