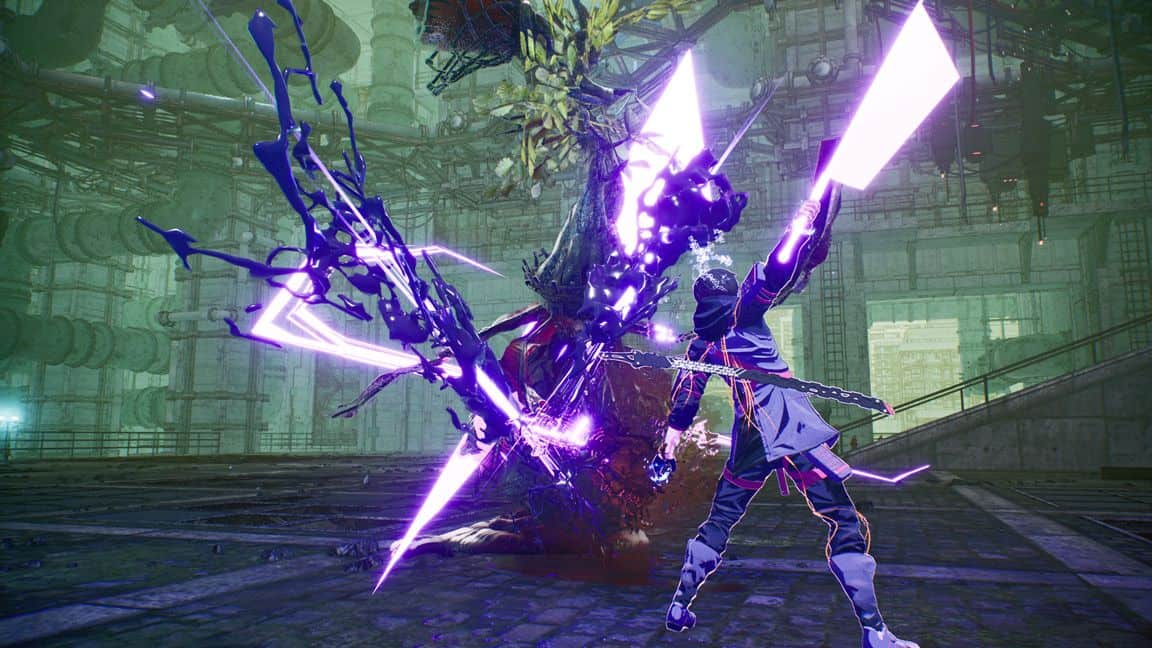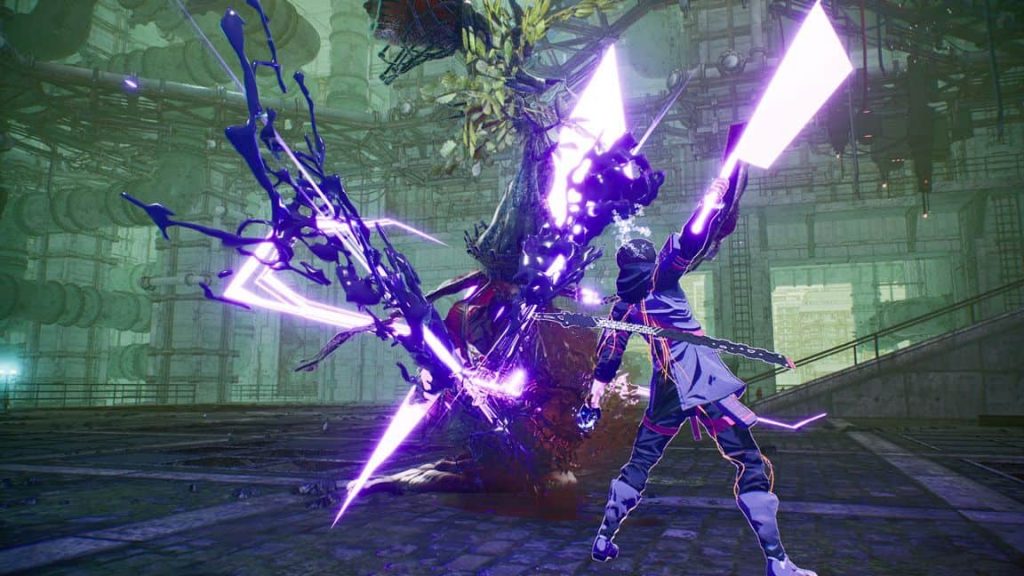 Bandai Namco's upcoming PS4 and PS5 JRPG Scarlet Nexus has received its first chunk of gameplay, as well as a brand new trailer.
The gameplay looks to be a throwback to the God Eater series, with a bit of a faster pace, as well as more effects. The bleak, muted cityscape and environments look great and it is a unique style for a game, especially a JRPG. It has a nice mix of the aforementioned God Eater and also NieR. We also get a look at some boss fights briefly. The game comes from former Tales developers and isn't connected to that series but the combat aims to be fast and fluid.
The developers did make note that they are aiming for PS4 and PS5 players to have roughly the same experience, so don't expect it to take advantage of the hardware in the same way some PS5 exclusive titles will, like Resident Evil: Village.
You can watch the first Scarlet Nexus PS5 gameplay, as well as an exclusive animation below:
Scarlet Nexus was announced back in May at Xbox Series X's gameplay reveal, with a PS5 release confirmed shortly after. Shortly after, the game went up for pre-order on Amazon and it became one of the first PS5 games you could actually buy before Sony dropped a megaton of announcements last week.
Scarlet Nexus is coming to both PS4 and PS5.