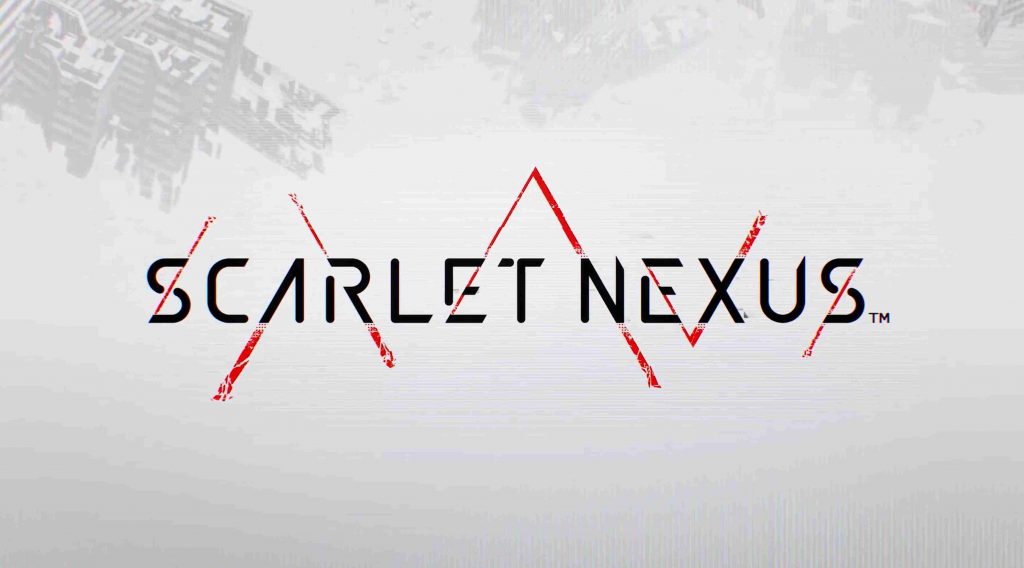 Just last week, Scarlet Nexus was announced by developer Bandai Namco during the Inside Xbox stream. On is coattails came the announcement that it would also arrive on PS4 and PS5. We still have to wait for the game to launch, but we can at least pre-order it already.
Scarlet Nexus Pre-Orders Available
As of this publication, American Amazon has Scarlet Nexus available for both of PlayStation's and both of Xbox's platforms. Gamestop also has pre-orders open for all four consoles. Best Buy does have a listing for Scarlet Nexus, but it unfortunately only lists the Xbox Series X and Xbox One version for now.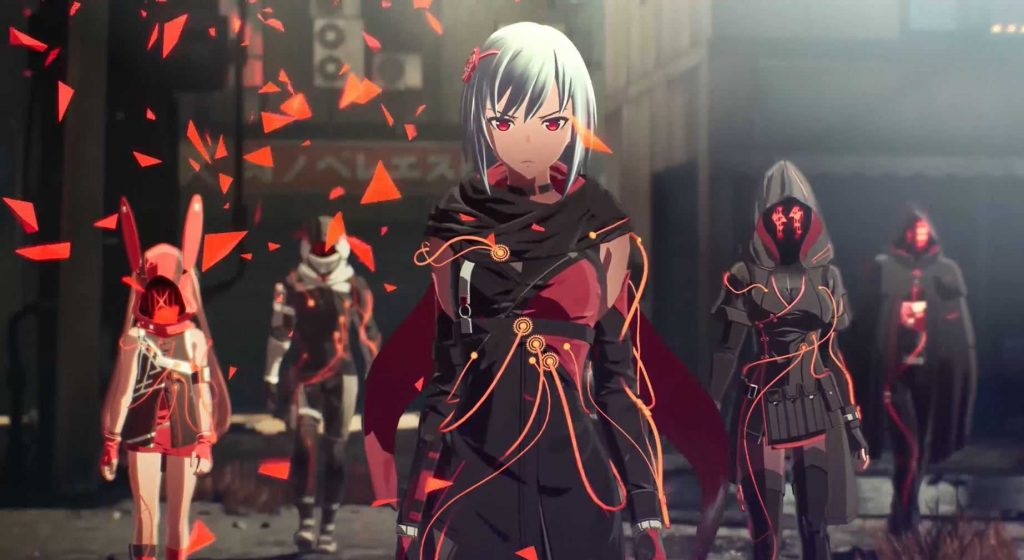 Minds behind the Tales of franchise come together for a brand new IP in Scarlet Nexus. Even though this group keeps to a certain style, it's still nice to see them moving onto a new platform so quickly. At least when it comes to the Tales of franchise, those game tended to stick to older platforms before moving on.