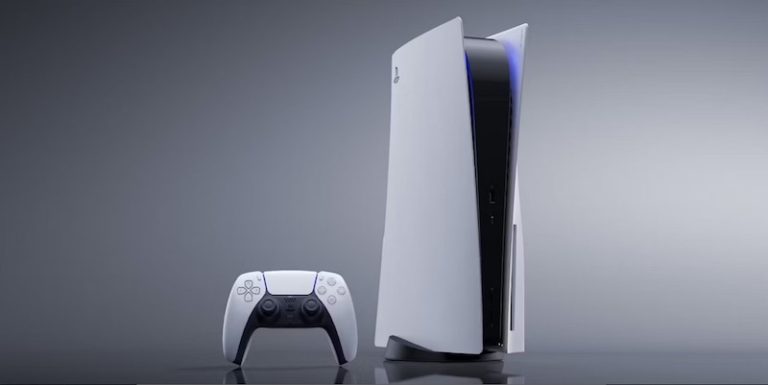 Leaker Tom Henderson has addressed the ongoing rumors about a PS5 Pro/Slim console, casting doubt on whether there will actually be a Pro version of Sony's flagship console at all.
Writing on Twitter, Henderson claimed that the new PS5 model will begin production in April and will go on sale in September, but this doesn't necessarily mean a Pro/Slim model.
On all the PS5 Pro/Slim rumors – I don't think it's a pro or slim, My understanding is that it's just "gen 2" of the regular PS5. The normal PS5 will cease production at the end of this year and the new model will start in April and begin selling in September.
Related Content – Sony PS5 Complete Guide – Everything Explained About PlayStation 5 For New Owners In 2023
Elsewhere, Henderson revealed that he's actually heard more about the PS6 instead of the PS5 Pro at this point, casting serious doubt on whether we'll actually get a souped-up version of the console at all.
As for if there's going to be a Pro version this generation, I'm not entirely sure. It doesn't feel like the regular version has been fully utilized yet and probably won't be on mass until the end of the year. All I can say is that I've heard more about the PS6 than a PS5 Pro.
Back in May 2022, a Polish TV manufacturer claimed that a PS5 Pro would be released at some point in 2023/4 and would be joined by a mid-cycle refresh for the Xbox Series X/S. This was preceded by another rumor in March, claiming the console would offer significant improvements over the base model.
Sony has not announced anything about a PS5 Pro at this point, so we'll just have to wait and see what happens. However, it's worth noting that the PS5 still hasn't been pushed to its limits yet, and we're still seeing PS4 games coming out, so it seems way too premature to release one at this point.
[Source – Tom Henderson on Twitter]