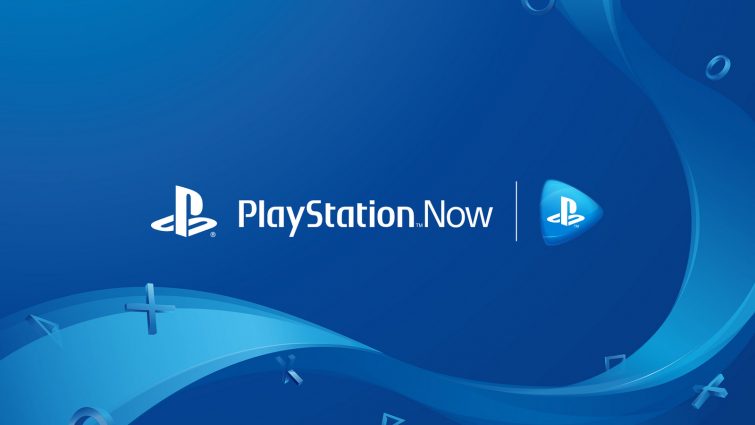 Sony Interactive Entertainment has already made it clear that PlayStation Now will be pushed hard during the next console generation when PS5 launches next holiday season. However, we now may have an idea of how the company plans to evolve its cloud-based streaming service.
And from the look of things, it appears the hardware manufacturer is taking a leaf out of Google Stadia's book.
Patent Reveals New PS Now Features
The new Sony patent seems to indicate that PS Now all eventually allow users to share their save games with other users, effectively allowing them to resume their game from where you are. Handy if you're stuck at a certain point and need help getting over a specific area or task, we imagine.
However, it also seems that Sony is going to allow players to create customised demos to share with their buddies, giving them a taste of the action without having to commit to the full game.
The patent gives specific mention to create snippets of a full game to package and send to other users via social media. It seems to function a lot like the PlayStation editing software that you would use to tinier with videos of games, only this time you're actually editing a playable section of a title.
Here's a blurb from the patent:
A method for sharing a gameplay experience is provided, including: executing a video game by a cloud gaming system, wherein executing the video game includes processing a game state of the video game to provide gameplay of the video game; streaming the gameplay of the video game over a network, the gameplay of the video game being defined for a first user; receiving a command to share an interactive playable portion from the gameplay of the video game; responsive to the command, sharing the interactive playable portion of the video game through a social interface, the social interface enabling access for gameplay of the interactive playable portion by a second user.
The PS5 release date and price recently leaked online, claiming the console will arrive in late November 2020.
Source: Tweak Town