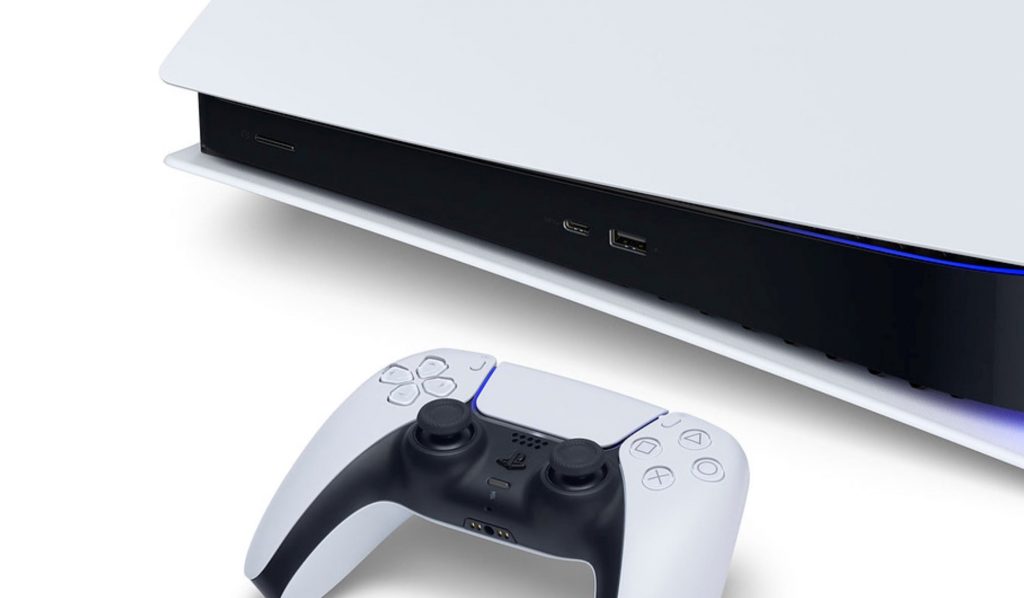 Far Cry 6's lead programmer, Neil Hill, has joined the growing chorus of developers recently to extol the virtues of the PS5 SSD, describing the technology as a 'game changer.'
PS5 SSD Praised By Far Cry 6 Dev
The SSD is a game changer, I think as this generation matures we will see some amazing innovation in streaming and open-world game design.
The SSD featured in the PS5 and Xbox Series X will allow for ultra-fast load times and give studios the chance to render huge game worlds that were previously not possible. Another more obvious advantage is that you'll have plenty of storage space for your games straight out of the box without having to upgrade.
Far Cry 6 is scheduled for release on February 18, 2021 for PS5, PS4, PC, Xbox Series X and Xbox One. The game will include third-person cutscenes for the first time in the series, and will support 4K resolution on PS4 and PS5.
[Source – PlayStation Blog]